"MagiC Carpets" is an international art platform created in 2017 that gives evolving artists and curators an opportunity to start their own "magical trip" by collecting local stories all around Europe and telling them in other countries through their art.
Here are objectives and priorities of the project:
to expand the scope of communication between local residents and "strangers" ("the others") with the help of the newest modes of narration and coexistence of the stories;
to improve the evolving artists' skills, to expand their work beyond the institution and to conduct a deeper research of the sociocultural context of the host city or the "strange land";
to encourage the visibility of new talents through the transnational mobility of the artists;
to start an intercultural and interfaith conversation, to encourage the integration of the migrants and the refugees;
to establish new conversations and to deepen the existing ones with different audiences and target groups in various European cities and countries through inclusive cultural programs and effective usage of information, communication, digital technologies and innovative approaches;
to ensure clear understanding of European values and different cultures;
to guarantee the European quality of the art objects.
Since 2017, the platform, which consists of 15 organizations from different European countries, is led by Kaunas Biennial.
Jam Factory Art Center became a member of "MagiC Carpets" in January 2020.
For further information, visit this page
The project "MagiC Carpets" is co-financed by the EU Program "Creative Europe".
Platform: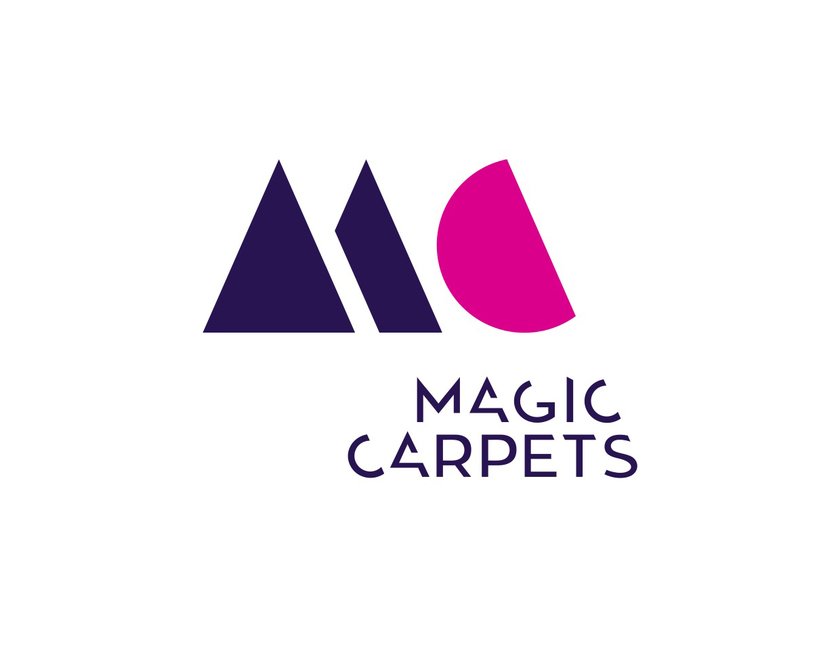 MagiC Carpets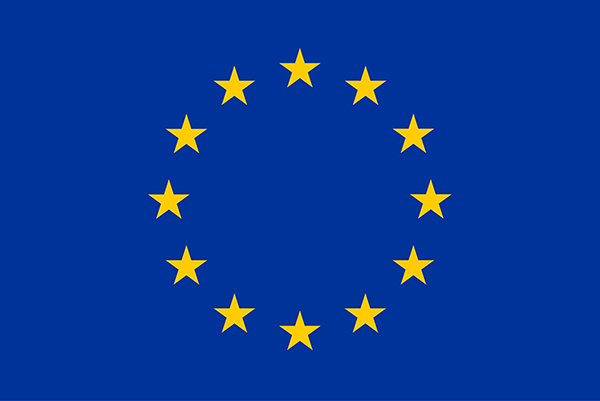 Co-funded by the Creative Europe Programme of the European Union
Residents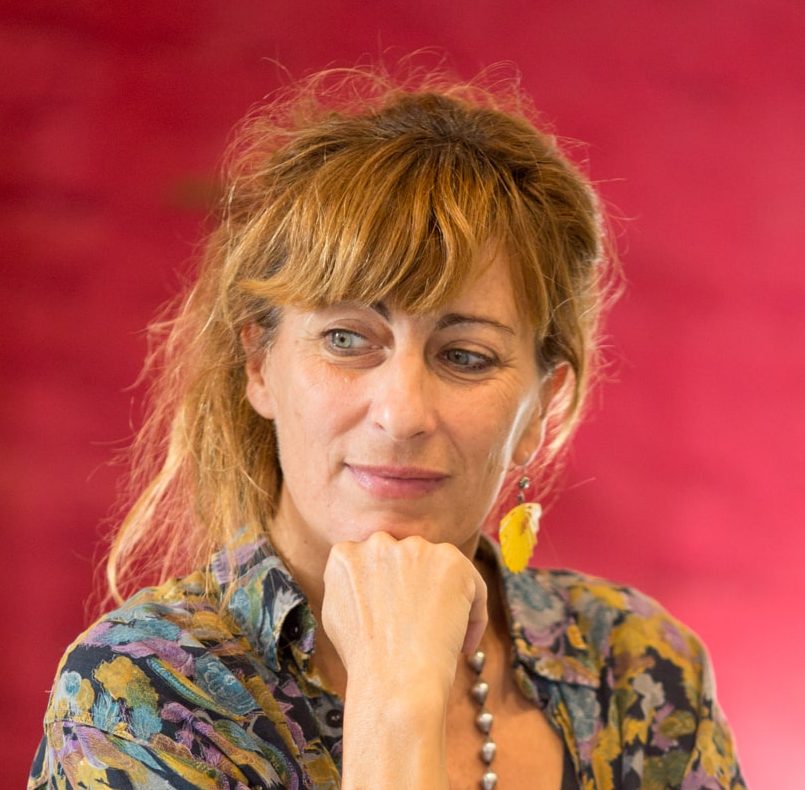 Guendalina Salini
Italy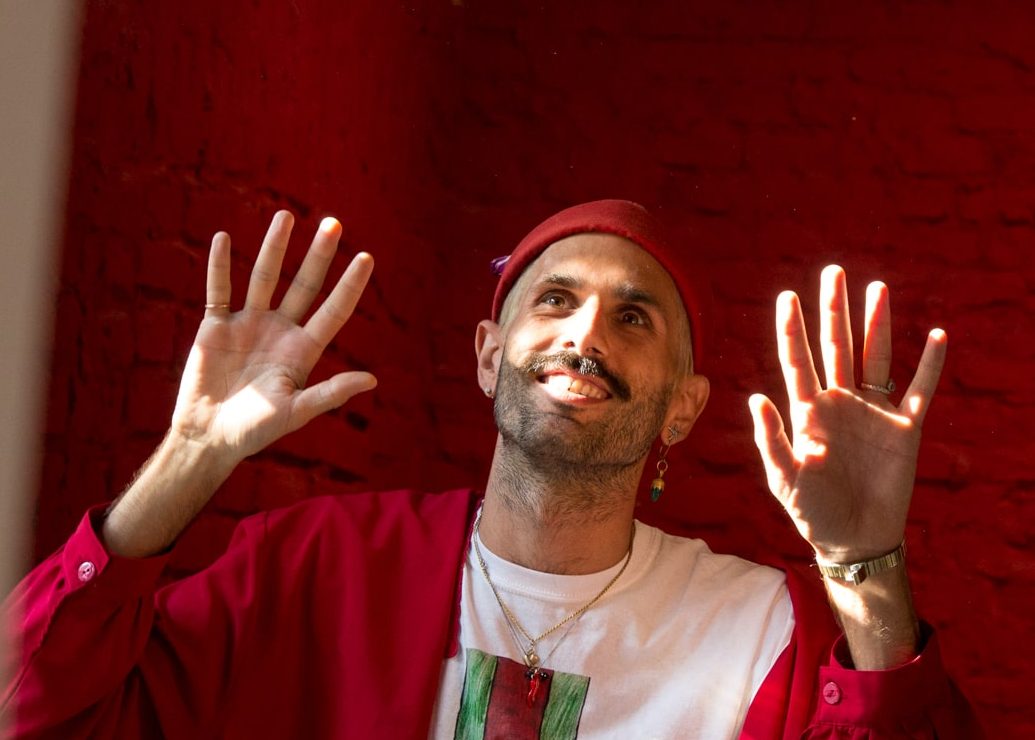 Jacopo Natoli
Italy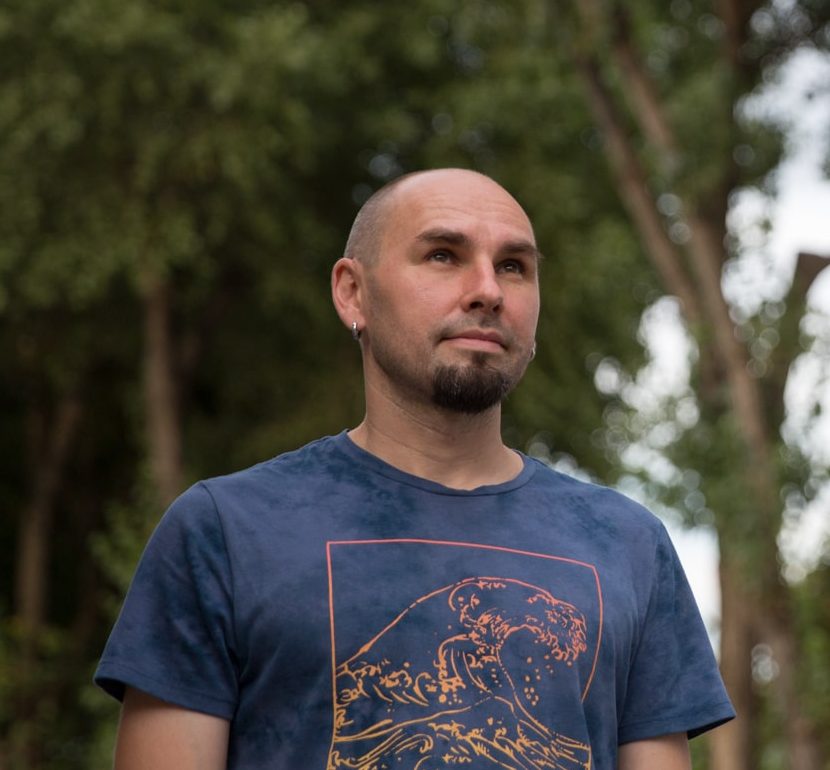 Serhiy Petliuk
Ukraine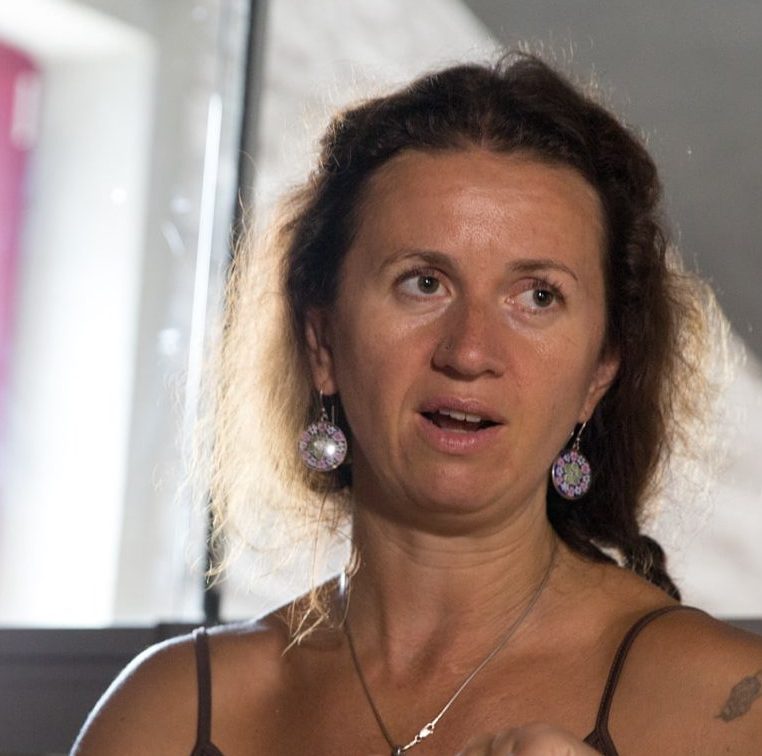 Iryna Ruzina (Ani Zur)
Ukraine
Project curator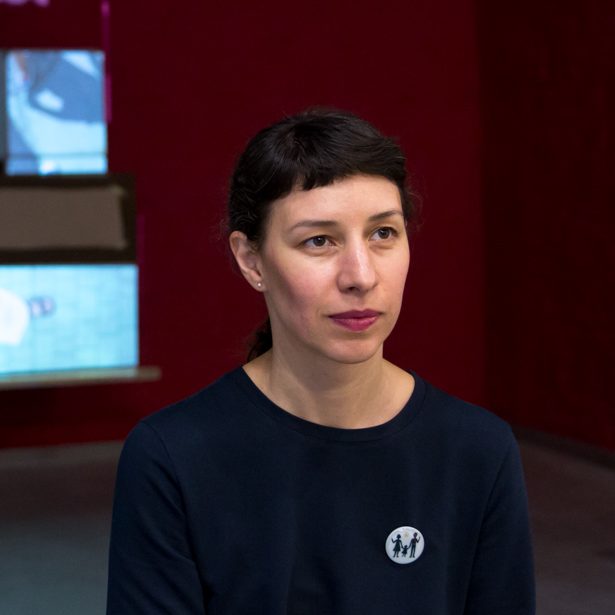 Anna Gaidai
Ukraine
International art platform "MagiC Carpets" includes: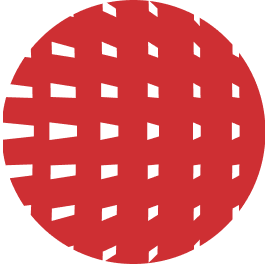 EVA International
Ireland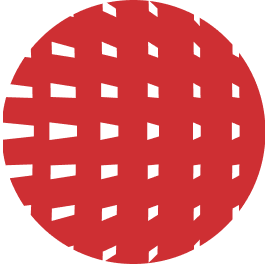 Folkestone Fringe
The UK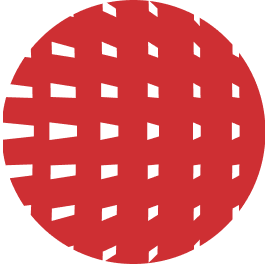 Ideias Emergentes - Imerge
Portugal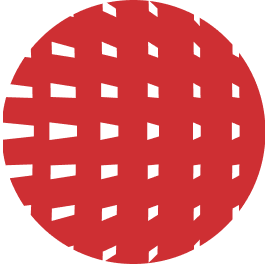 LAB 852
Croatia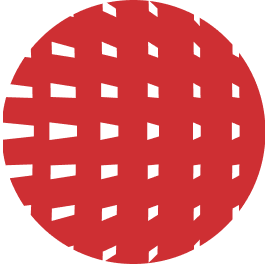 Latitudo S.r.l. Italy
Italy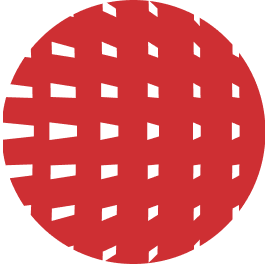 META Cultural Foundation
Romania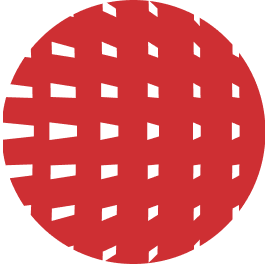 New Theatre Institute of Latvia
Latvia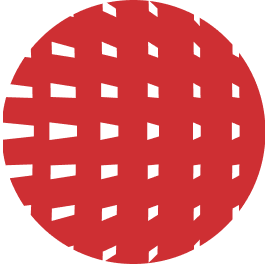 Novo kulturno naselje
Serbia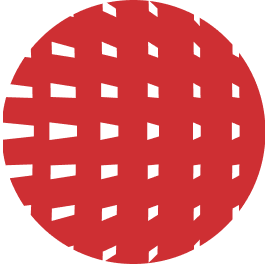 Prague Biennale
Czech Republic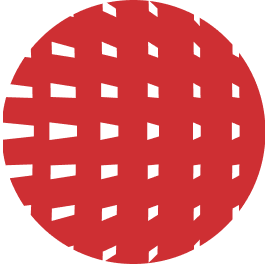 Tbilisi Photo Festival
Georgia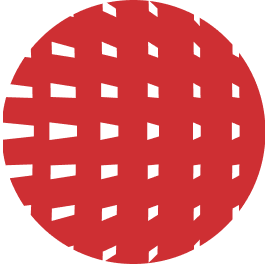 KUNSTrePUBLIK e. V. / ZK/U - Zentrum für Kunst und Urbanistik
Germany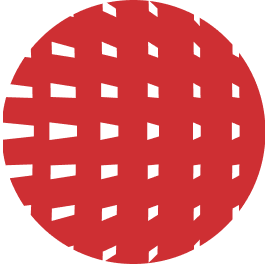 Openspace. Innsbruck
Austria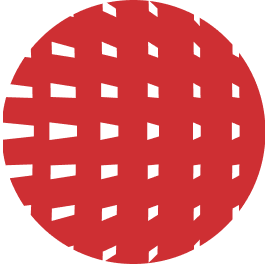 Trempolino
France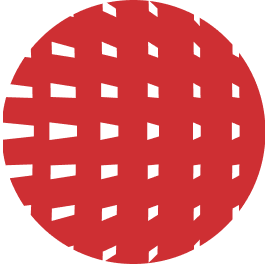 Jam Factory Art Center
Ukraine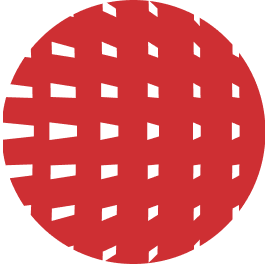 Kaunas Biennial
Lithuania