Eleven artists from Kharkiv, Vinnytsia, Kramatorsk, Odesa, and Mariupol, who moved to Lviv after February 24, 2022, participate in the "Navigation 2023" program initiated by the Jam Factory Art Center.
About the program
We want artists to feel more confident in the new environment of the city, have a network of professional contacts, and continue their artistic activity. Artists will participate in different events, which contribute to their integration into the cultural field of Lviv and professional development:
Networking sessions with local artists, gallerists, and curators;
Lectures on the art history of Lviv;
Excursions with researchers of the city and the history of architecture and art;
Acquaintance with cultural institutions of the city;
Workshops and master classes according to the professional level of the participants.
In addition, all participants will have the following types of support:
Scholarship;
A platform for the presentation of art projects and their promotion (film screenings, artist talks, performances, pop-up exhibitions);
In addition, according to the competition, some participants will have the following types of support:
Financing the production of individual art projects;
Financing the production of art projects in cooperation with local artists or other program participants;
Provision of workshops for project implementation.
Participants:
Nadiia Velychko, Kharkiv
Cherkas Anna, Kharkiv
Anton Malynovskyi, Kharkiv
Viktoriia Teletien, Kharkiv
Marharyta Zhurunova, Vinnytsia
Iryna Loskot, Kharkiv
Illia Todurkin, Kyiv\Mariupol
Dasha Molokoiedova, Kramatorsk, Kharkiv
Dasha Chechushkova, Odesa
Sofiia Bylym, Kharkiv
Yuliana Alimova, Kharkiv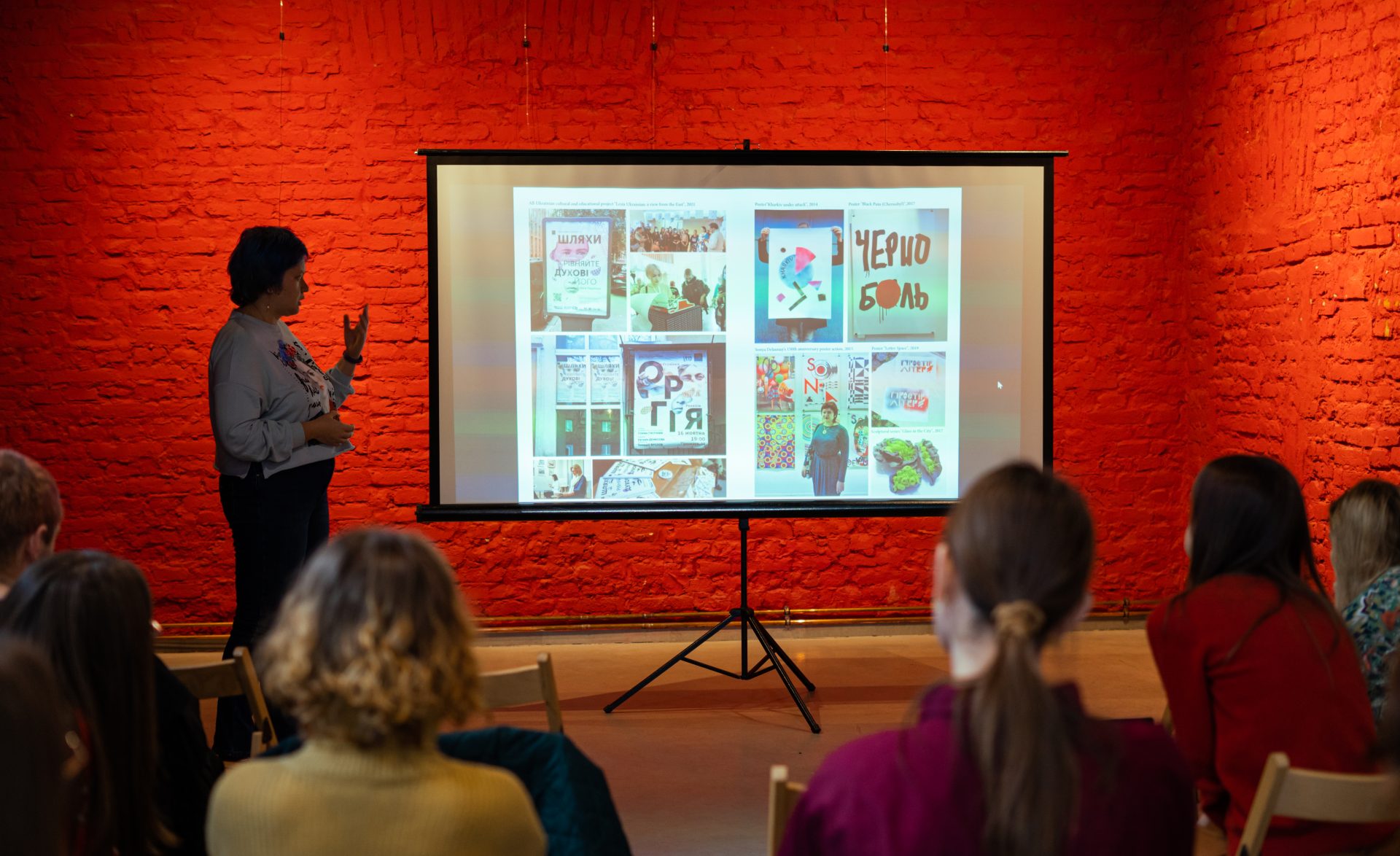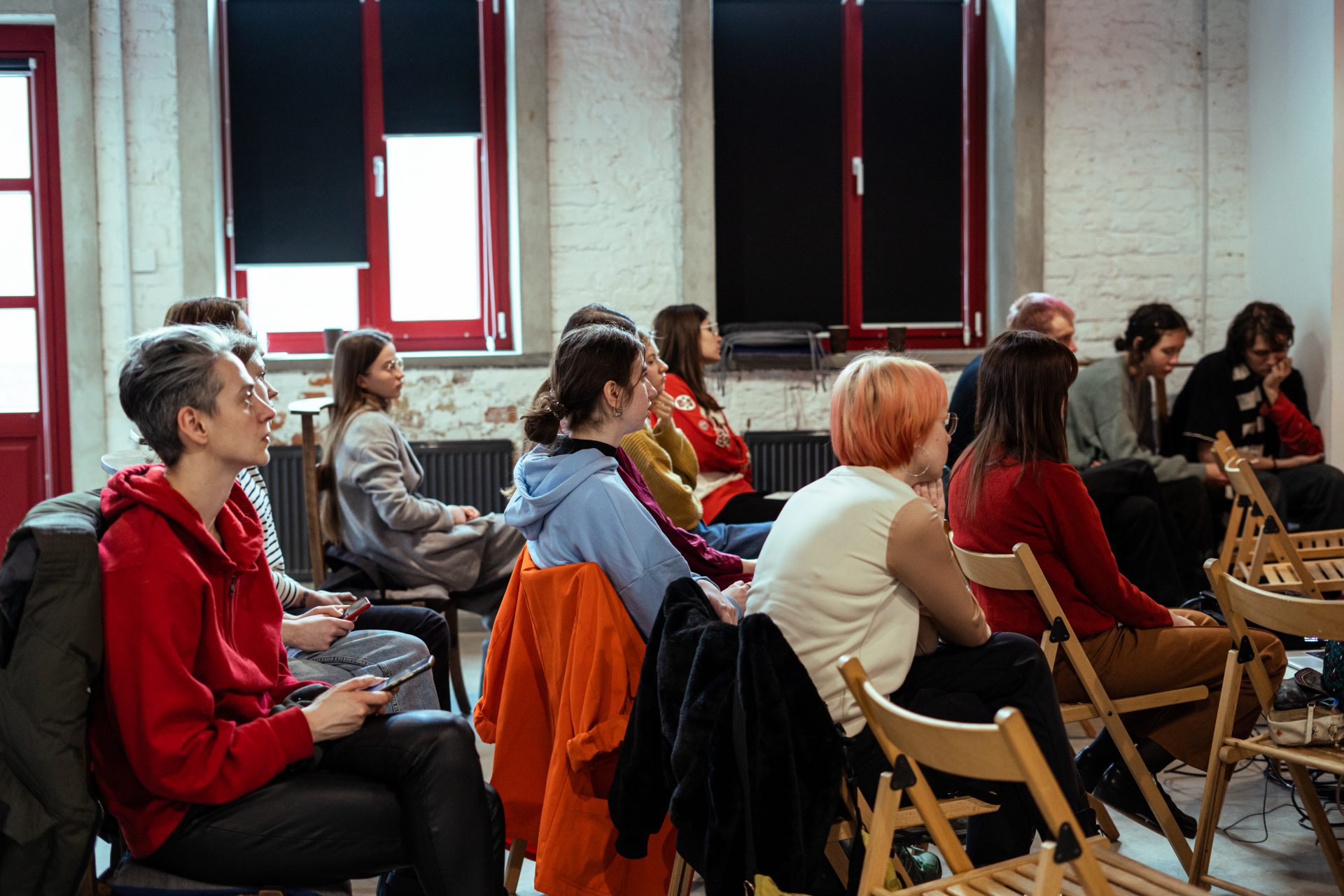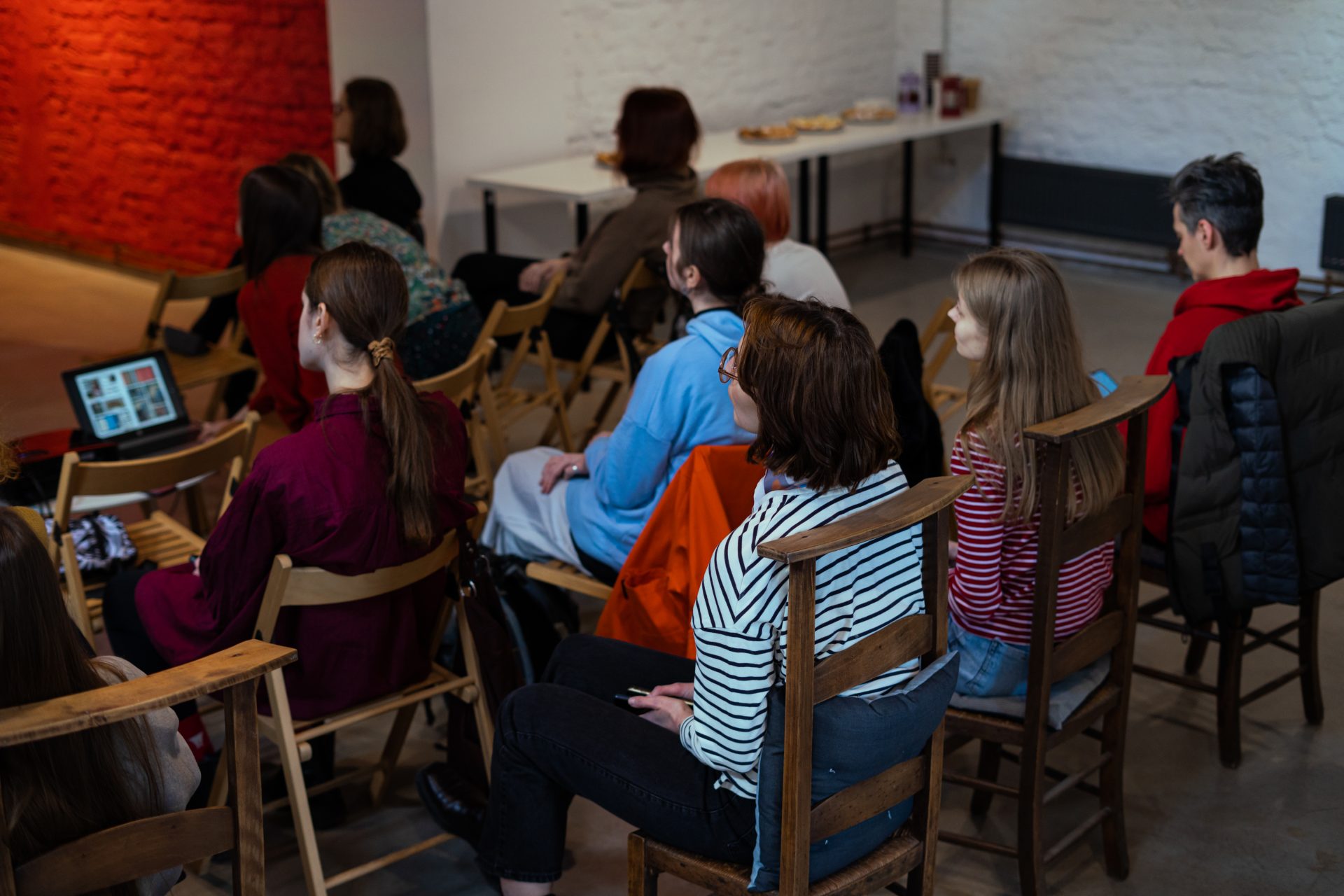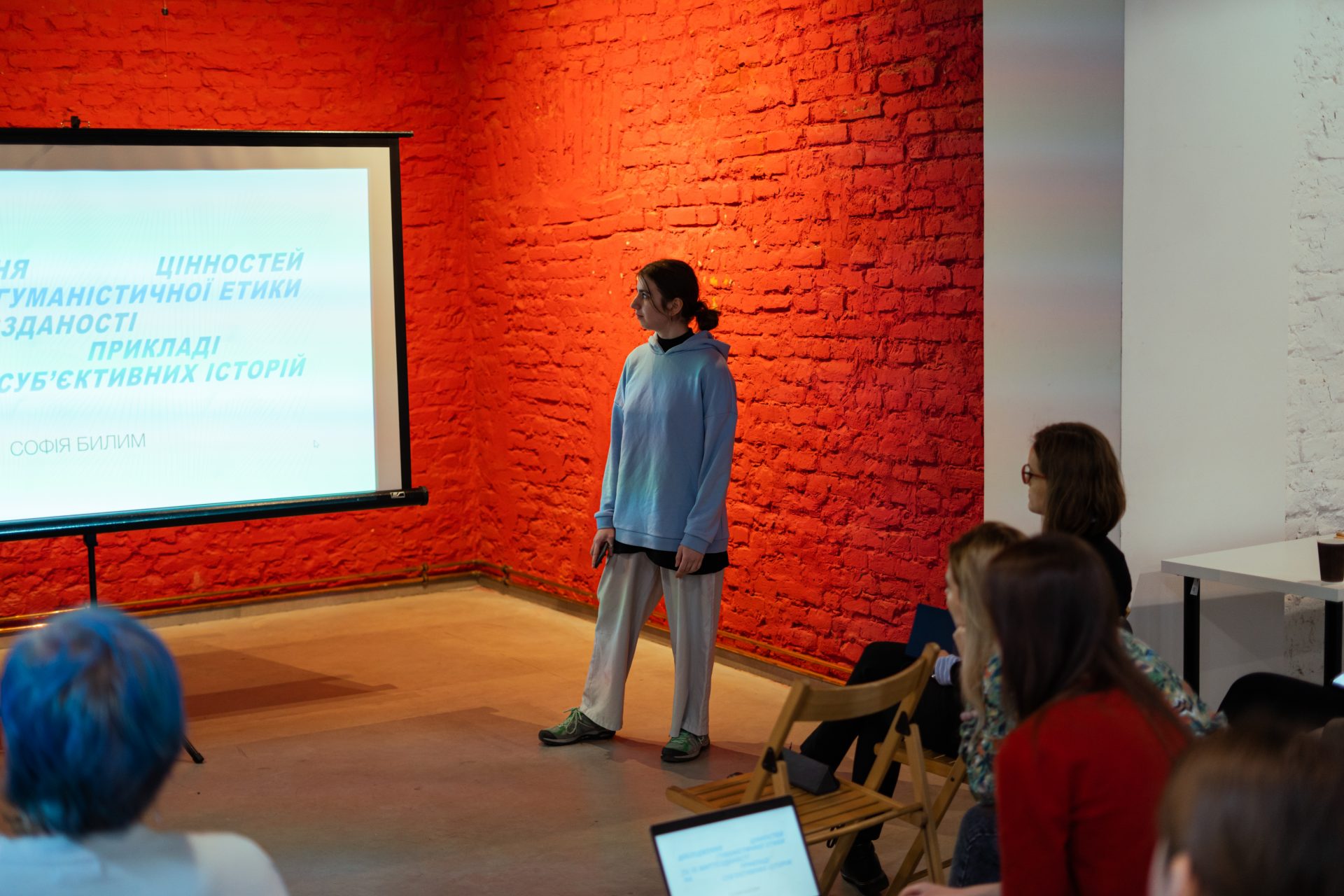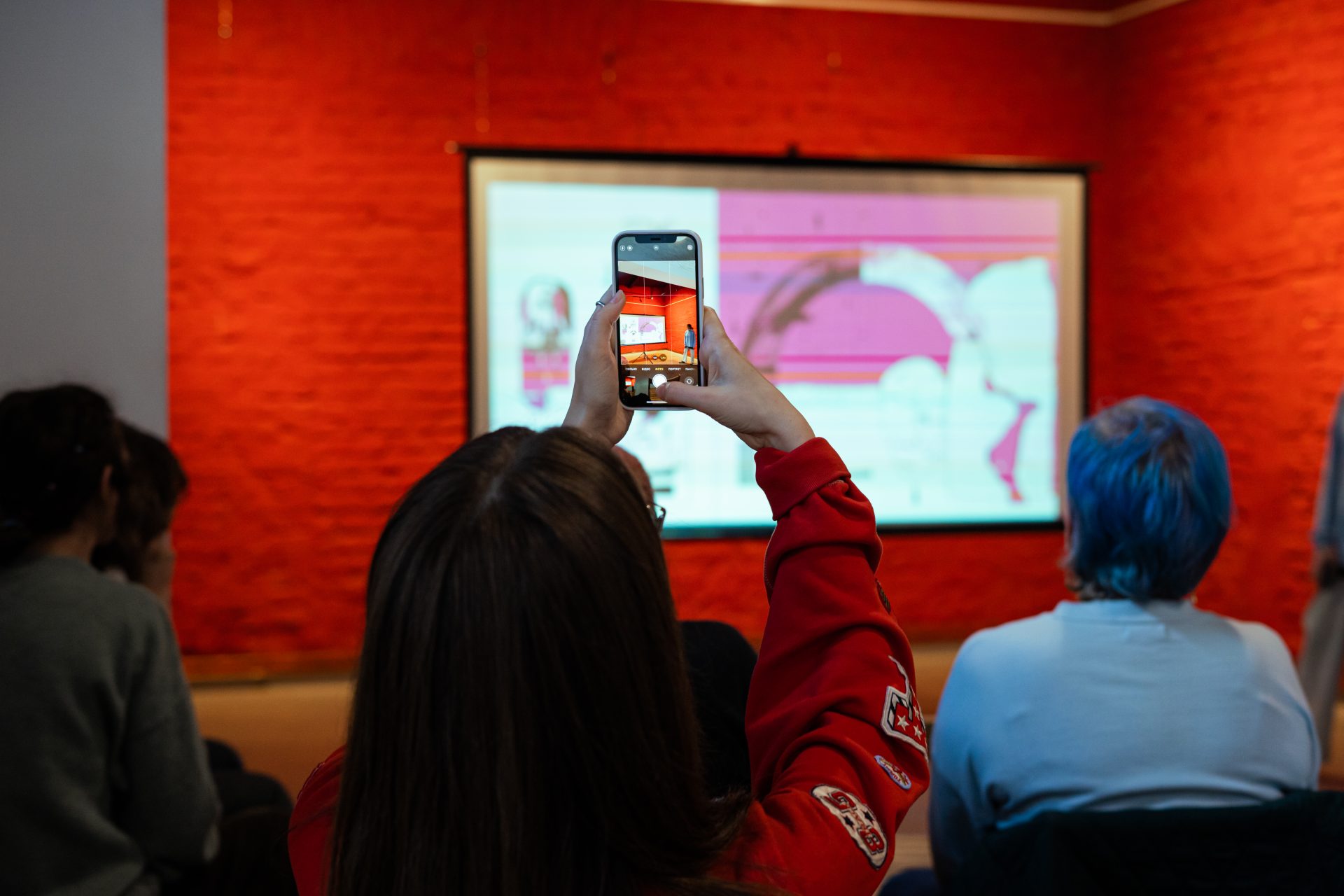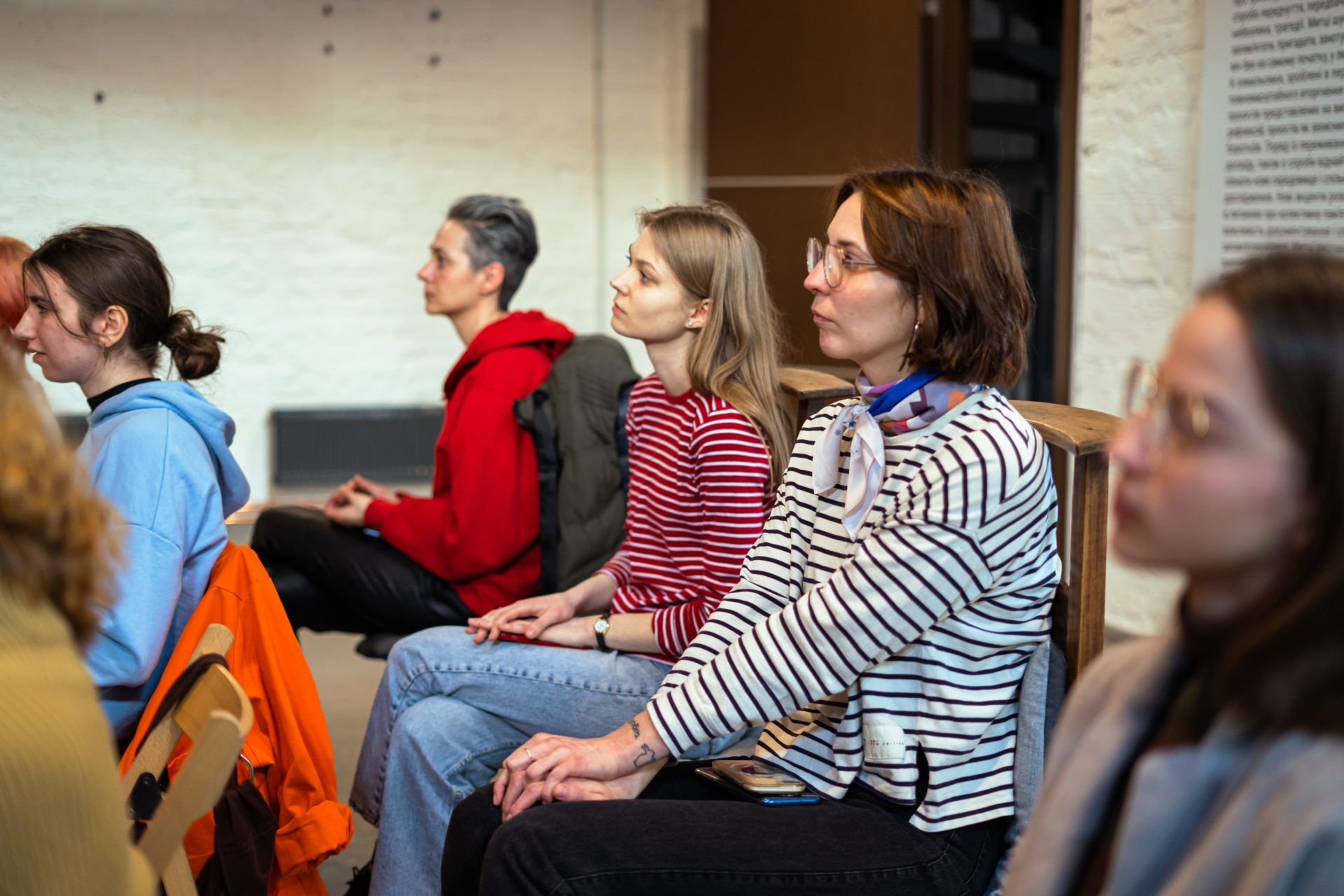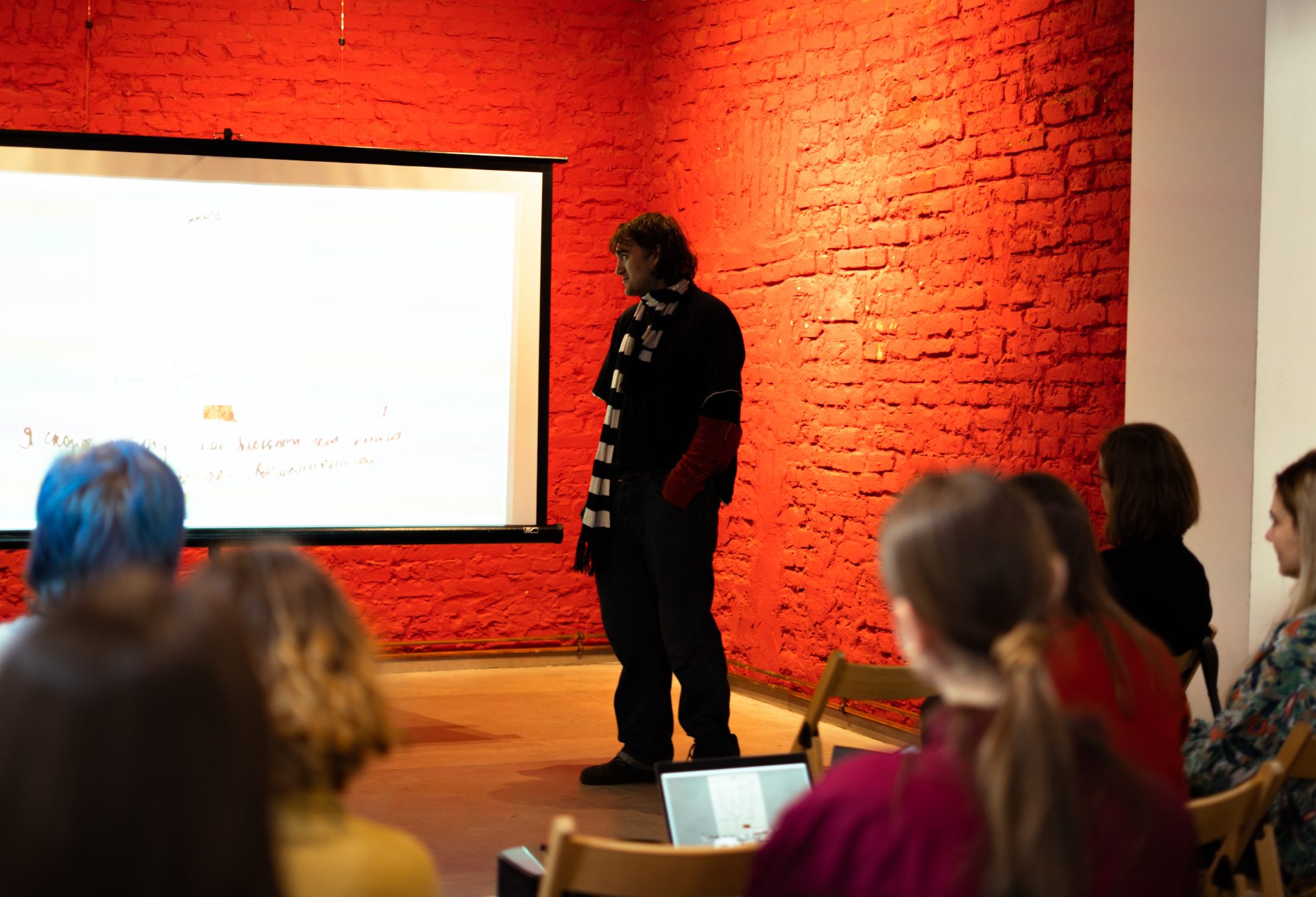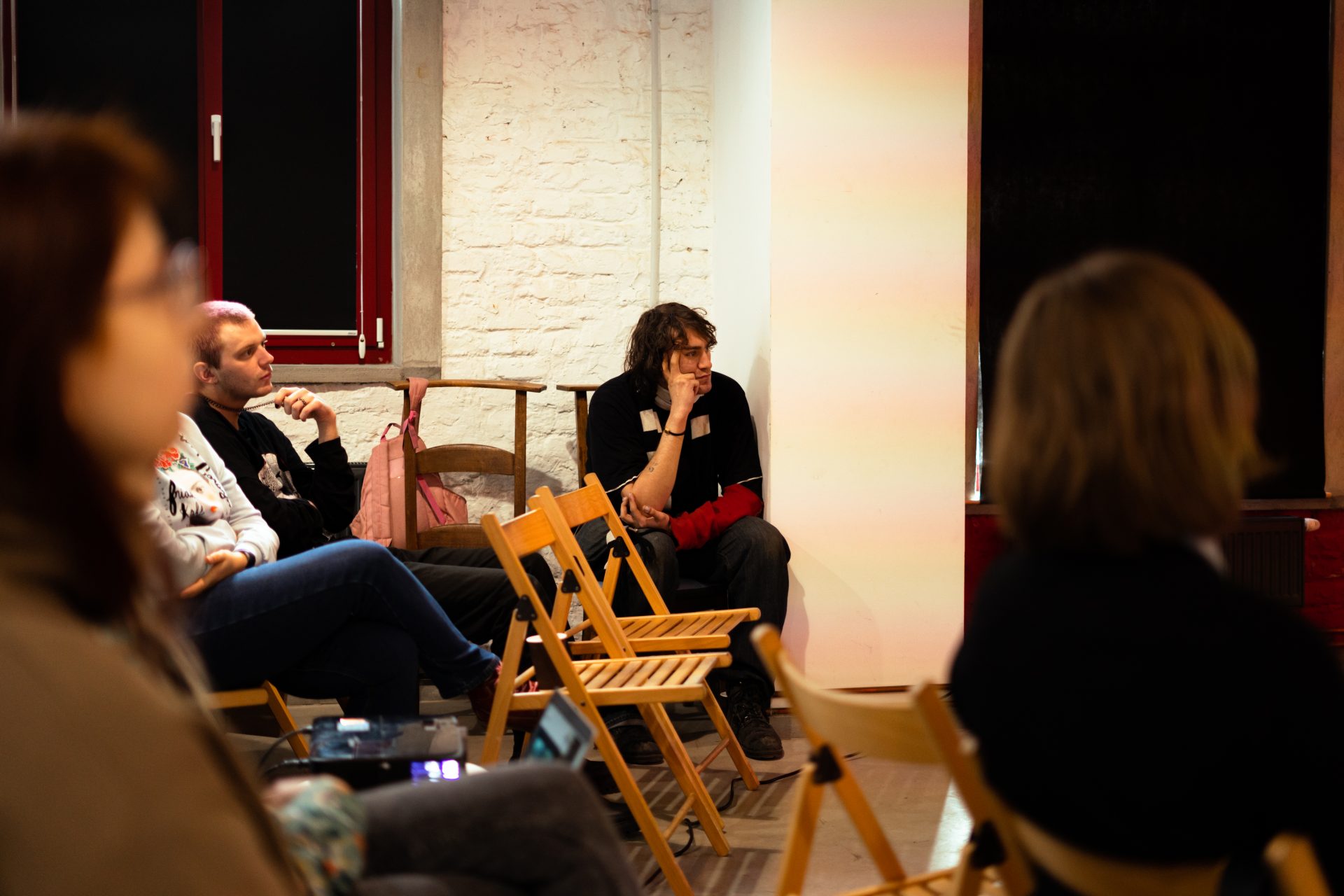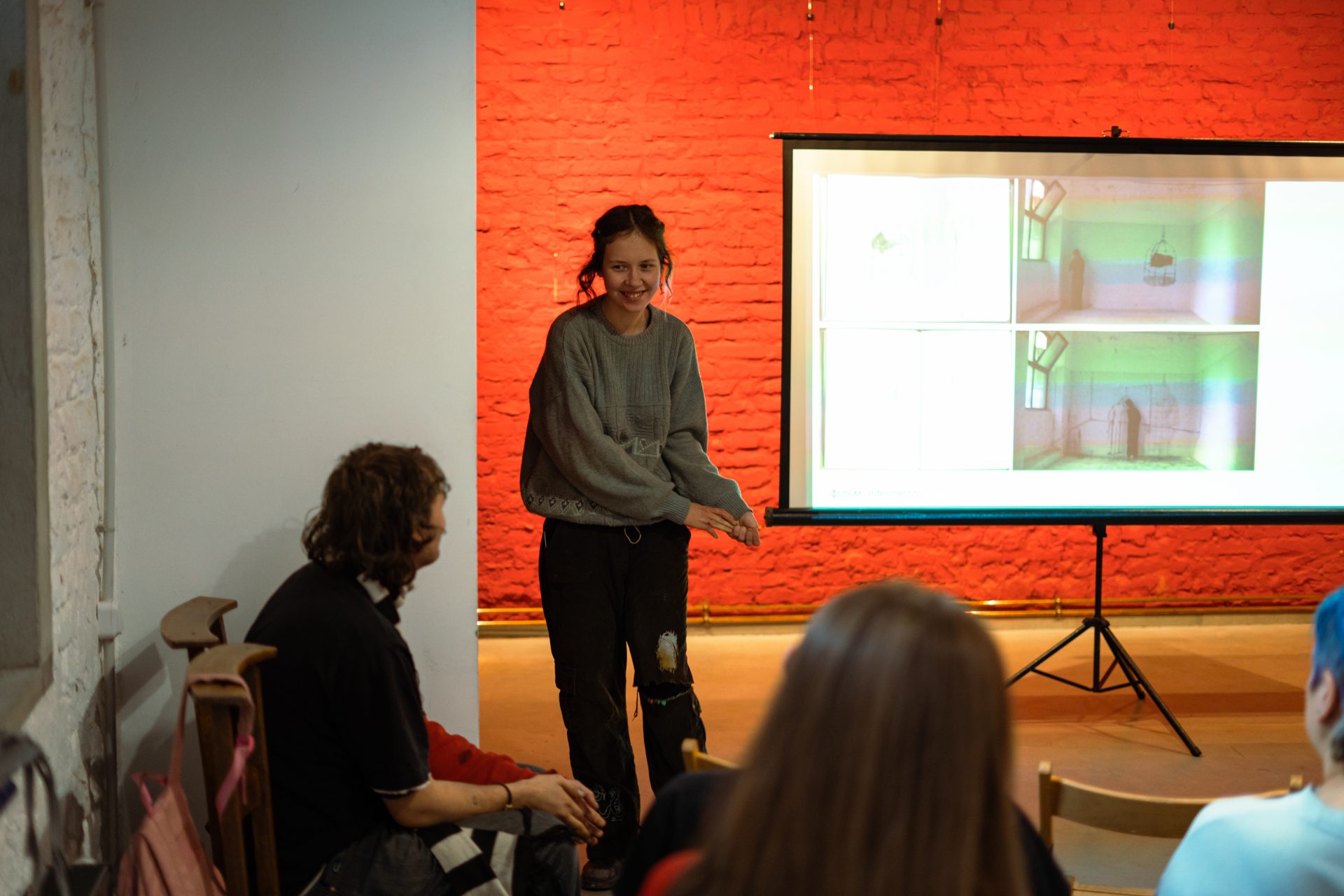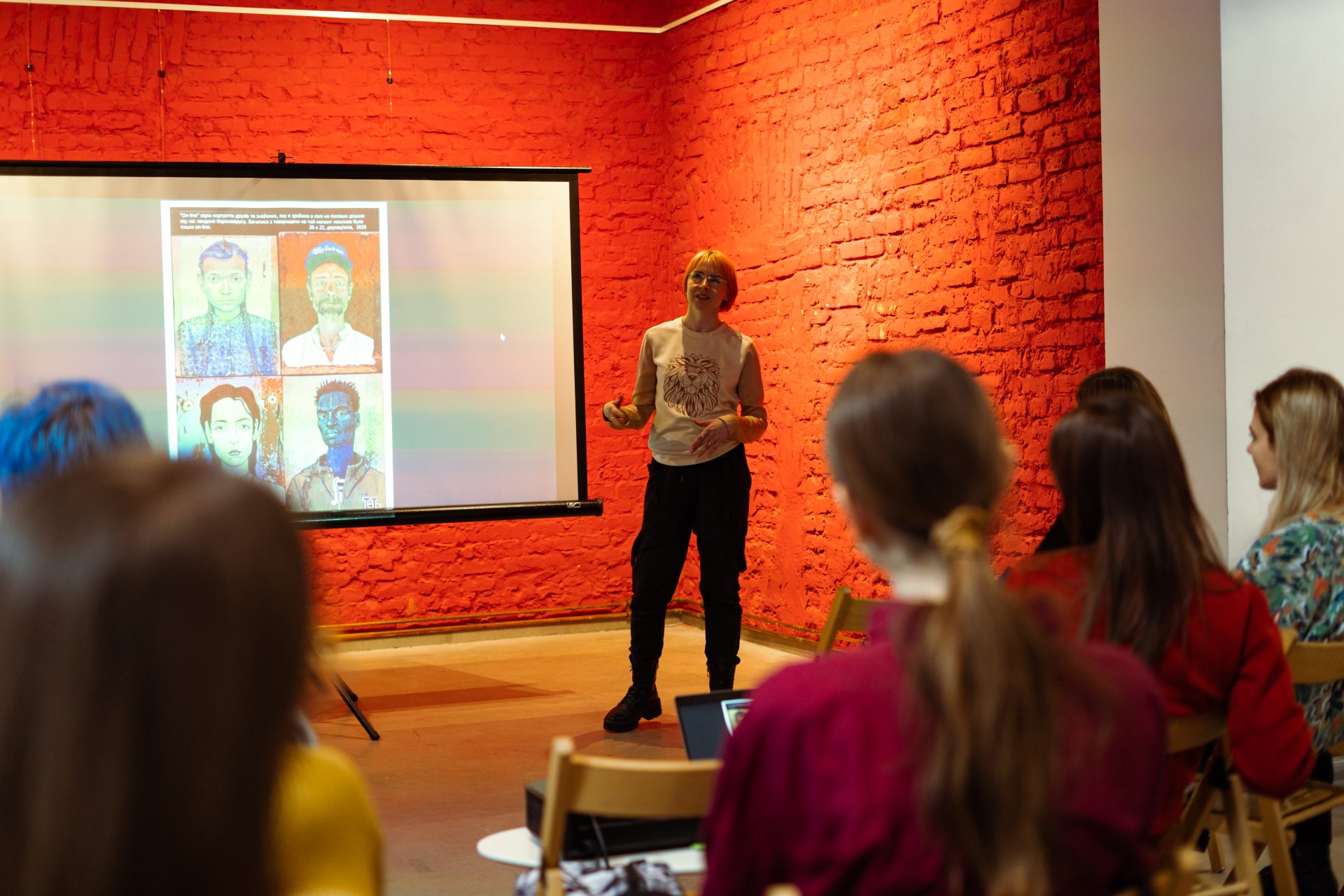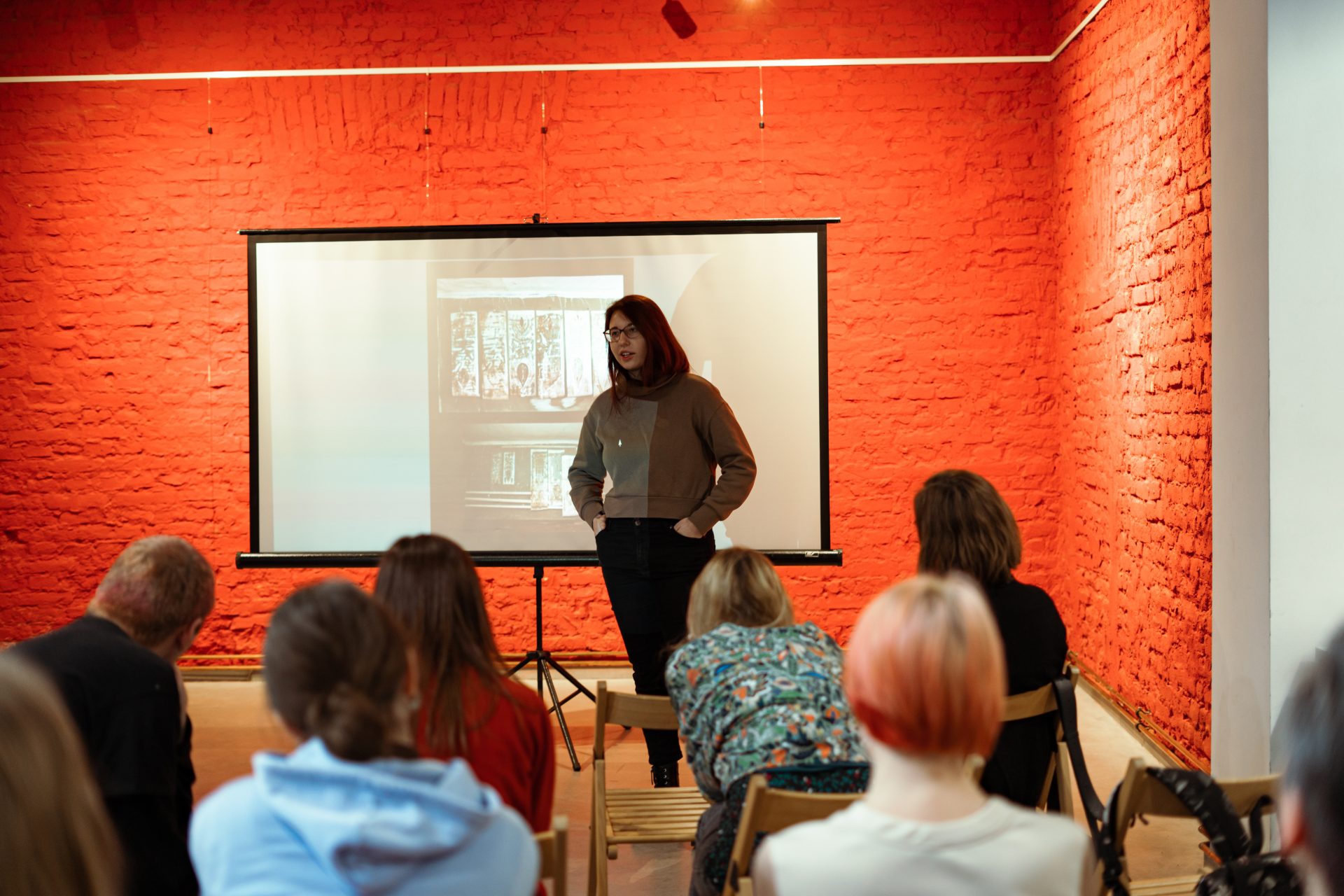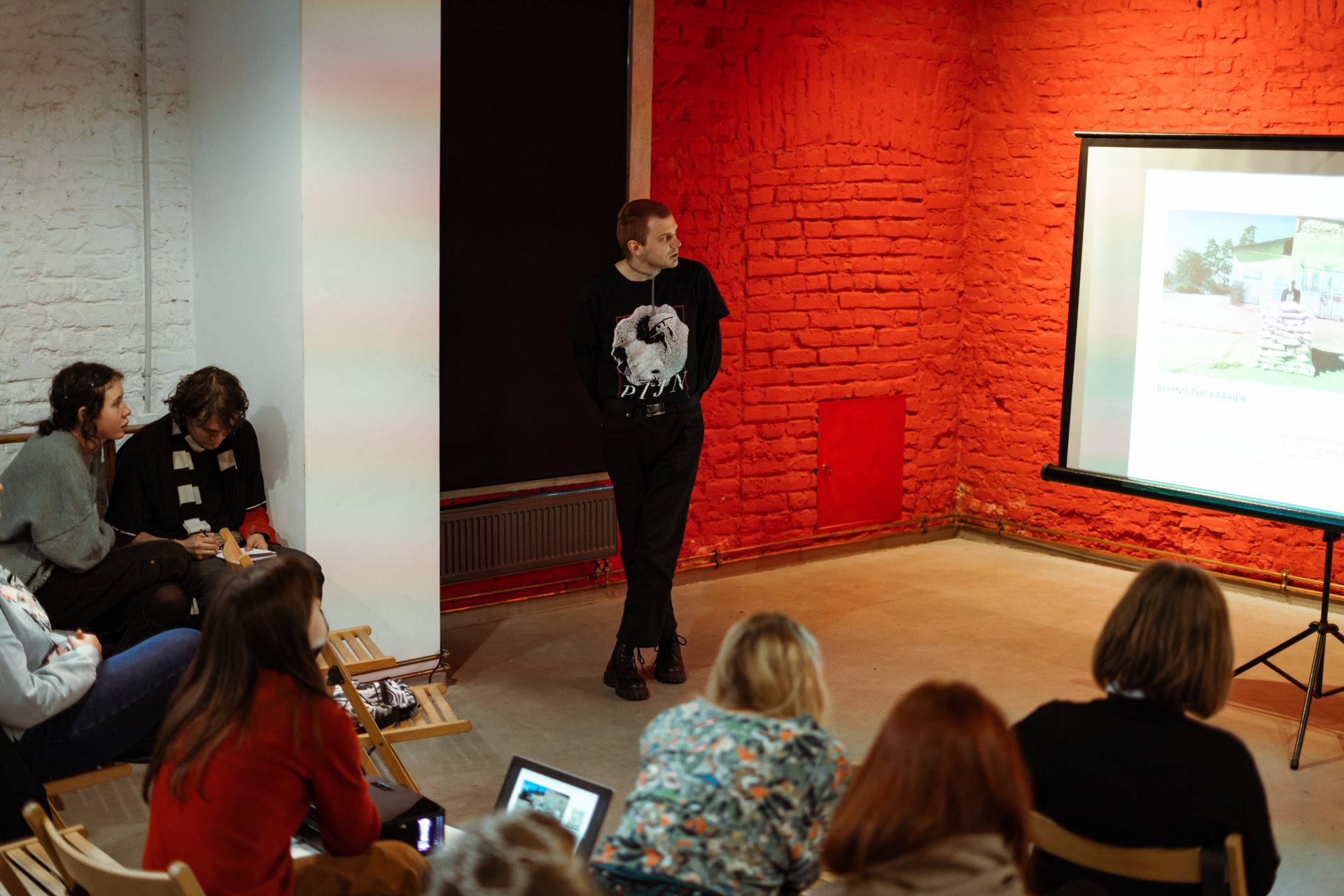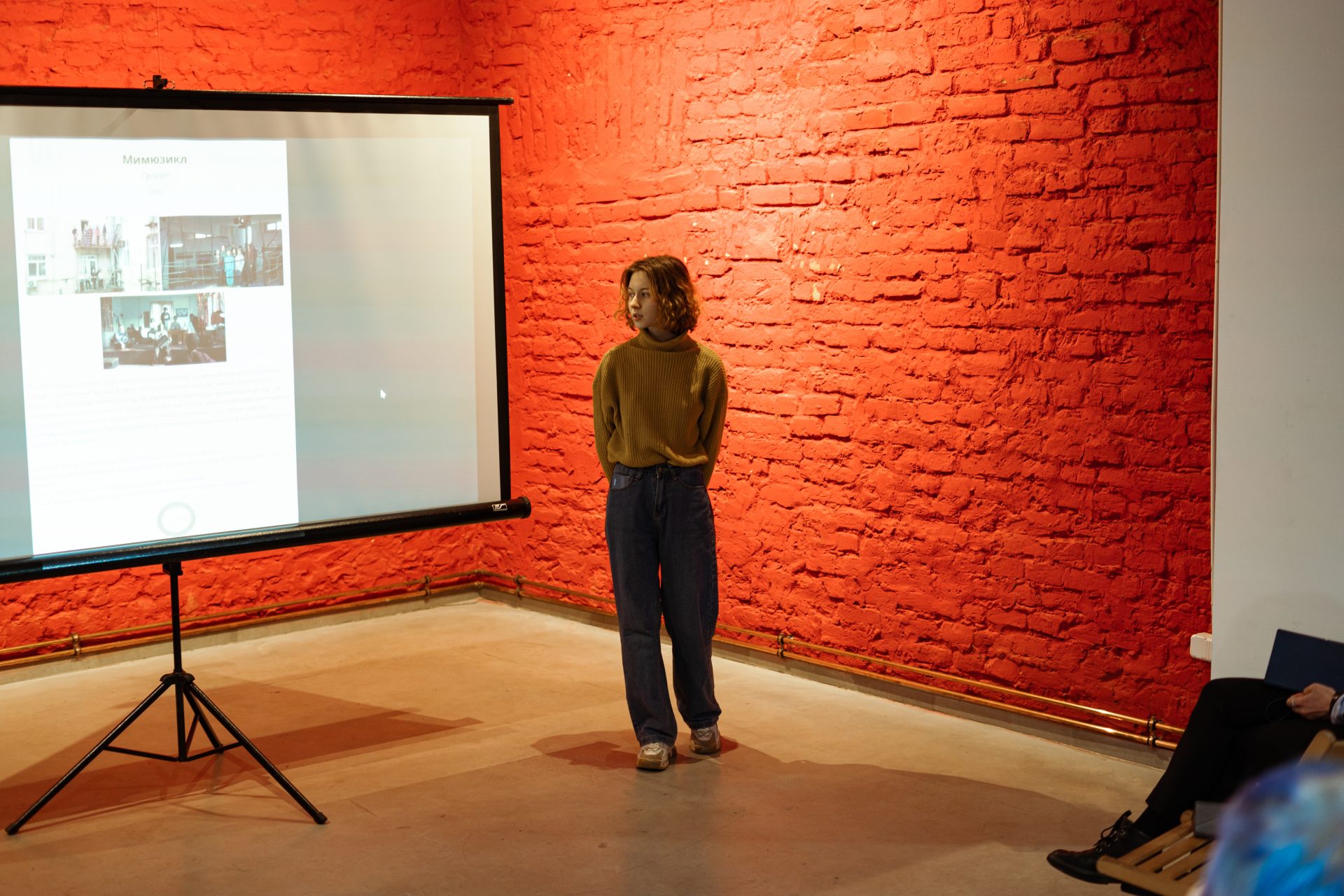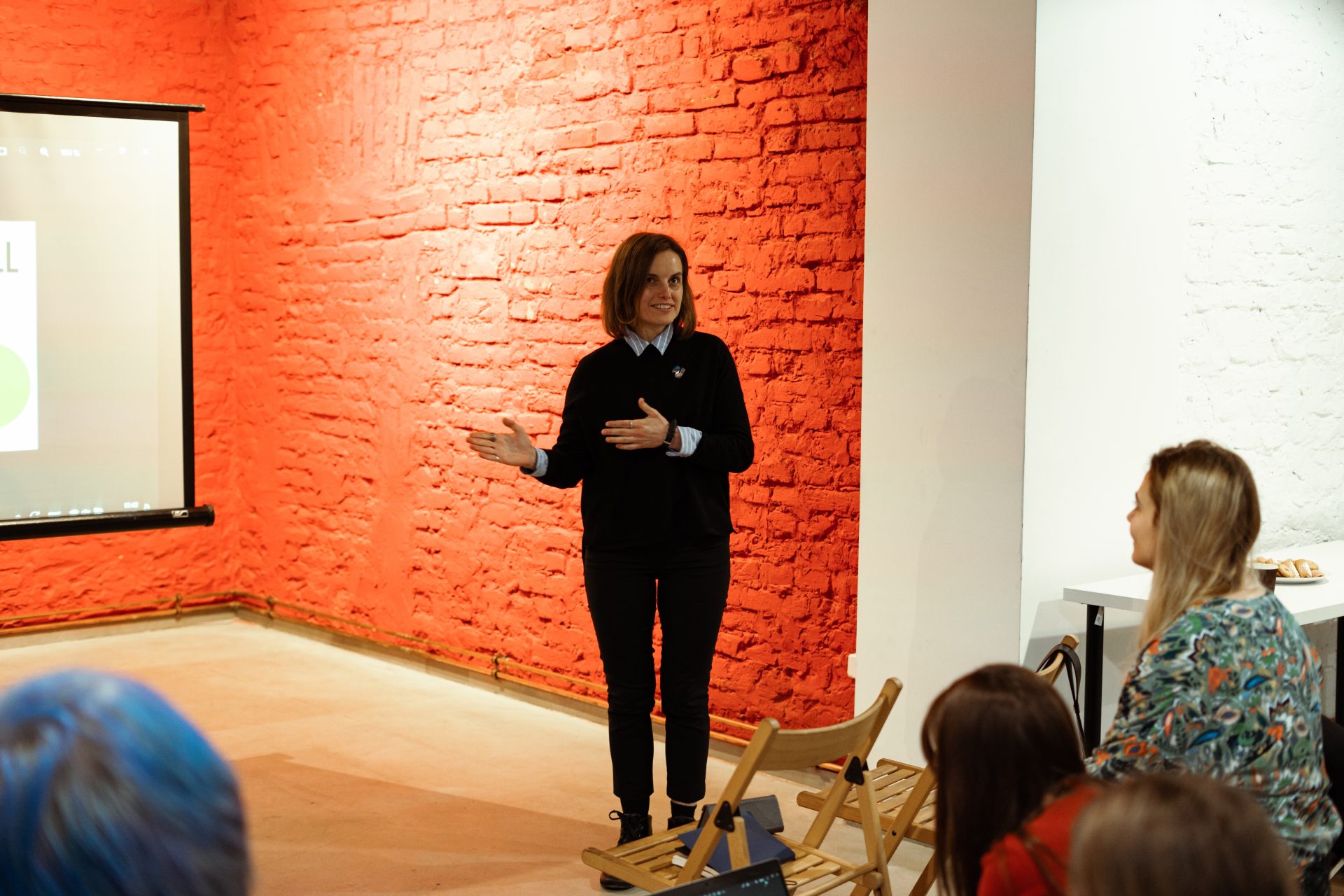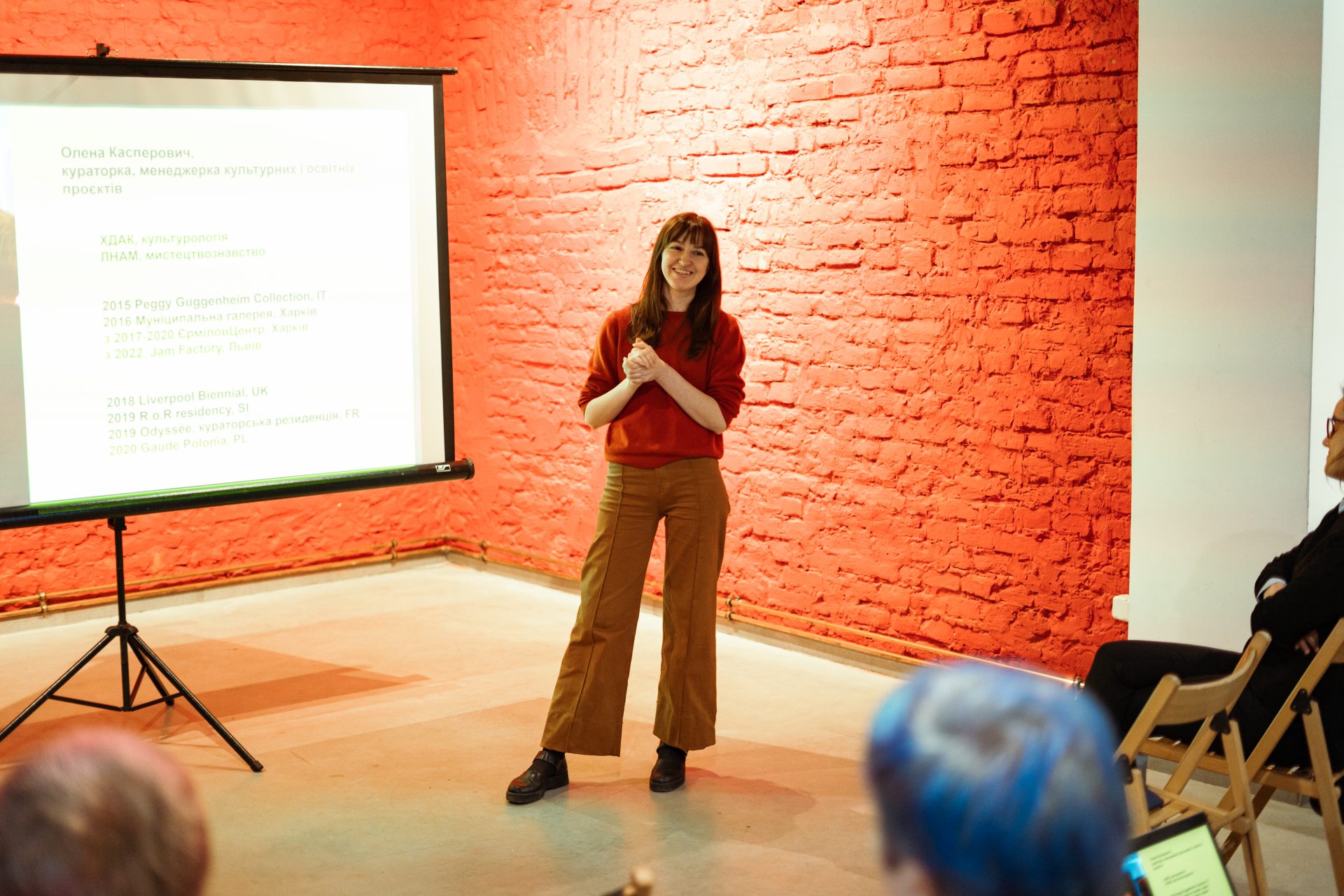 Program curators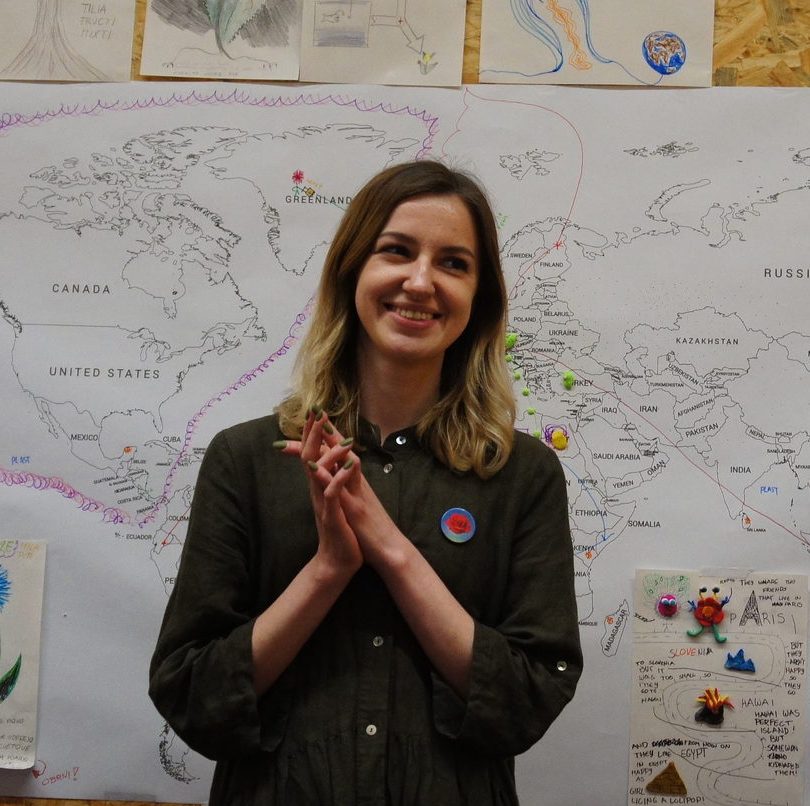 Olena Kasperovych
Co-curator and project manager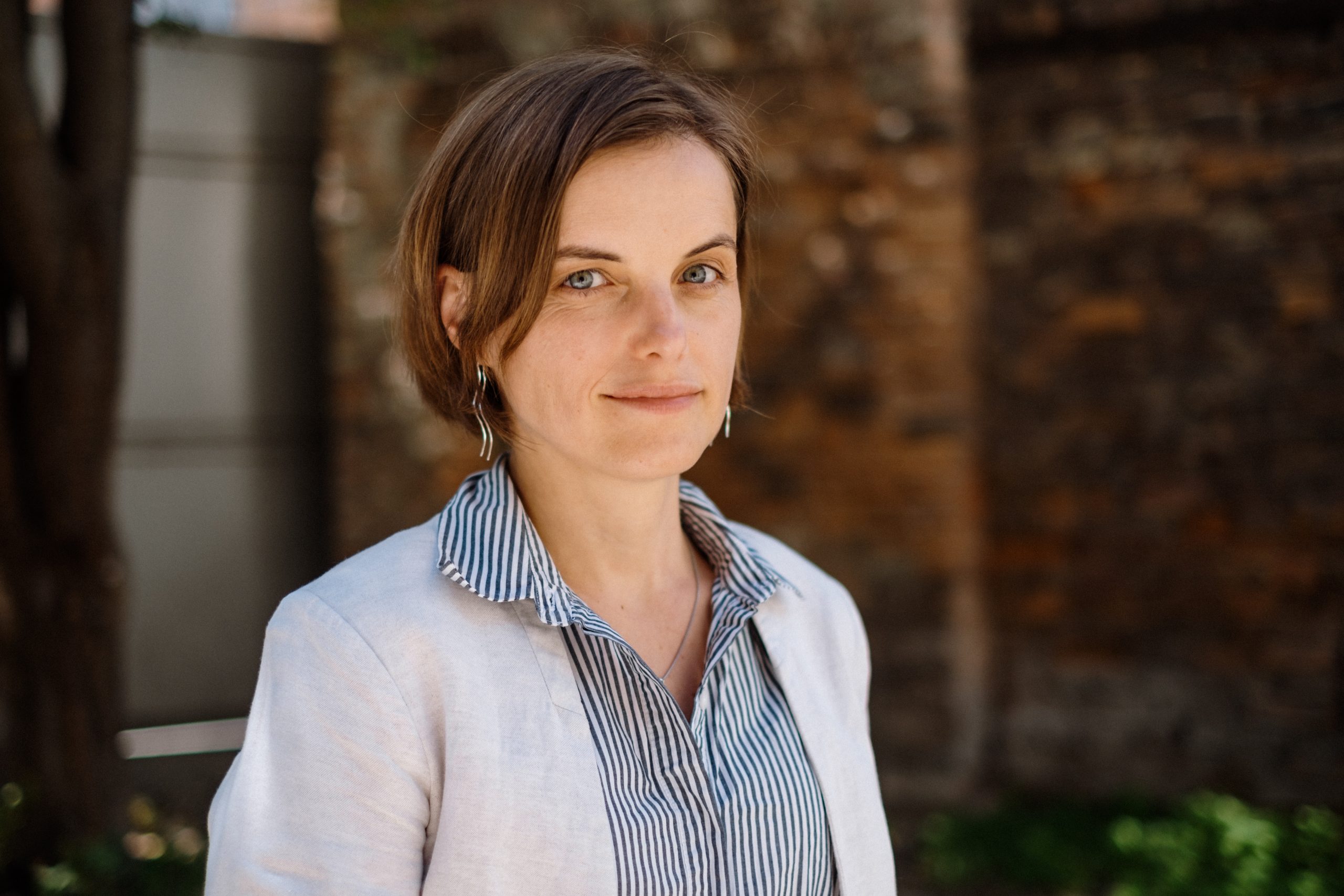 Bozhena Pelenska
Co-curator