The "Navigation" program supported artists who were forced to move to Lviv due to the full-scale Russian invasion of Ukraine. We wanted to create conditions in which artists feel more confident in the new environment of the city, have a network of professional contacts, be able to present their projects to the already existing Jam Factory audience and the professional community of Lviv, continue or renew their artistic activity, start new projects, including ones in cooperation with local artists.

Artists participated in different events, which contributed to their integration into the cultural and artistic field of Lviv and professional development:
Networking sessions with local artists, gallerists, and curators;
Lectures on the art history of Lviv;
Excursions with researchers of the city and the history of architecture and art;
Acquaintance with cultural institutions of the city;
Workshops and master classes according to the professional level of the participants.
In addition, all course participants got access to the following types of support:
Scholarship;
A platform for the presentation of art projects and their promotion (film screenings, artist talks, performances, pop-up exhibitions);
In addition, according to the internal competition, some participants received the following types of support:
Financing the production of individual art projects;
Financing the production of art projects in cooperation with local artists or other program participants;
Provision of workshops for project implementation.
Participants in 2022:
Sofiia Avdeeva, Kharkiv
Eduard Balula, Kharkiv
Mariia Bogomolova, Kharkiv
Yurii Golik, Kharkiv
Kateryna Drozd, Bakhmut/Kharkiv
Mykhailo Zubchaninov, Kharkiv
Yevhenii Korshunov, Brovary/Kyiv
Svitlana Kosheleva, Khrustalne/Kharkiv
Oleksandr Kuchynskyi, Severodonetsk
Eliza Mamardashvili, Zaporizhzhia/Kharkiv
Vitalii Matukhno, Lysychansk
Oleksii Minko, Berdyansk/Kyiv
Olena Mordyk, Kharkiv
Liliia Petrova, Kharkiv
Anton Tkachenko, Kharkiv
Yurii Shtaida, Kharkiv
Vladyslav Yudin, Kharkiv
The program was implemented with the financial support of the ZMIN Foundation, the Stabilisation Fund for Culture and Education 2022 of the German Federal Foreign Office, and the Goethe-Institut.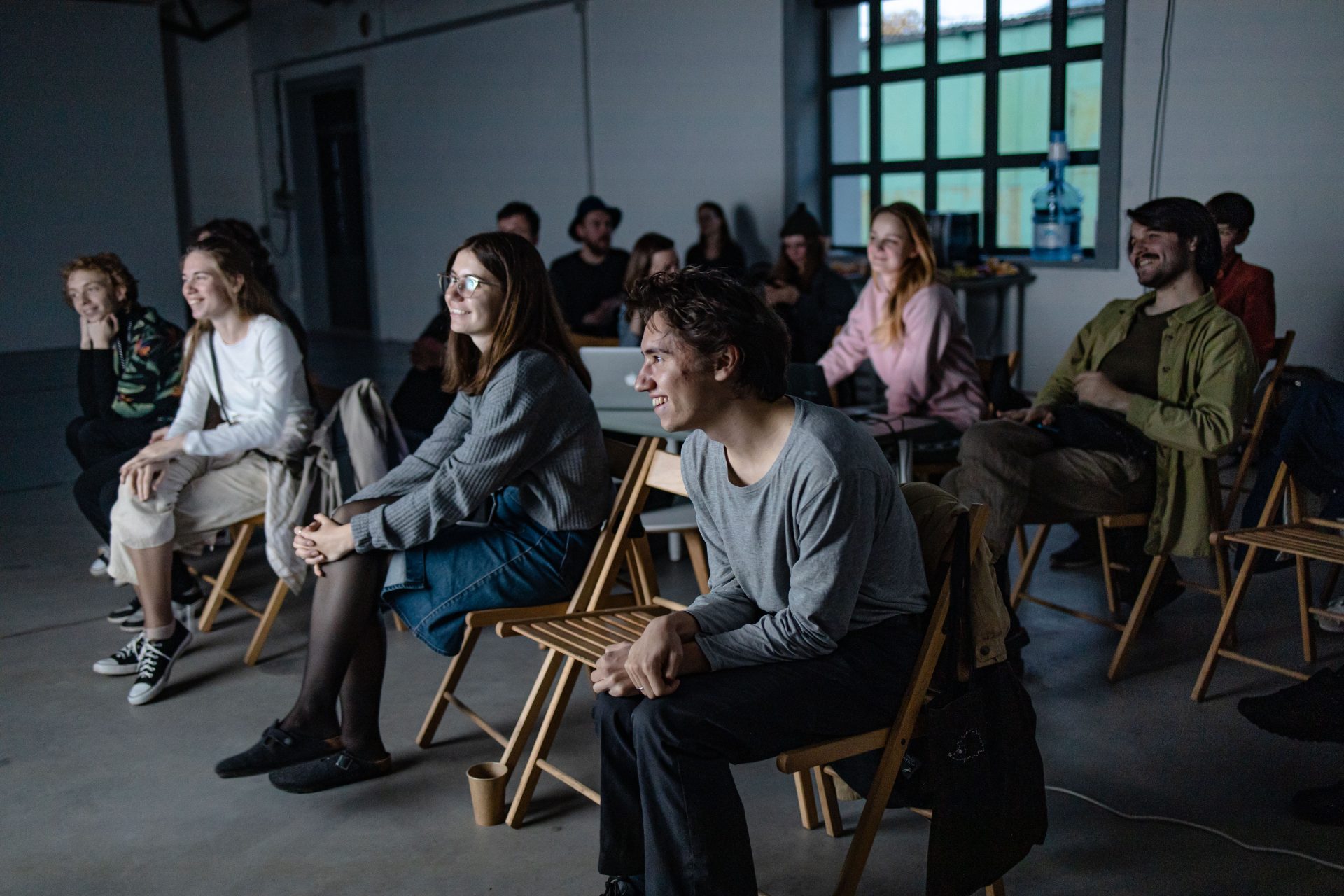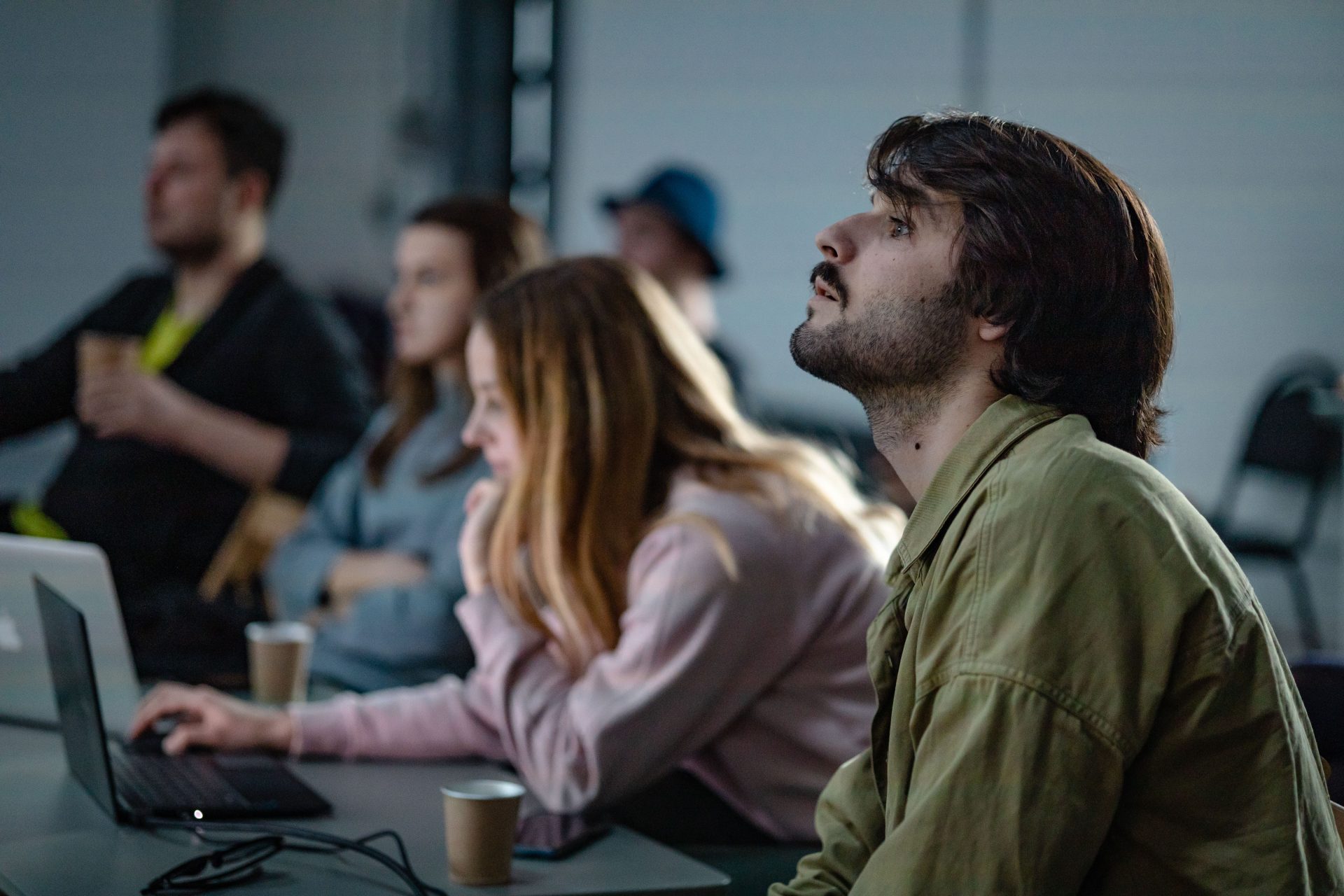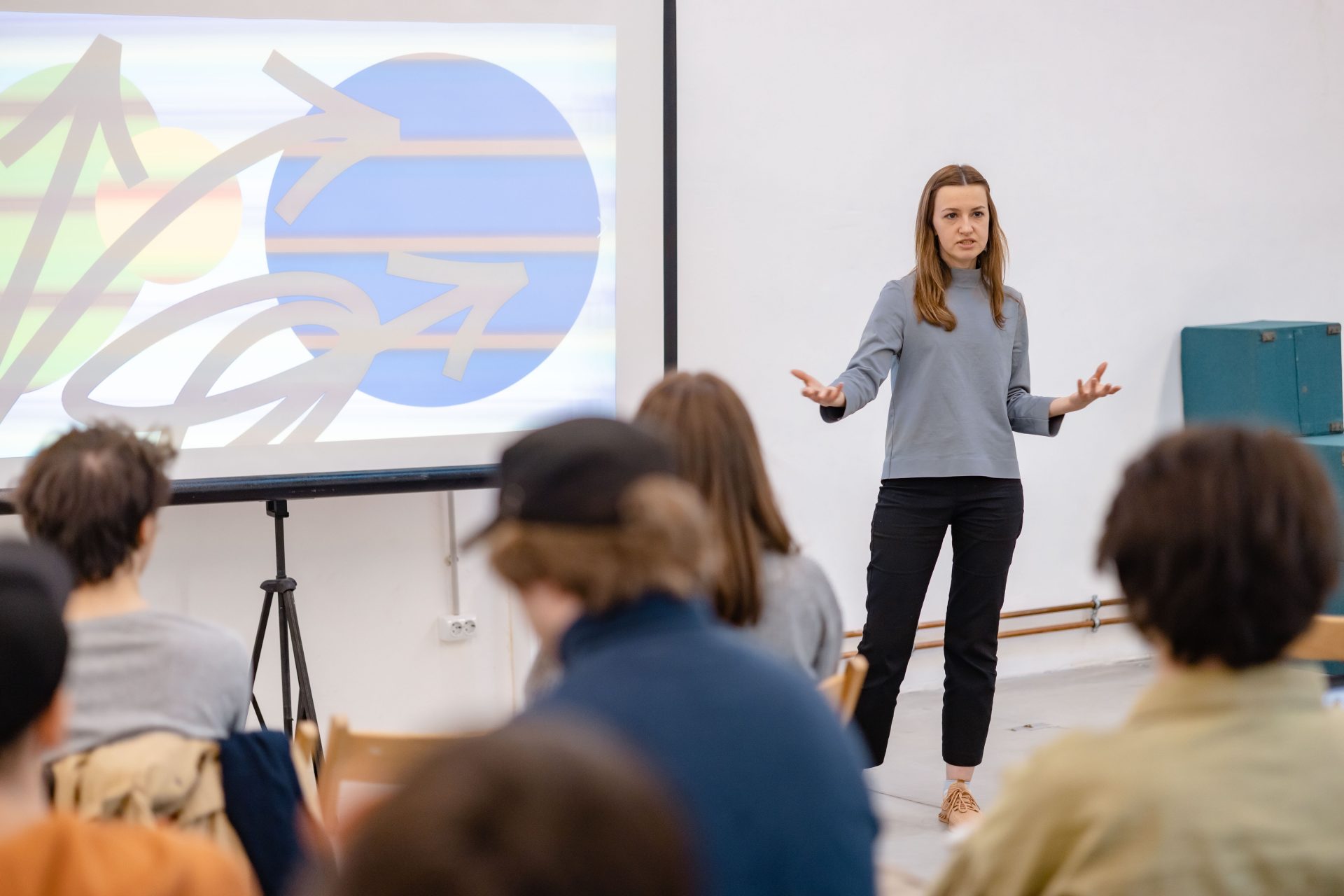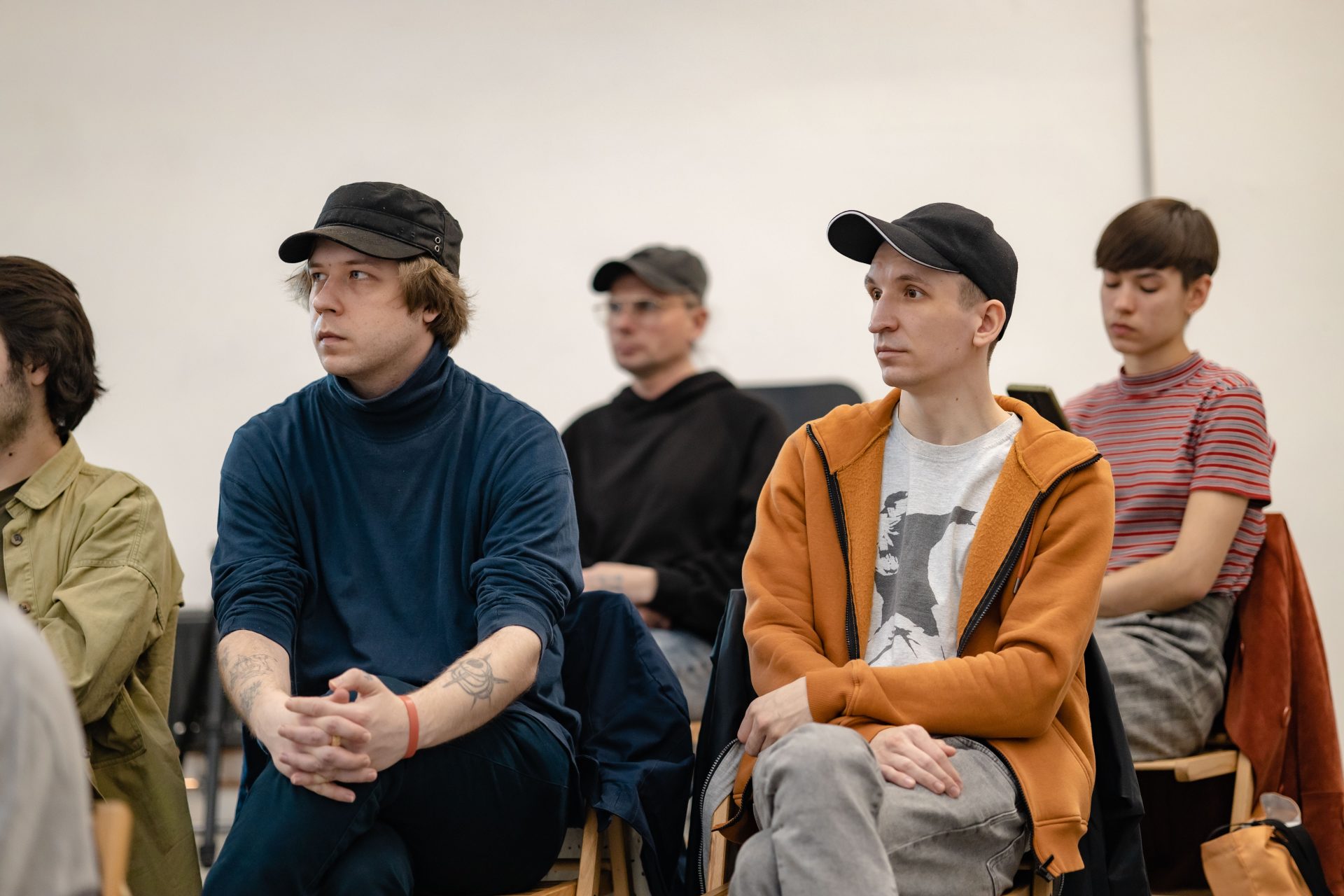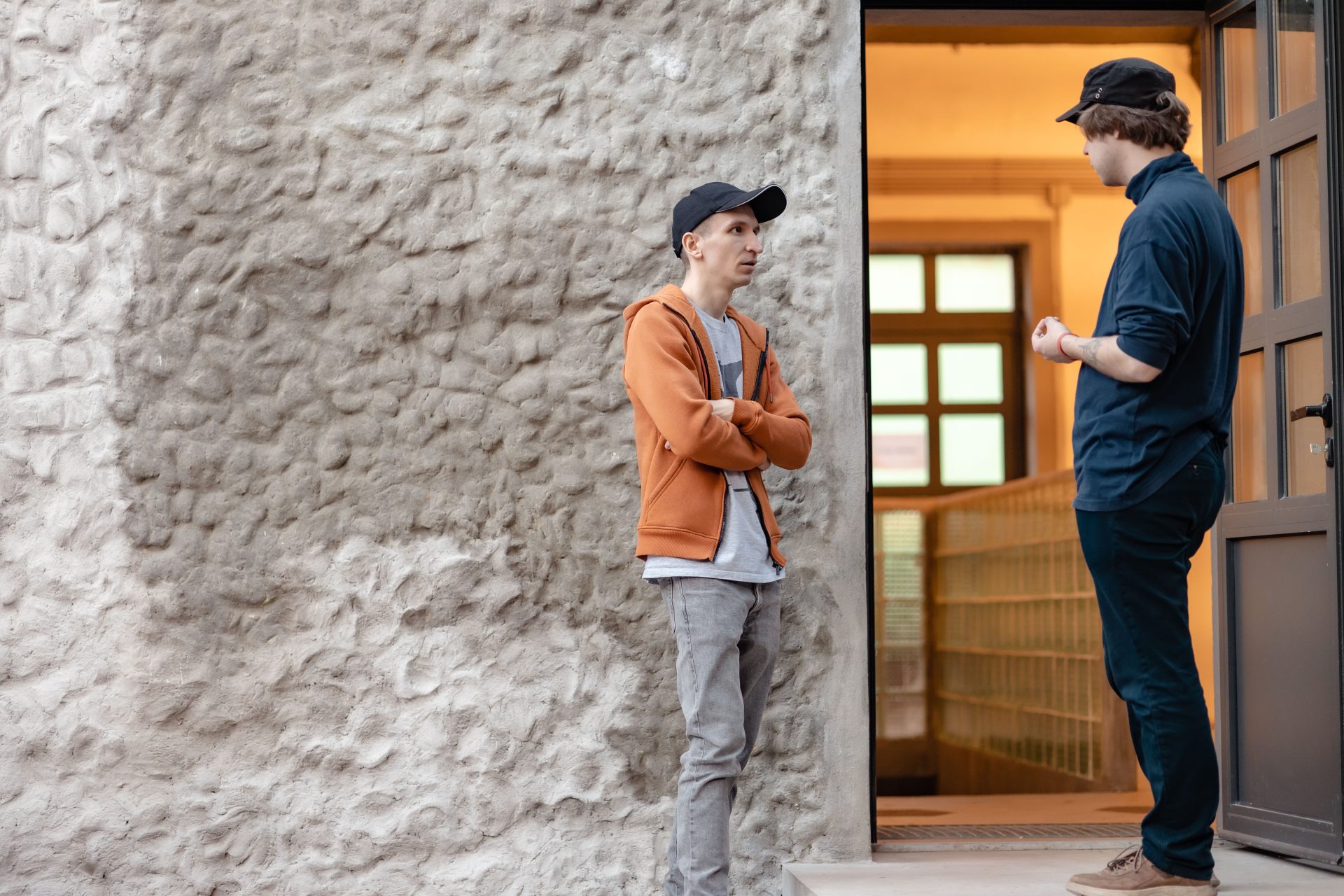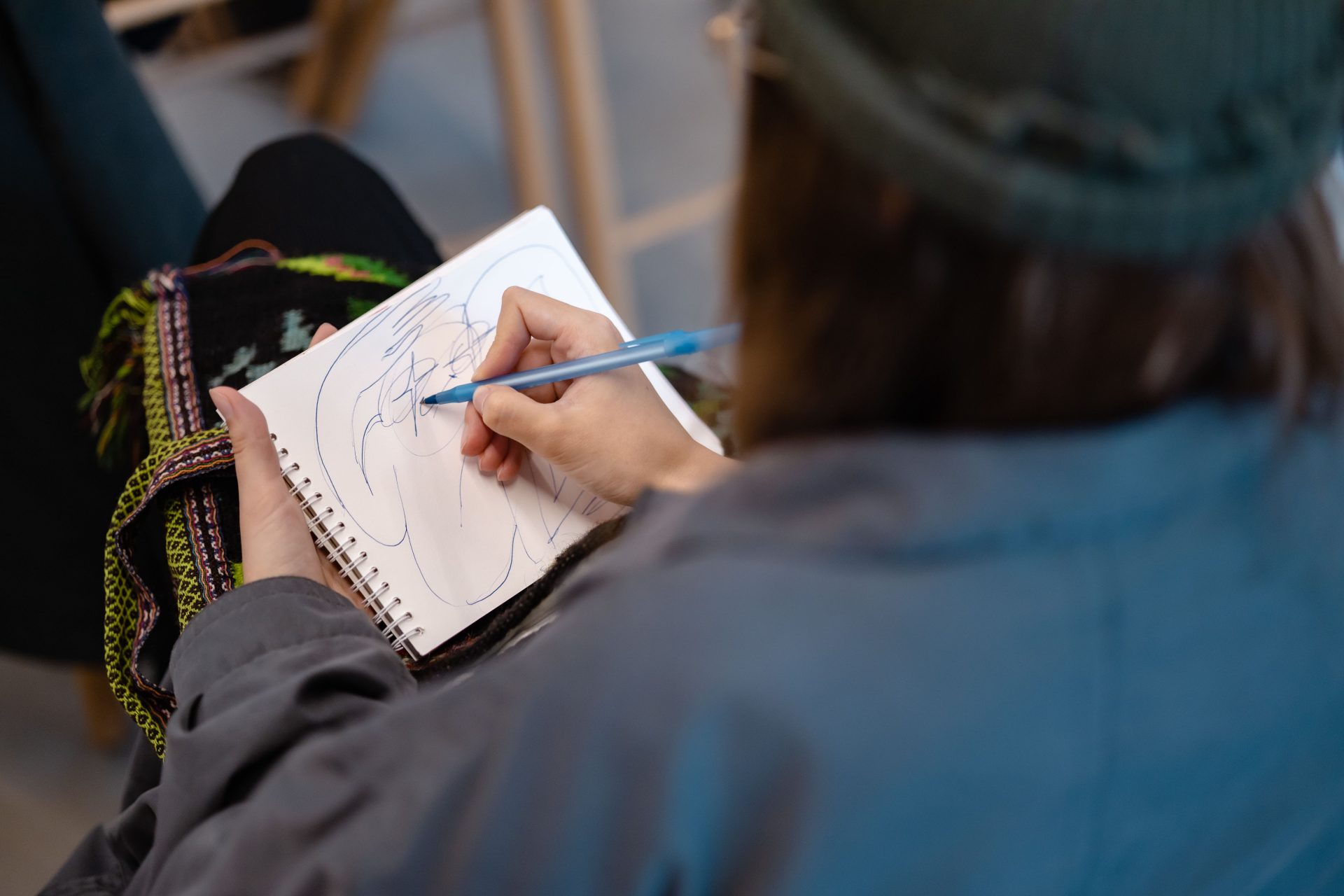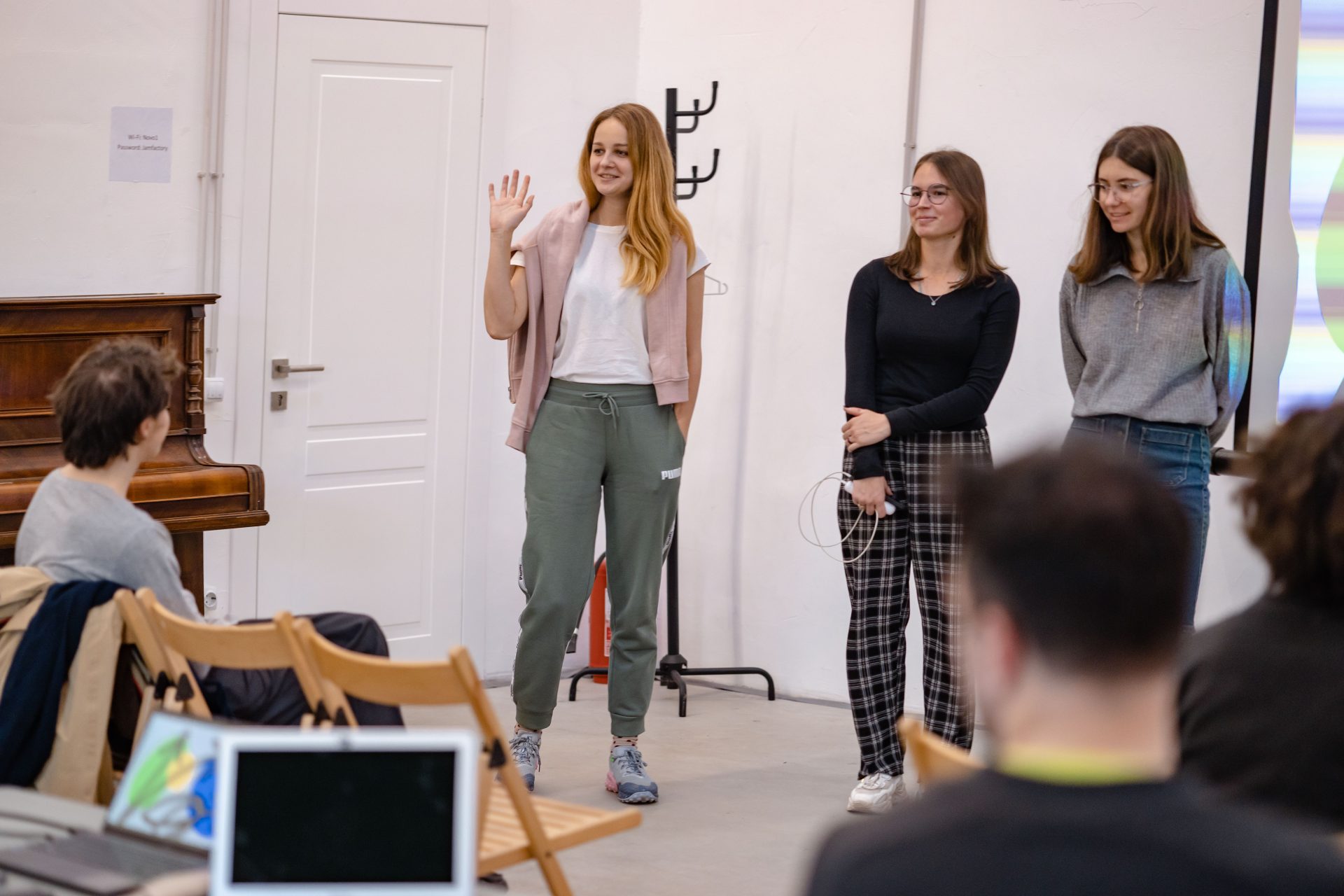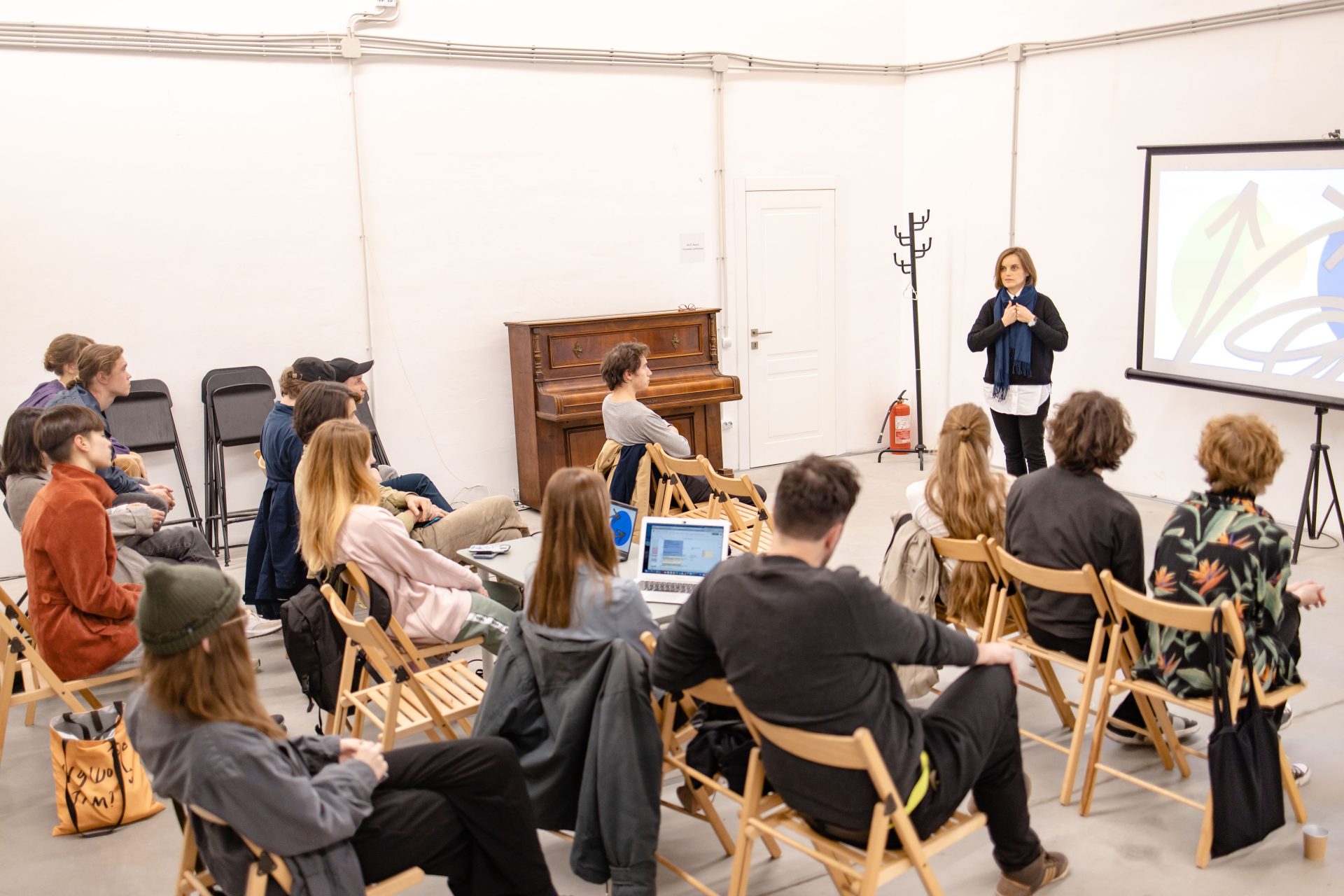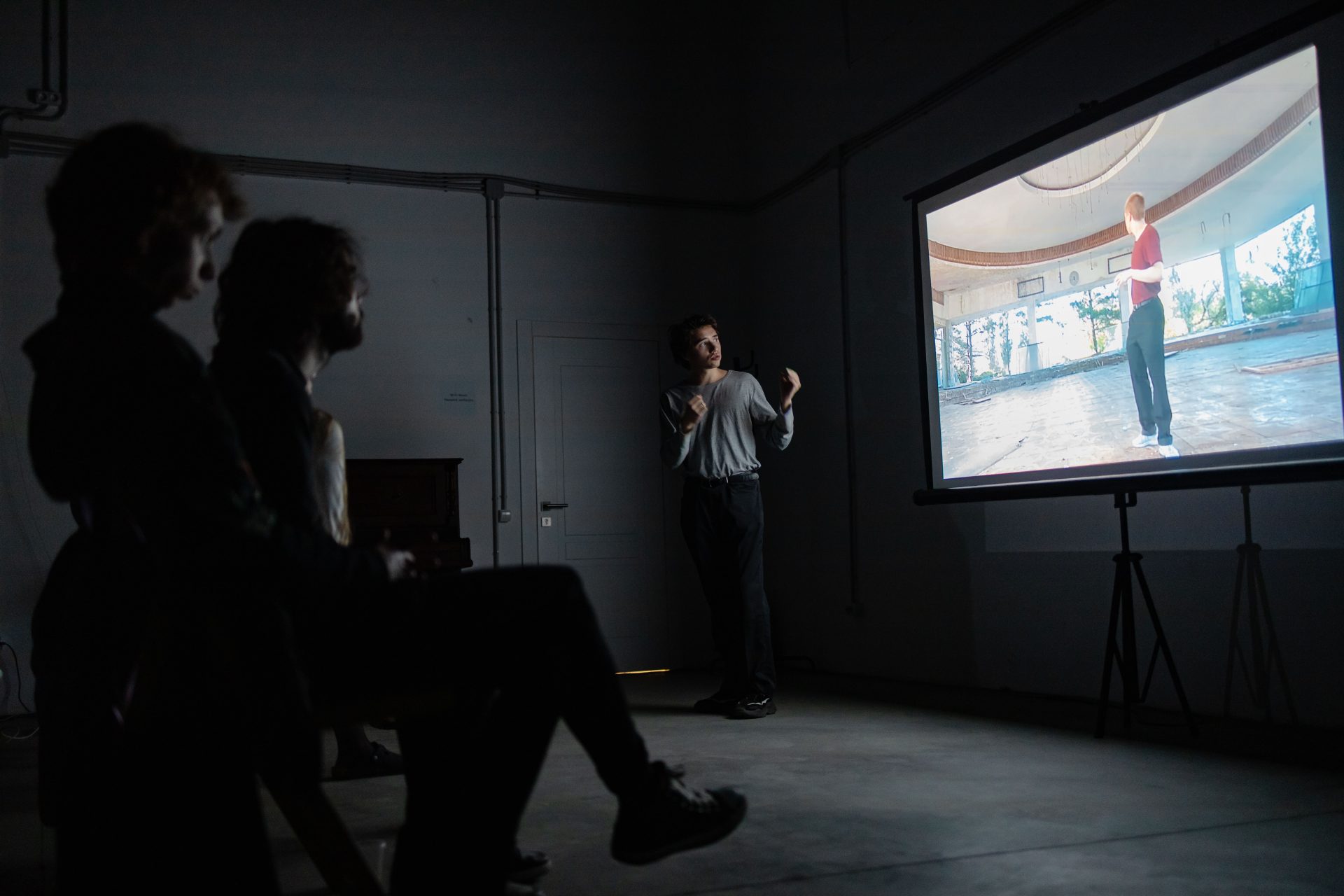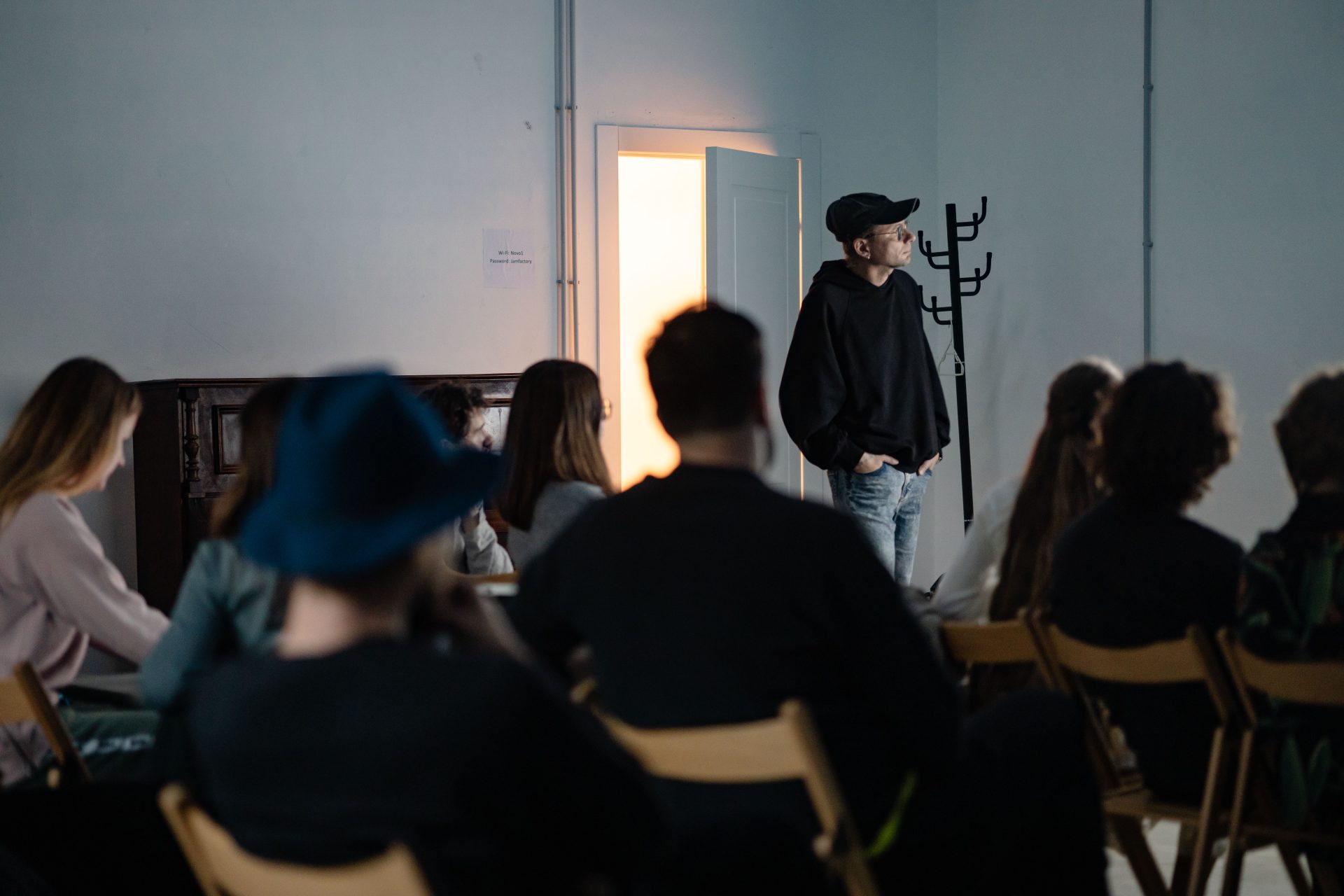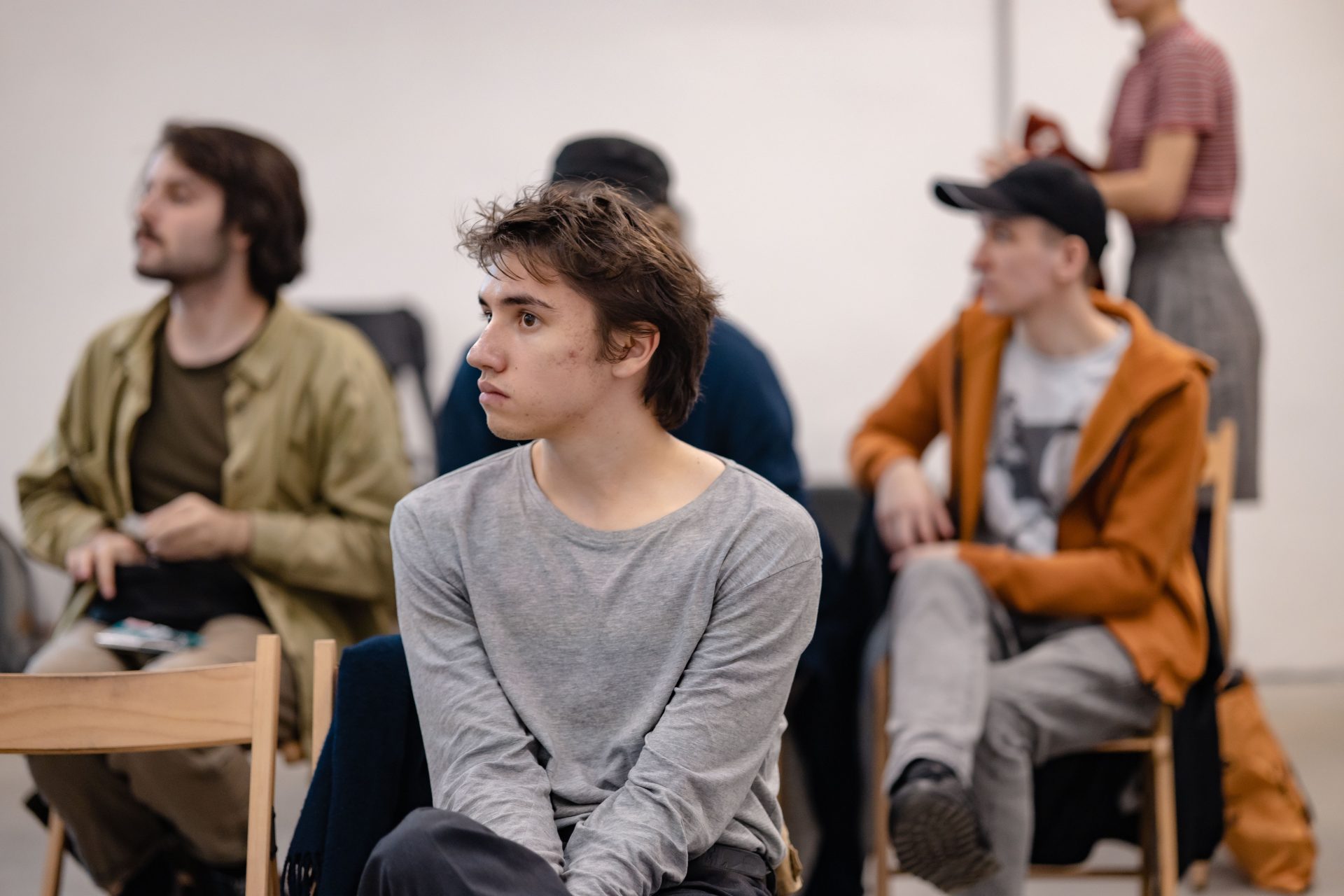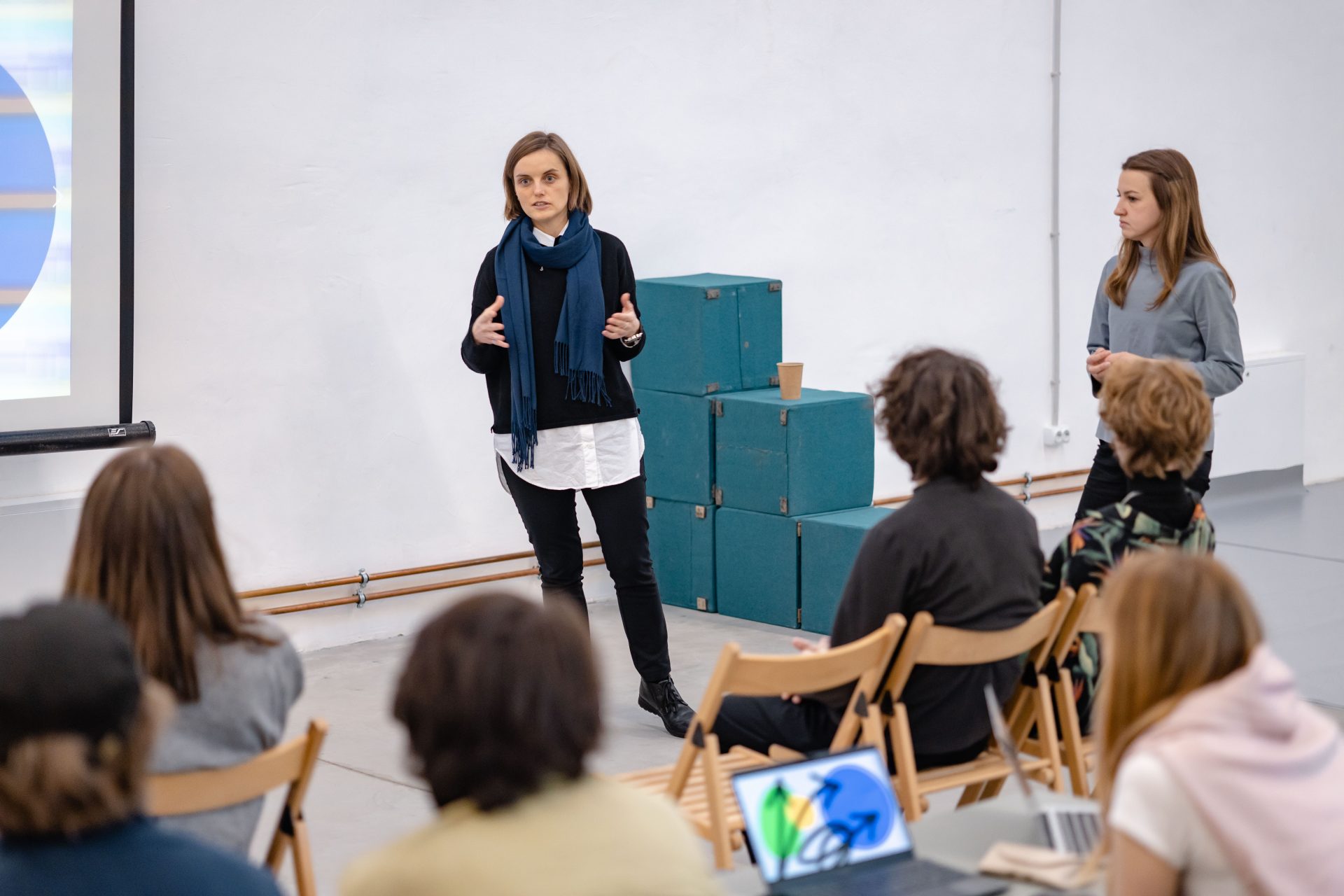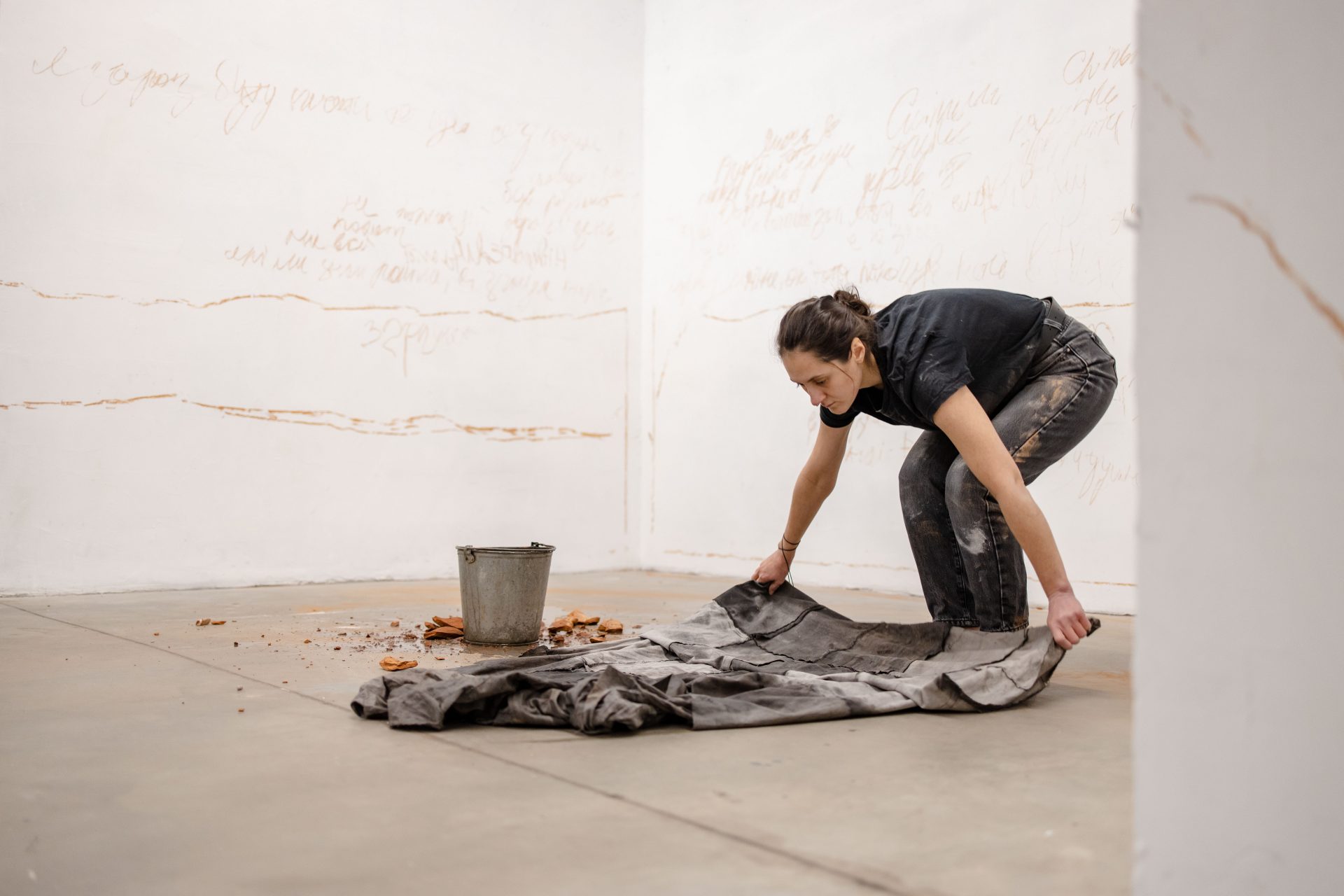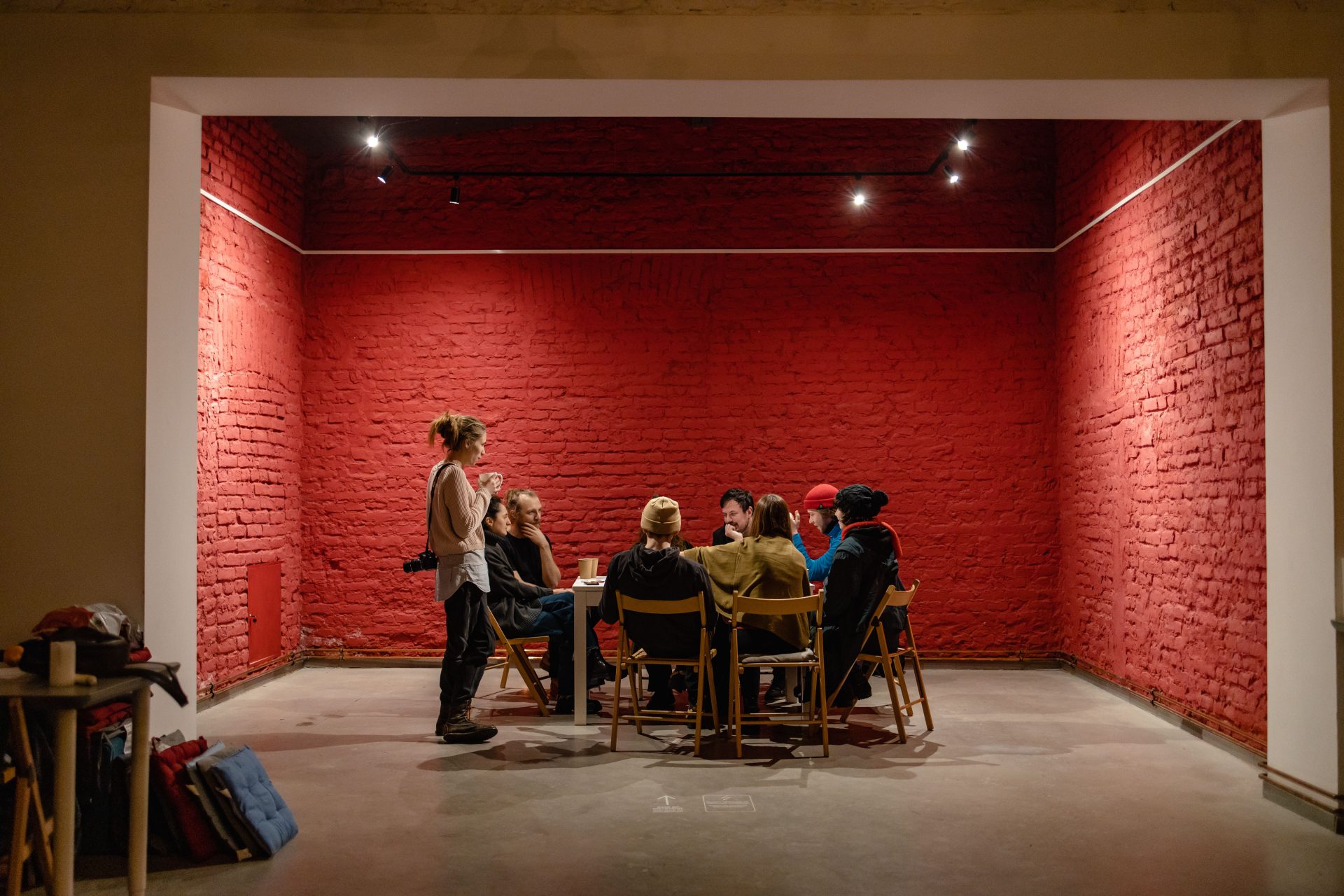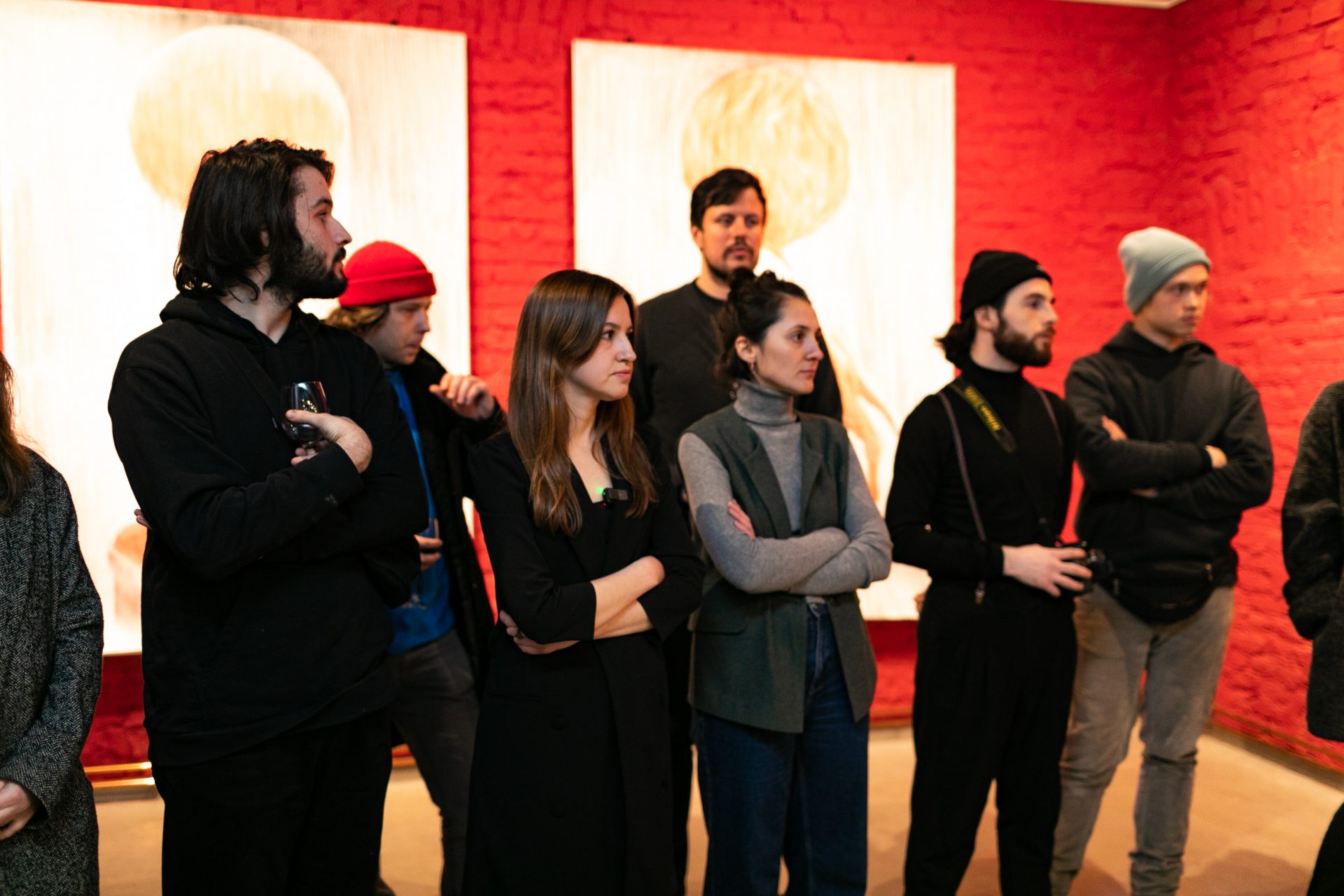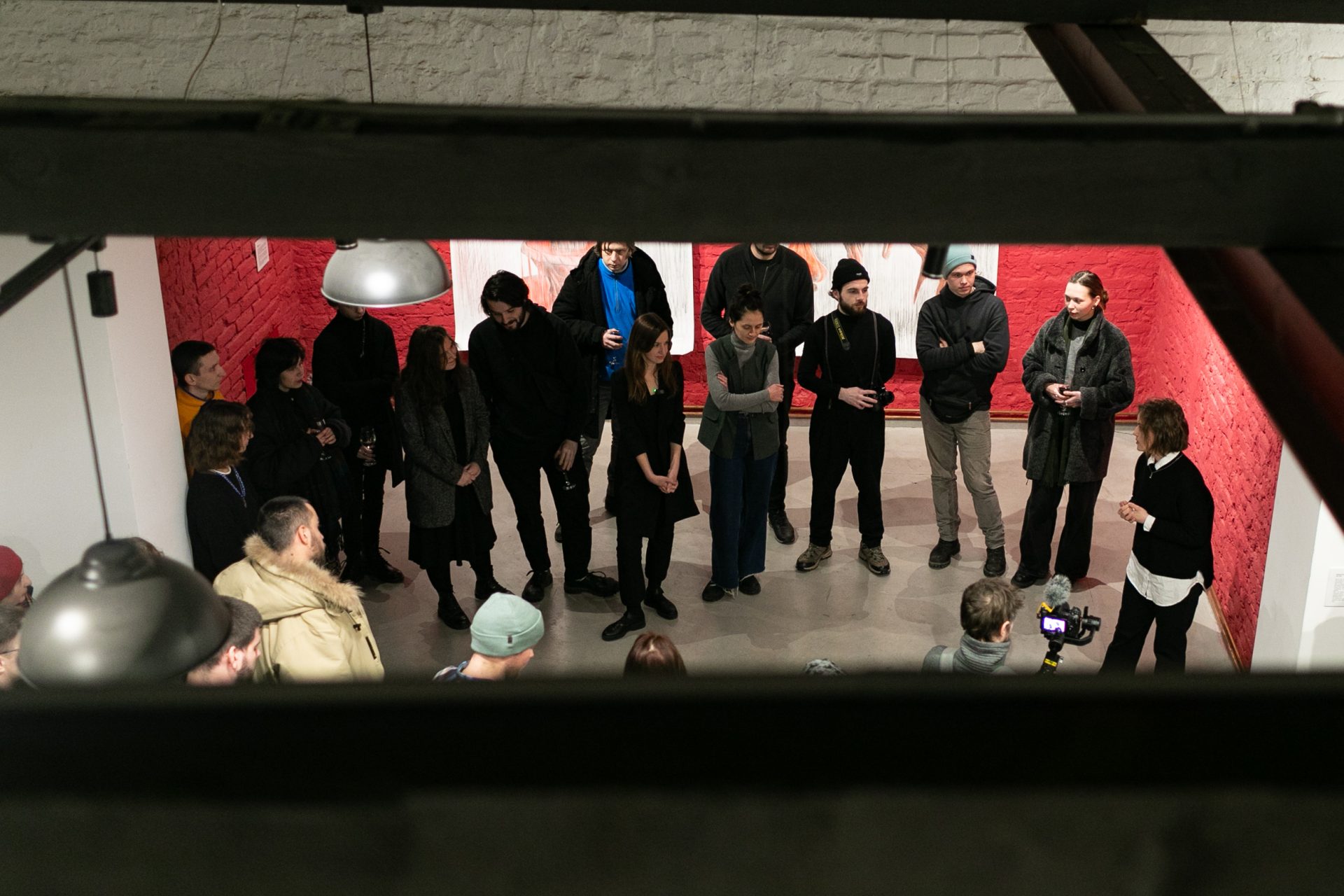 PROJECT TEAM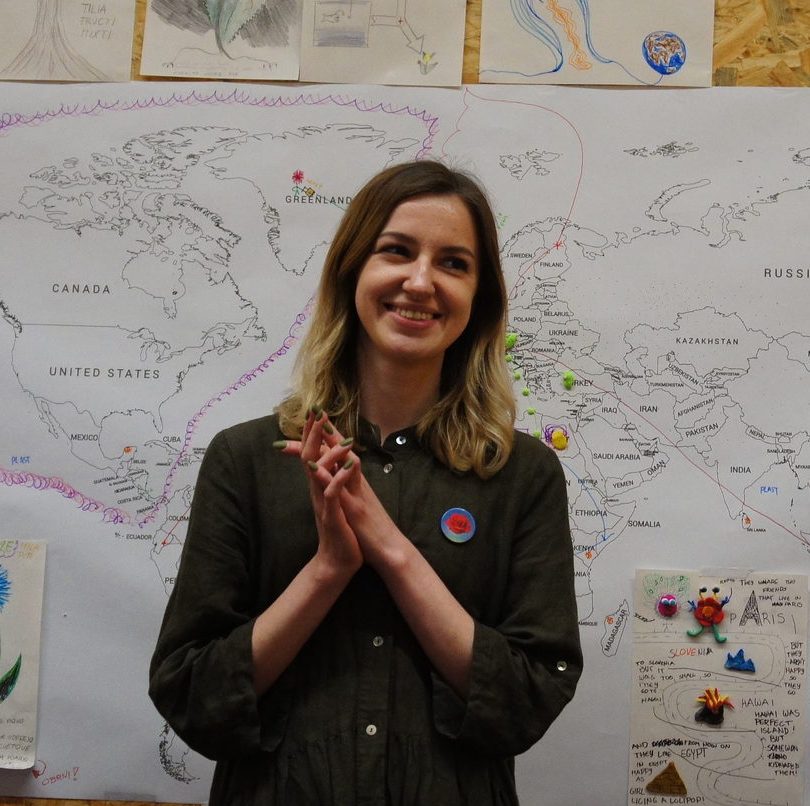 Olena Kasperovych
Co-curator and project manager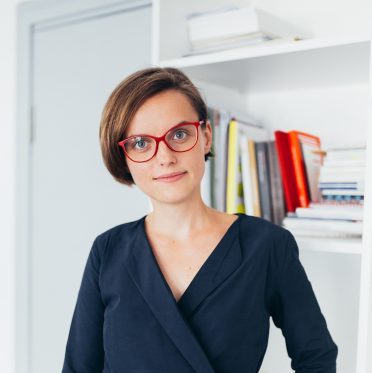 Bozhena Pelenska
Co-curator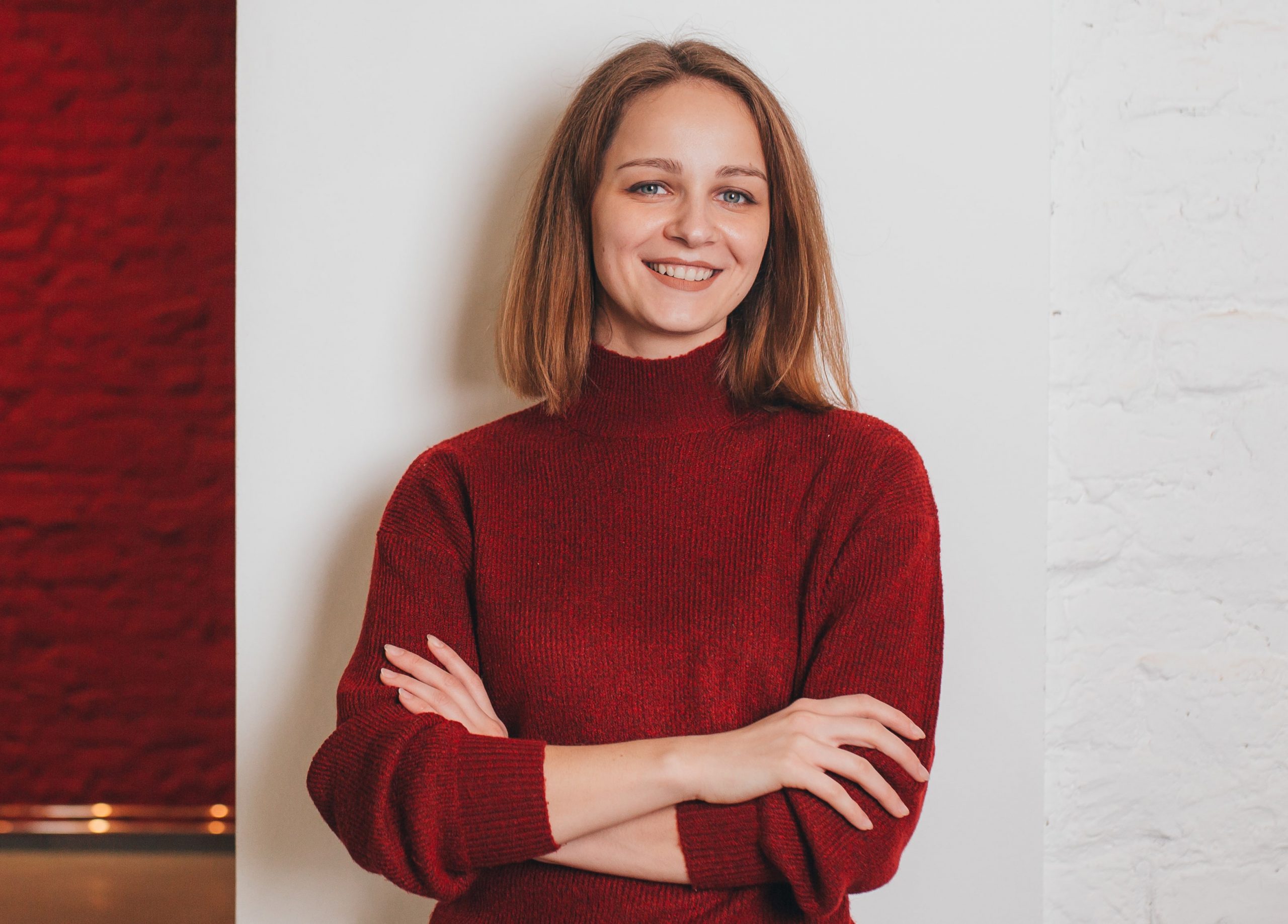 Sofiya Korotkevych
Project manager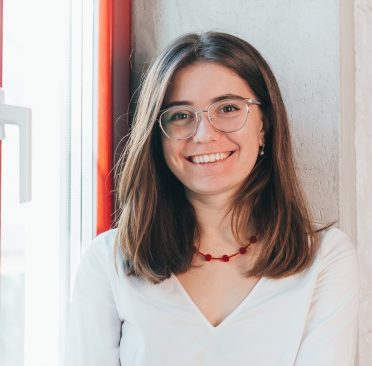 Mariia Shvets
Communication manager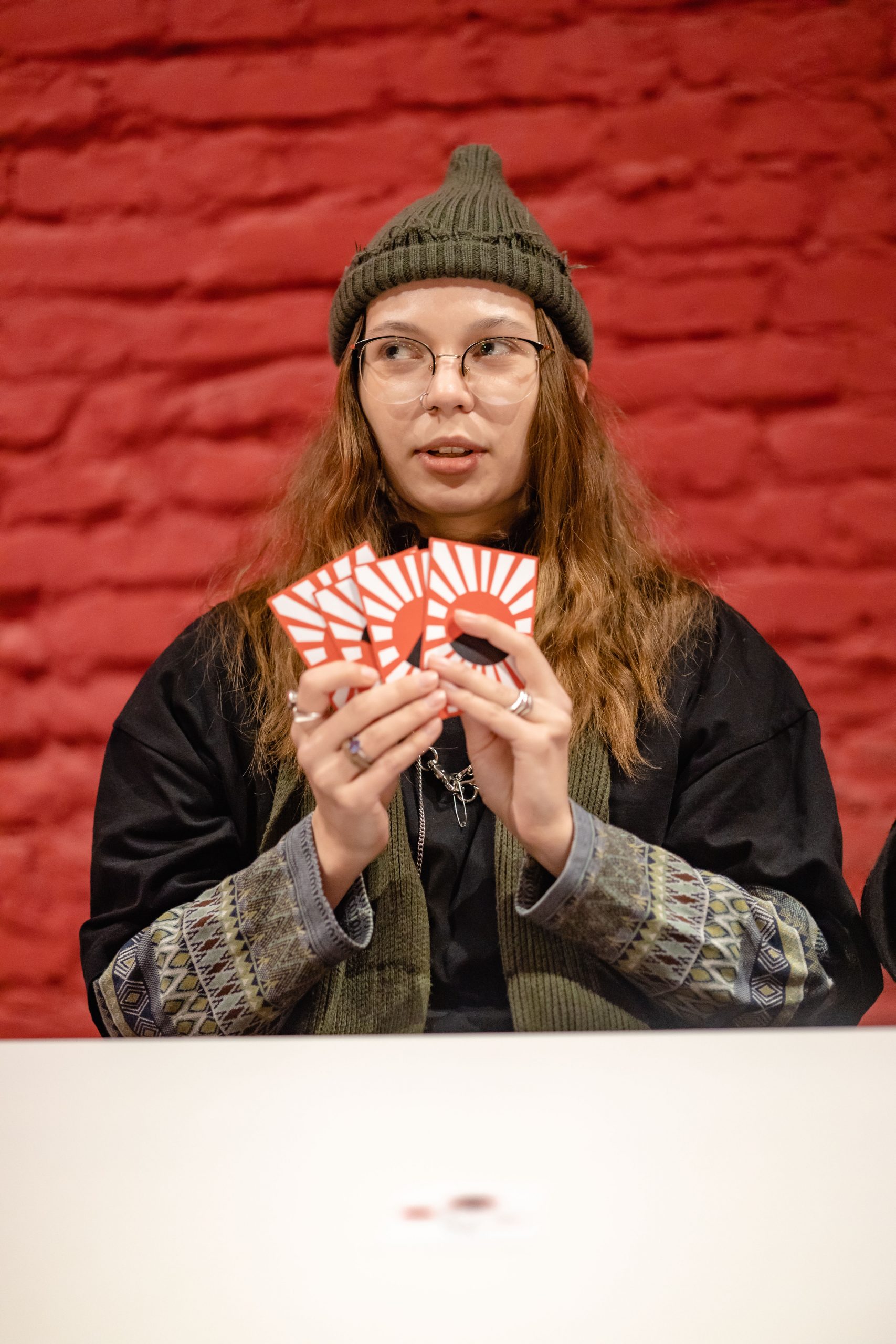 Kateryna Drozd
Design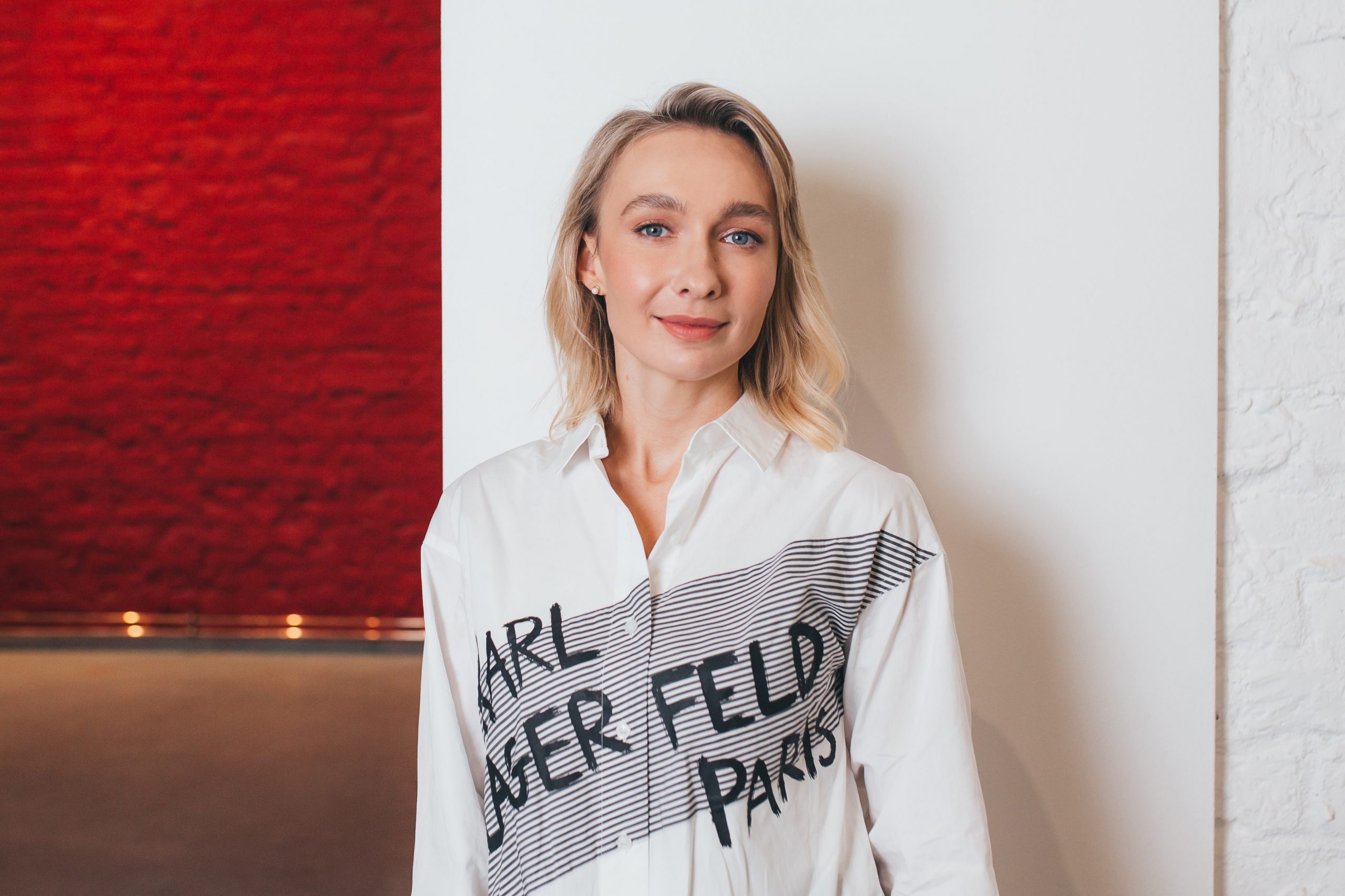 Liliia Bei
Financial support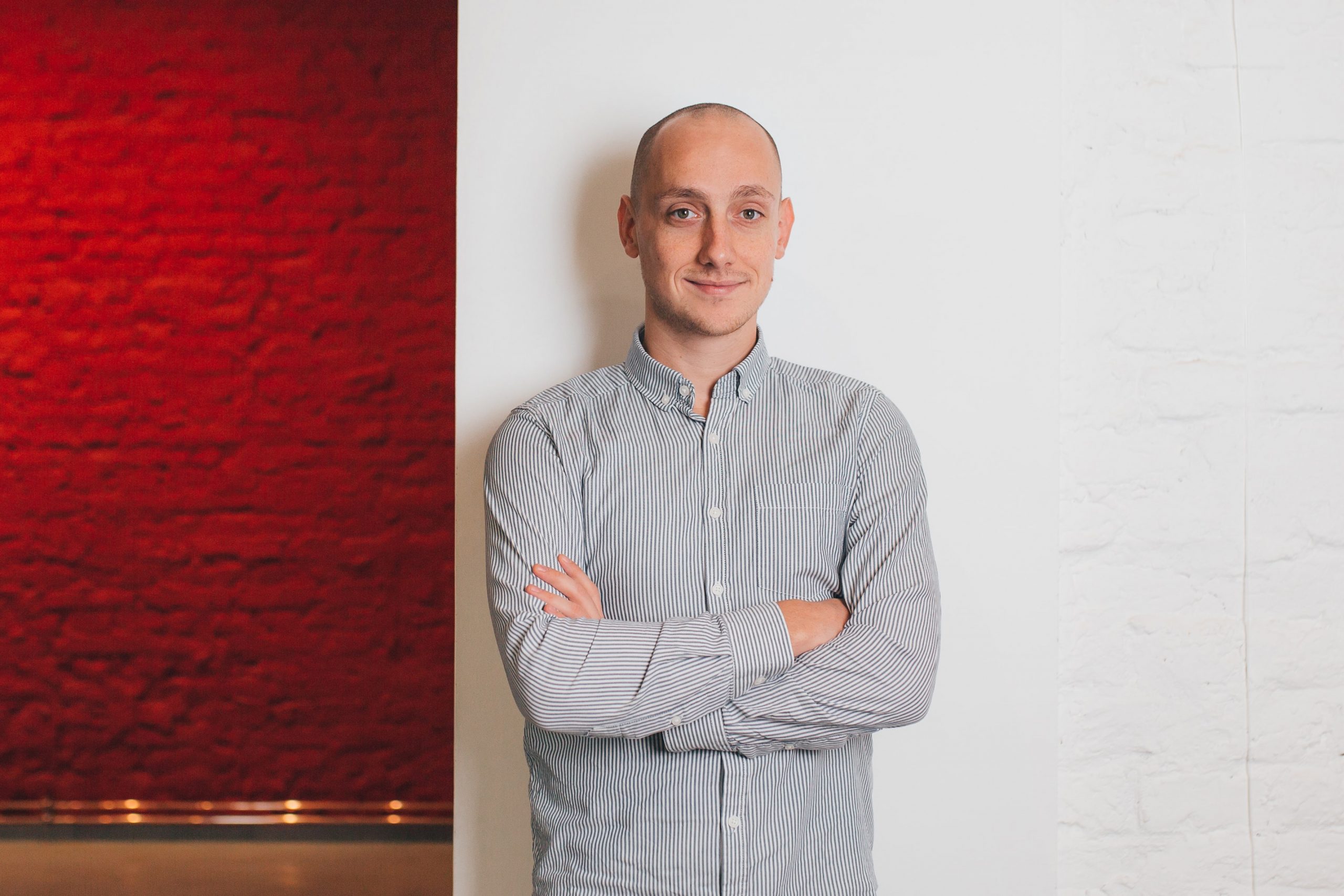 Levko Pidzharyi
Technical support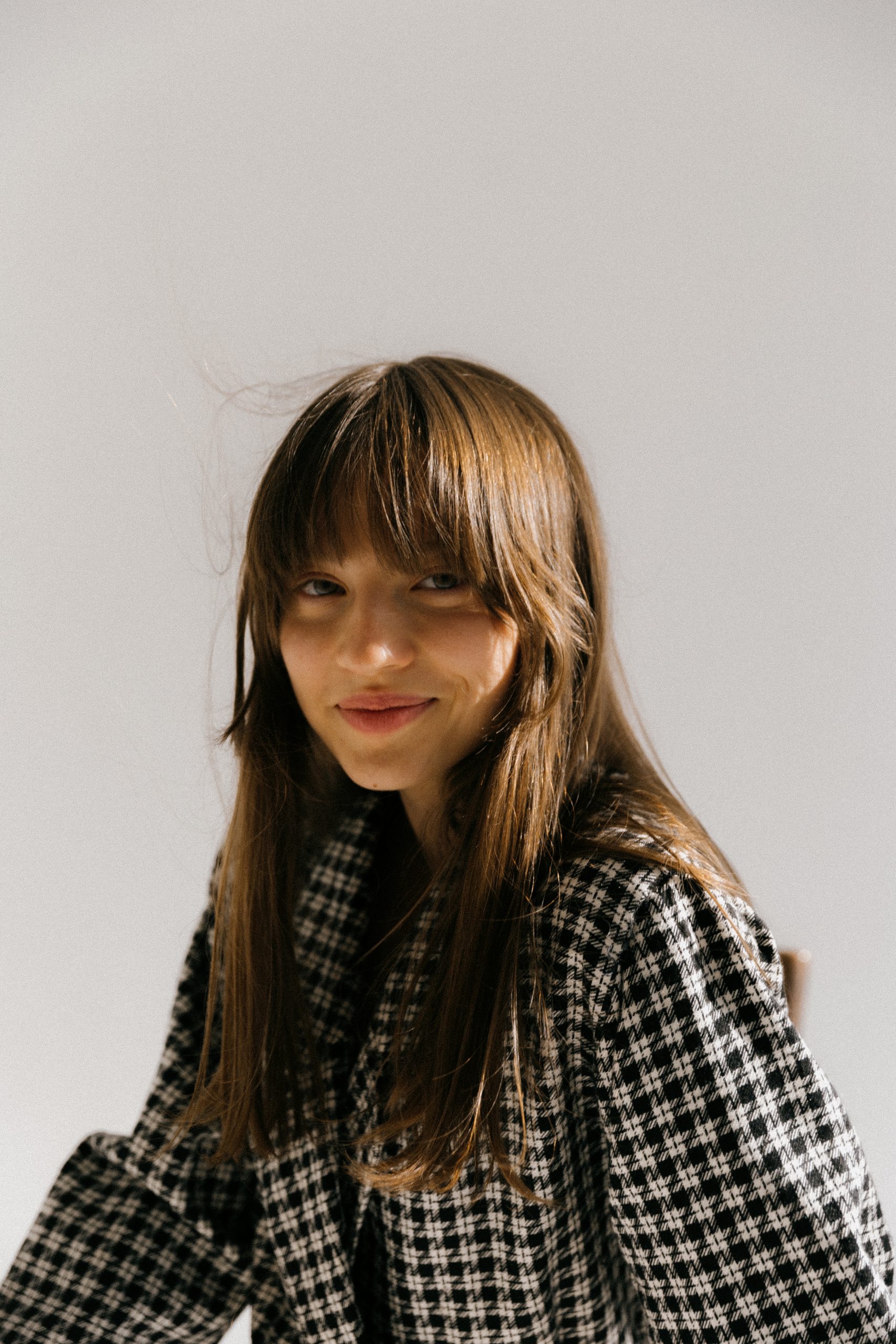 Yuliana Chorna
Assistance
Partners