Jam Factory Art Center is a center of contemporary art in the revitalized space of Jam Factory premises, which through its educational activities, exhibitions and research will reflect current processes in Ukrainian and international art and culture, and will open opportunities for public dialog.
Establishment:
In 2015, historian and cultural promoter from Vienna Harald Binder bought the factory and initiated its revitalization through his organization "Harald Binder Cultural Enterprises" (HBCE). An international architectural competition followed in 2015, in which Stefan Rindler Architectural Bureau from Vienna was selected as winner. Thus the long process of consolidation of the land plots, getting permissions, and adaptation of the Austrian project to the Ukrainian laws and regulations in partnership with the local "AVR Development" bureau, started. In the meantime, the team of the project, led by Bozhena Pelenska (Zakaliuzhna), is working on institution-building, with grant program, educational lecture series, exhibitions, and art fellowship residences, functioning in the temporary locations nearby (Binder, 2019; Zakaliuzhna, 2019; Kovalchuk, 2019; Chaplinskyi, 2019).
Current state:
In October 2019, the implementation of the revitalization project started, directed by Herbert Pasterk. It includes restoration and adaptation of the two buildings listed as monuments of local significance, as well as construction of new additional premises, to produce and host theatre plays and performances, exhibitions, workshops and other events, also for offices, restaurant, and open public space. The complete renovation and building of the complex is planned for 2022.
Media contacts:
Mariia Shvets, communication manager of Jam Factory Art Center
[email protected]
Graphics to use: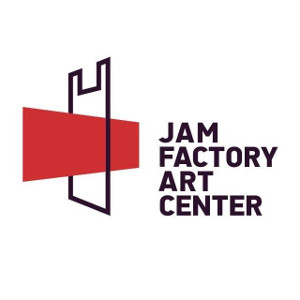 Jam Factory Art Center Logo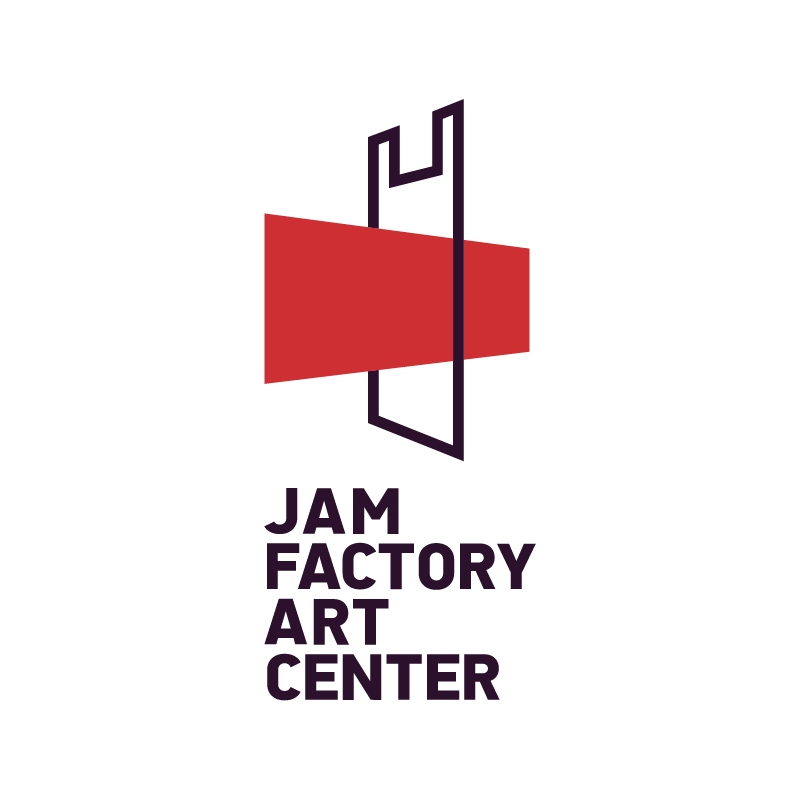 Jam Factory Art Center Vertical Logo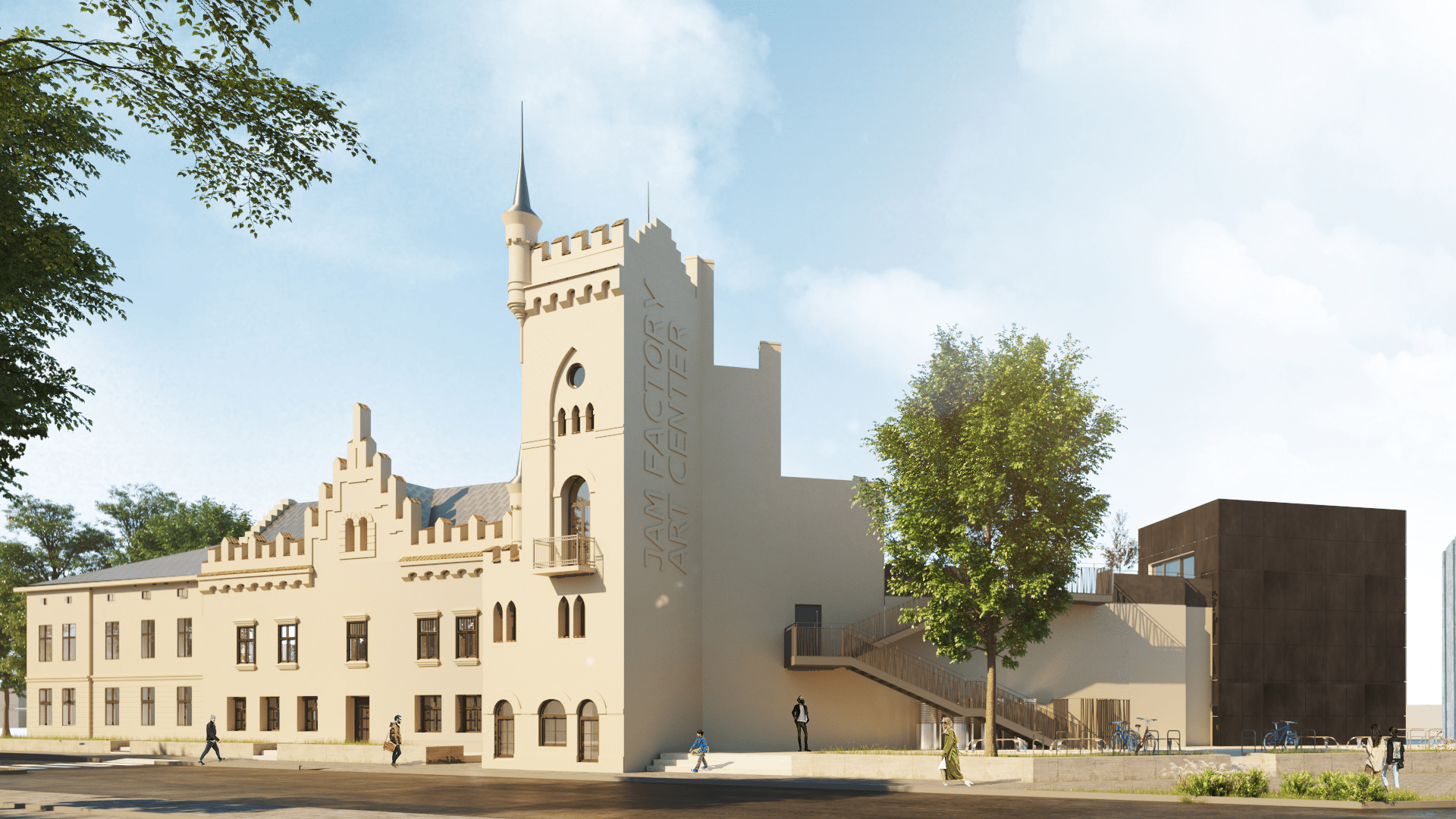 Jam Factory Art Center current project visualization, prepared by AVR Development
Jam Factory Art Center current project visualization, prepared by AVR Development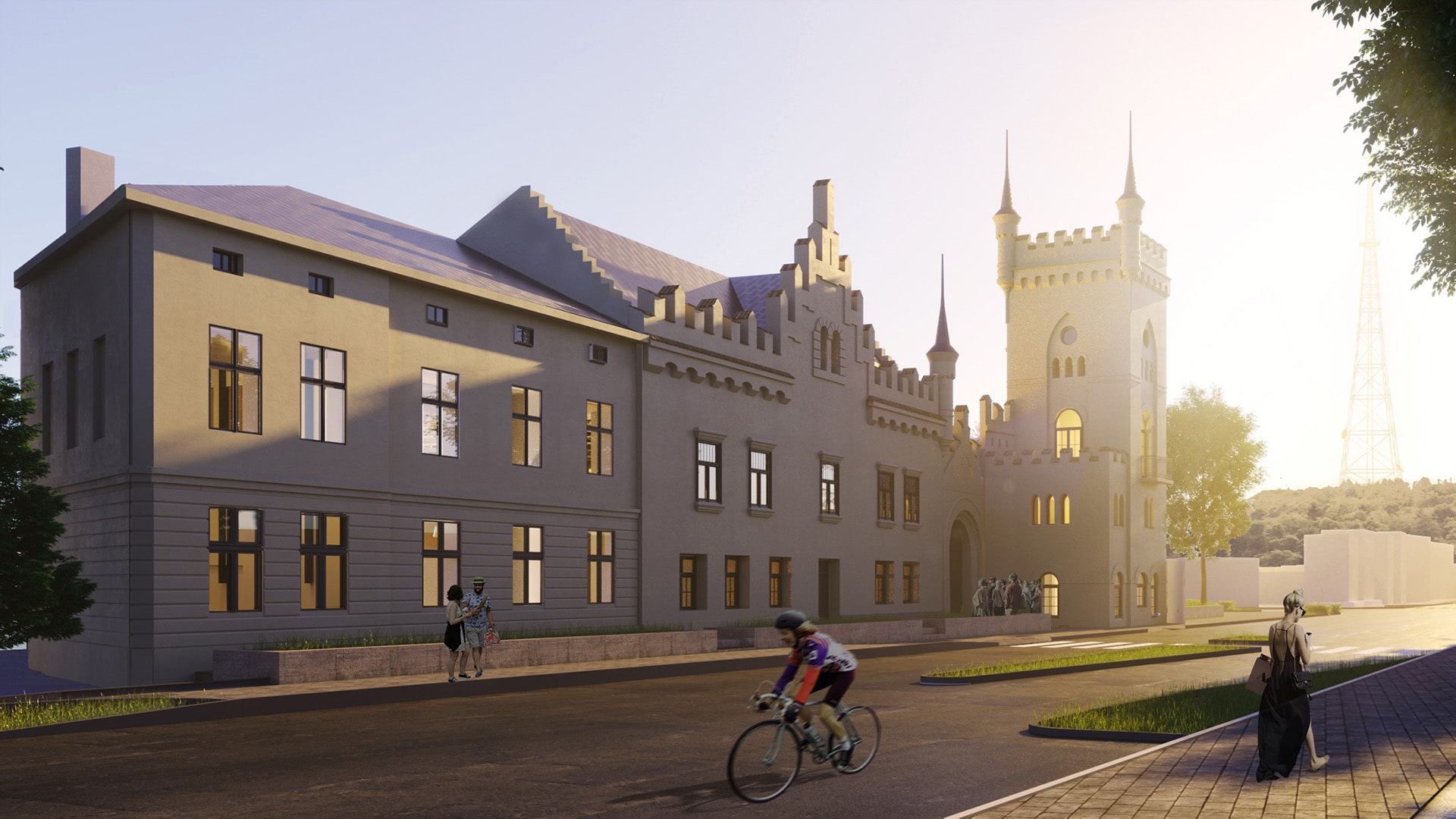 Jam Factory Art Center current project visualization, prepared by AVR Development
Jam Factory Art Center current project visualization, prepared by AVR Development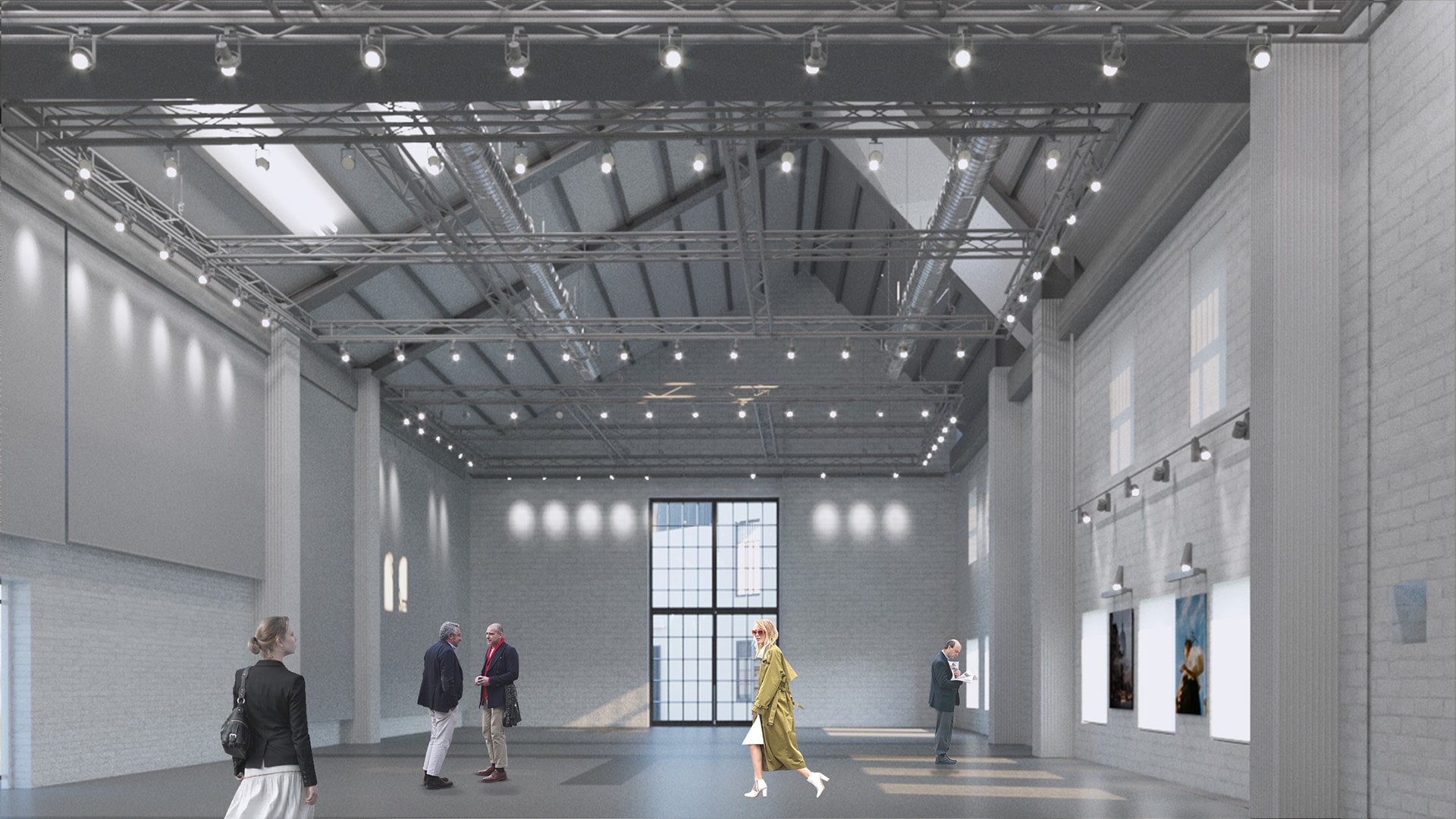 Jam Factory Art Center current project visualization, prepared by AVR Development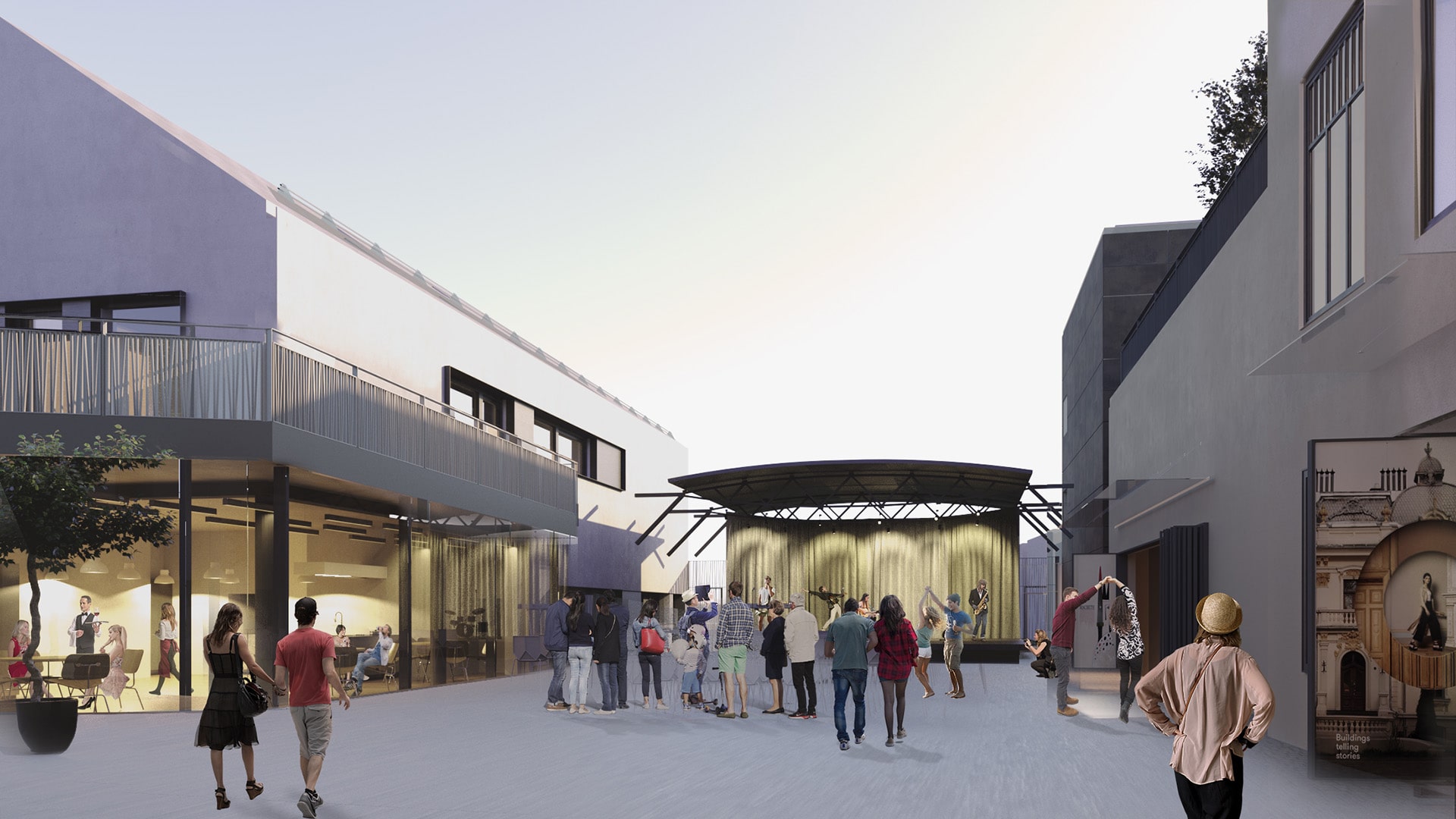 Jam Factory Art Center current project visualization, prepared by AVR Development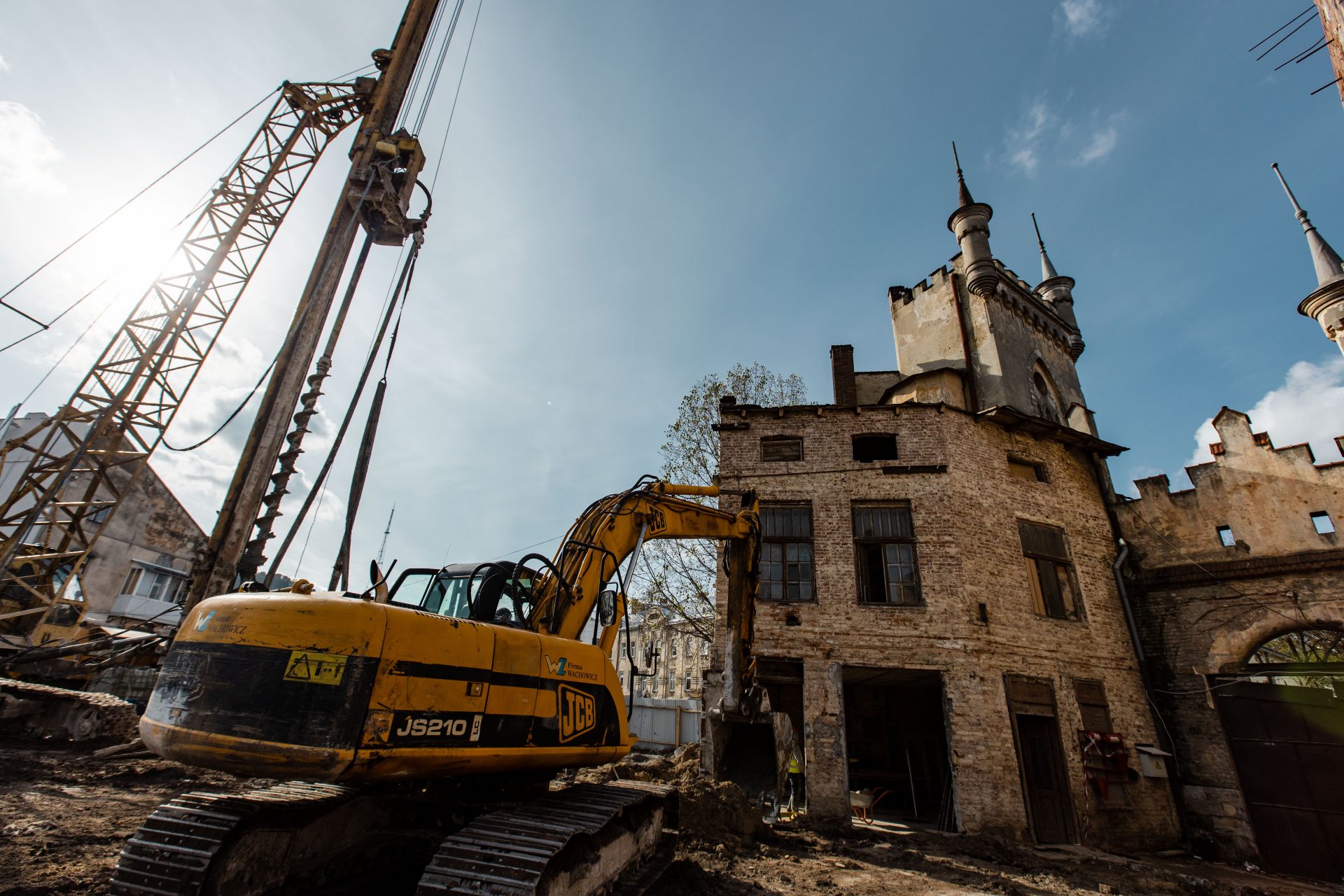 Construction process, photo by Bohdan Yemets, 2020