July 30, August 1, August 2. 19:00
A team of people from different cities and professions, with diverse backgrounds and views on social processes, tests the democratic system in the process of creating a performance. Applying personal experiences and diversity of positions and views, we test how an attempt to create a democratic process works in such a small but diverse community.
ABOUT THE PERFORMANCE
In the space of the theater, which involves the open co-existence of people, the question arises whether this process really stands behind the need to create a community or perhaps an arena for which everyone chooses their right to vote.
We have some idea of what democracy is, but it never fully satisfies us. Each conflict situation becomes a challenge, an obstacle on the way to consensus, to the dreamed of utopia, that well-ordered garden in which a place for necessary plants is pre-determined and preventive measures are provided against unwanted ones. And how to enter the conflict as a process with the potential for change that forms local natural connections and non-universal solutions? Perhaps, when we voice our needs and visions, pointing out the weak sides of the current order, we will be able to reconsider the world that exhausts and relentlessly hunts for new utopias on Earth and somewhere else.
The Jam Factory Art Center organizes the performance as a part of the Brand. Democracy project  in partnership with the Human Rights Education Center in Lviv with the financial support of the International Renaissance Foundation and Harald Binder Cultural Enterprises.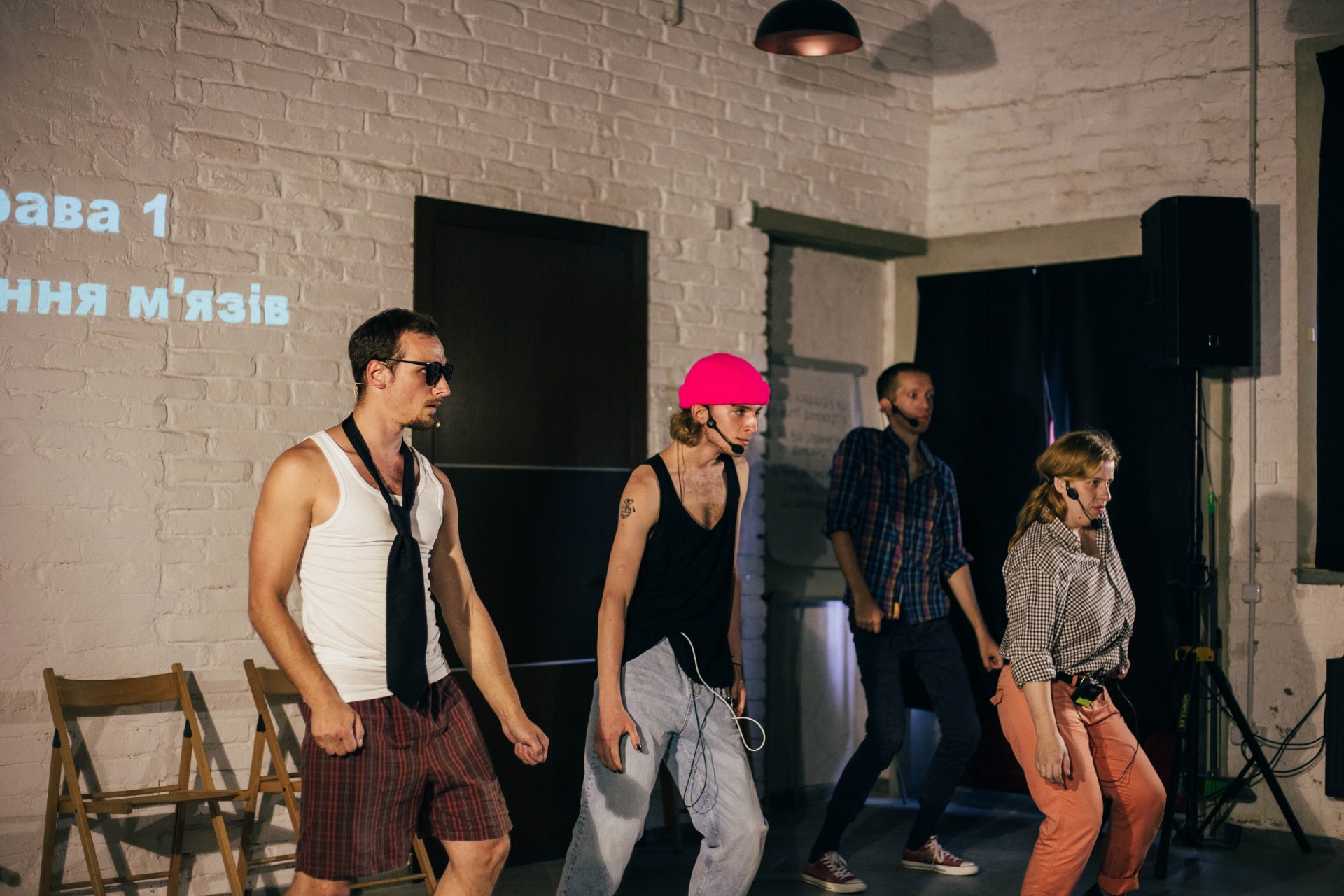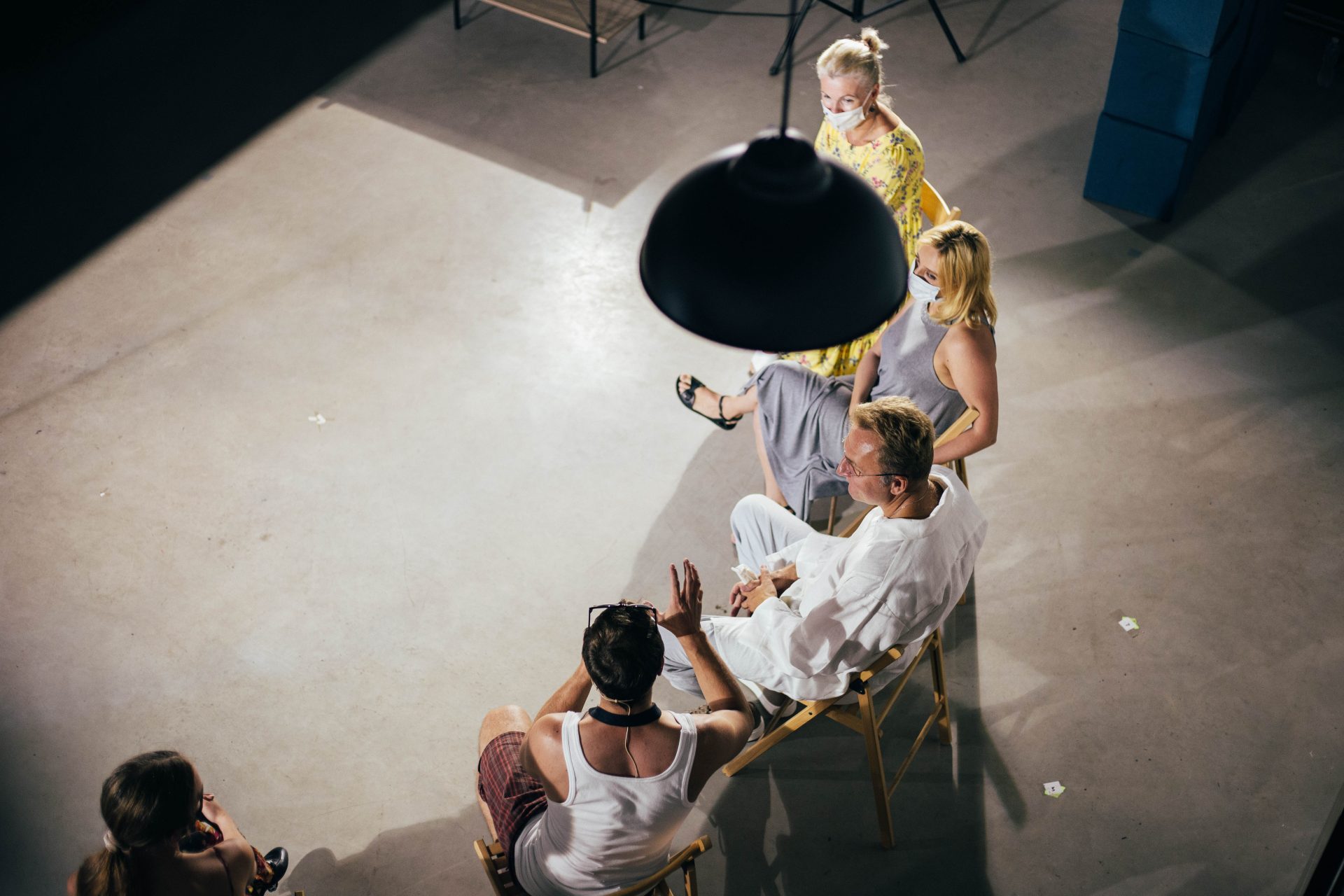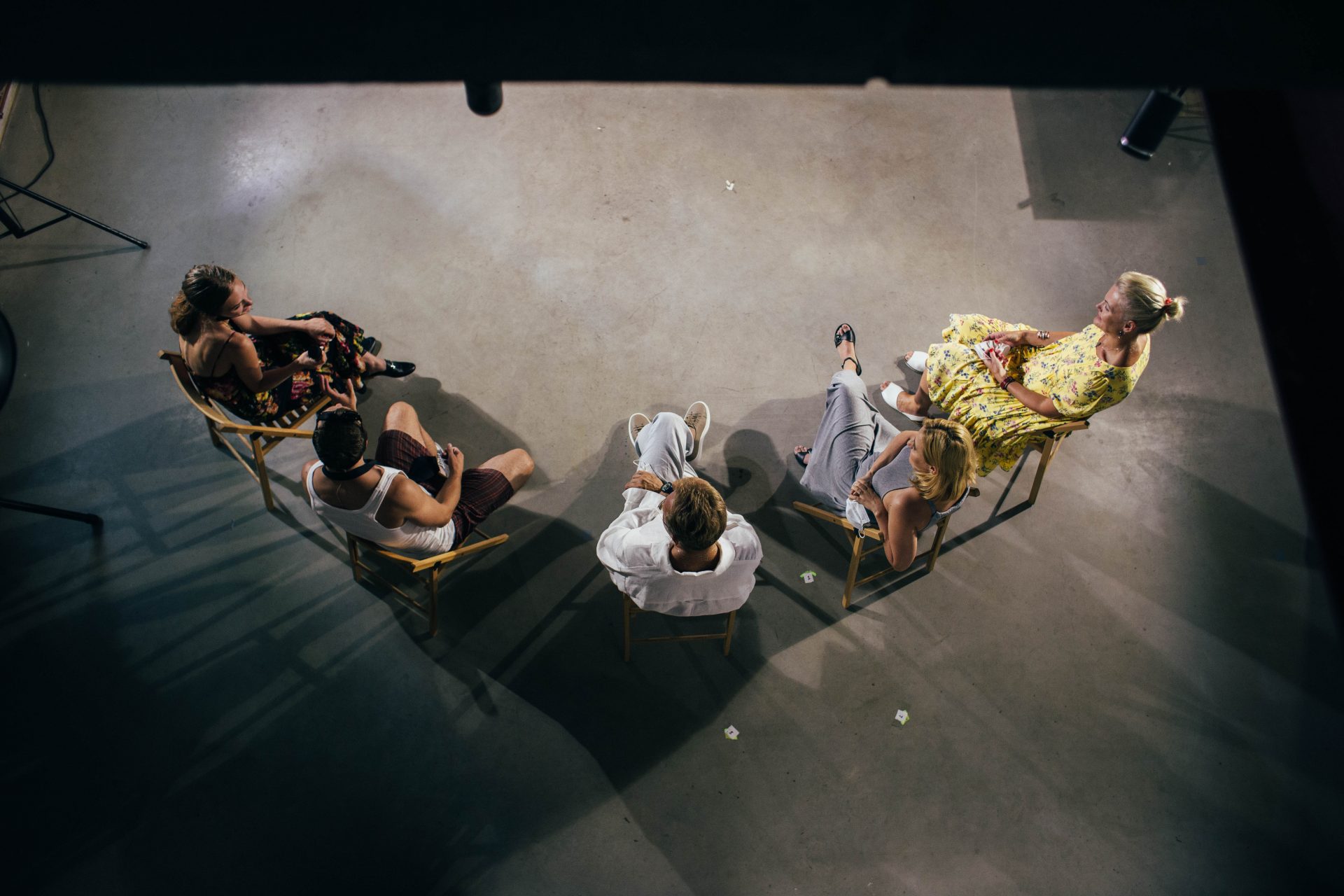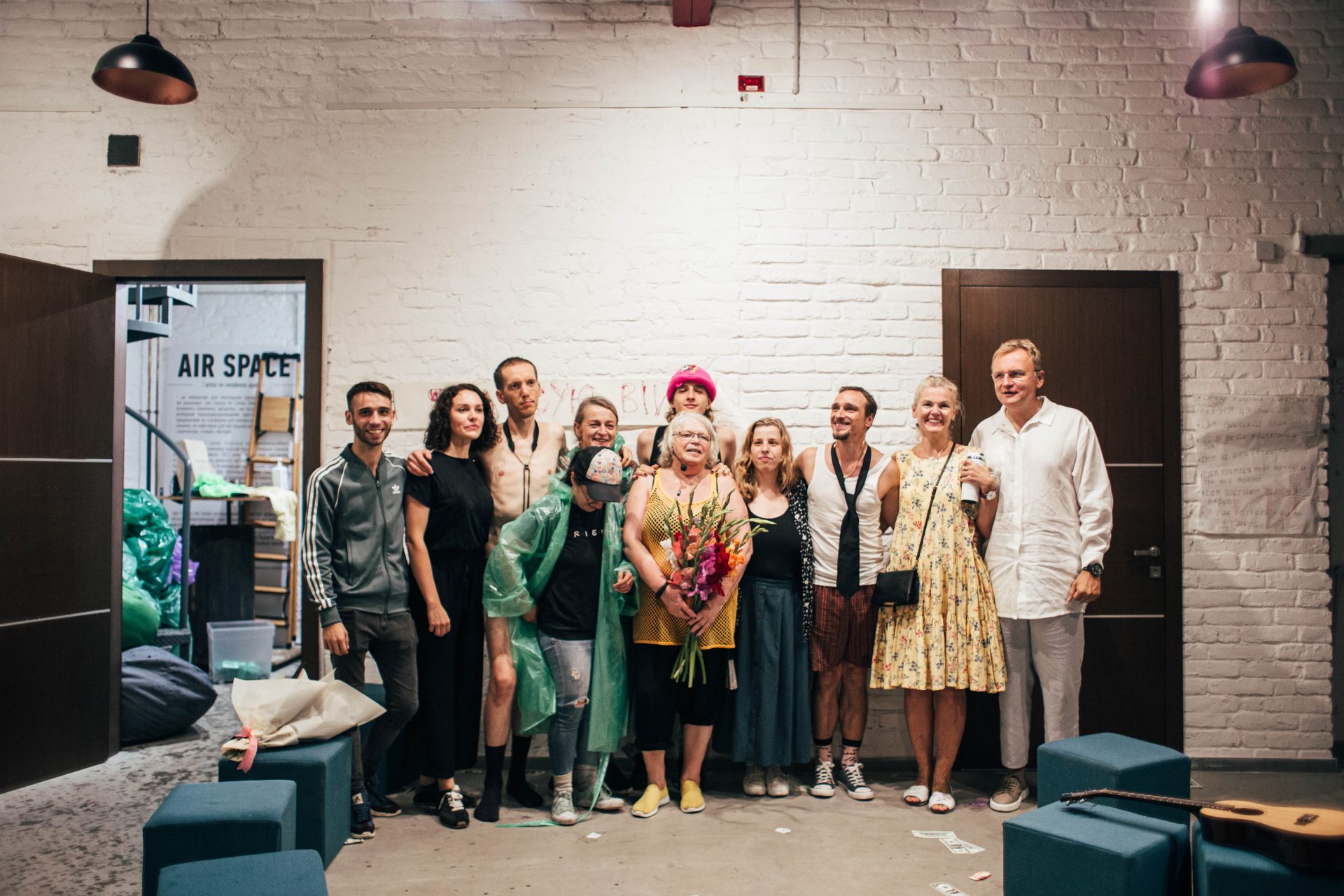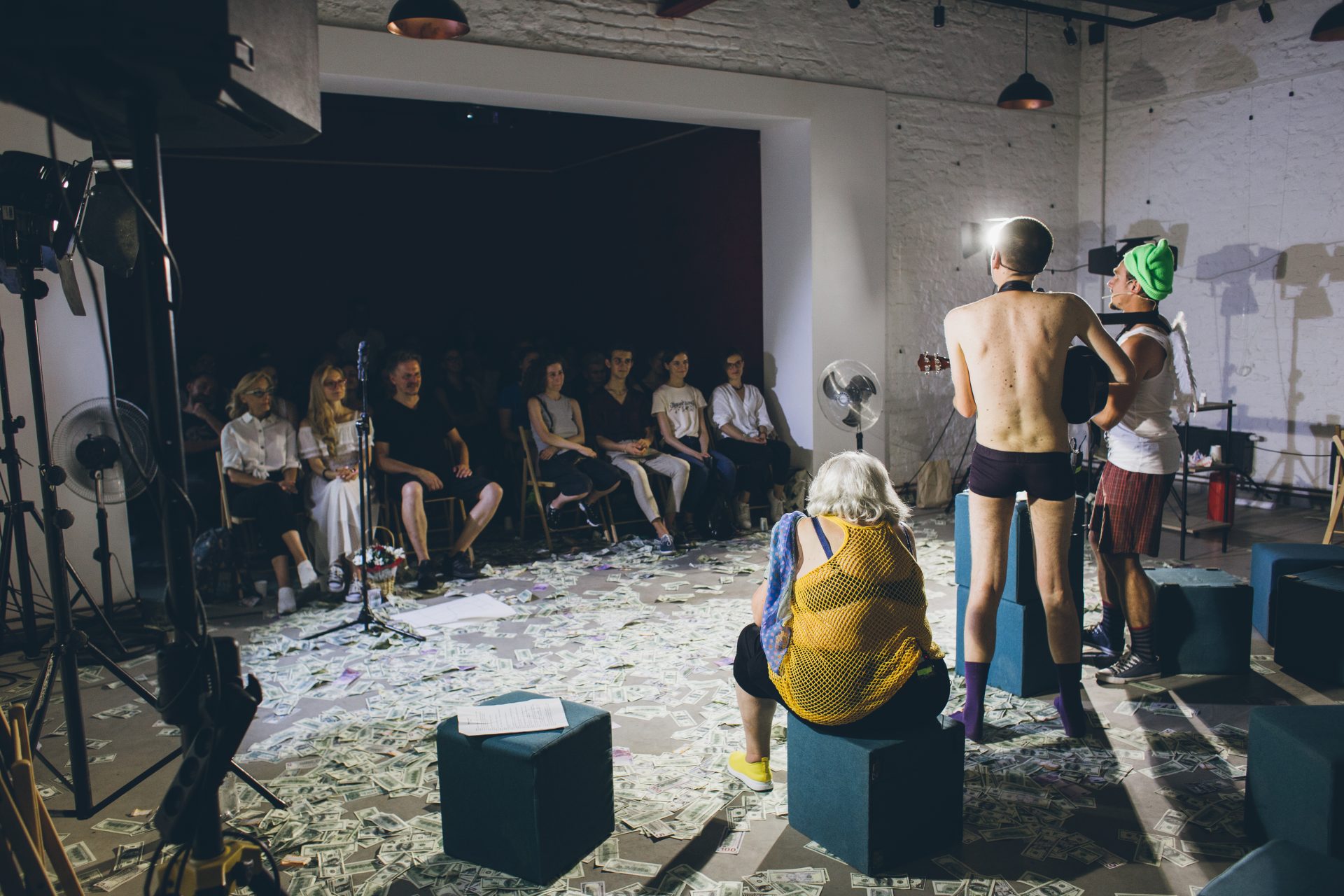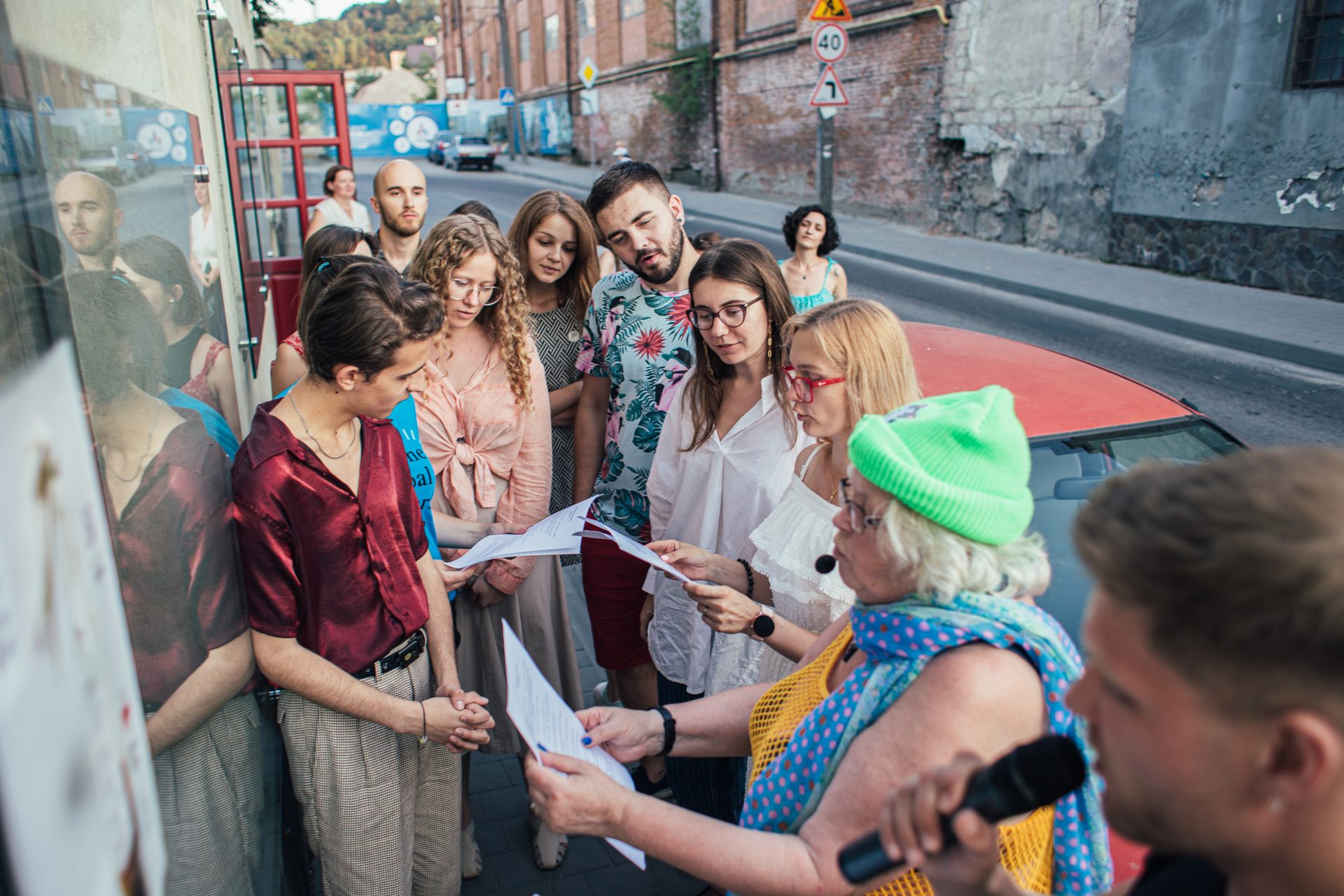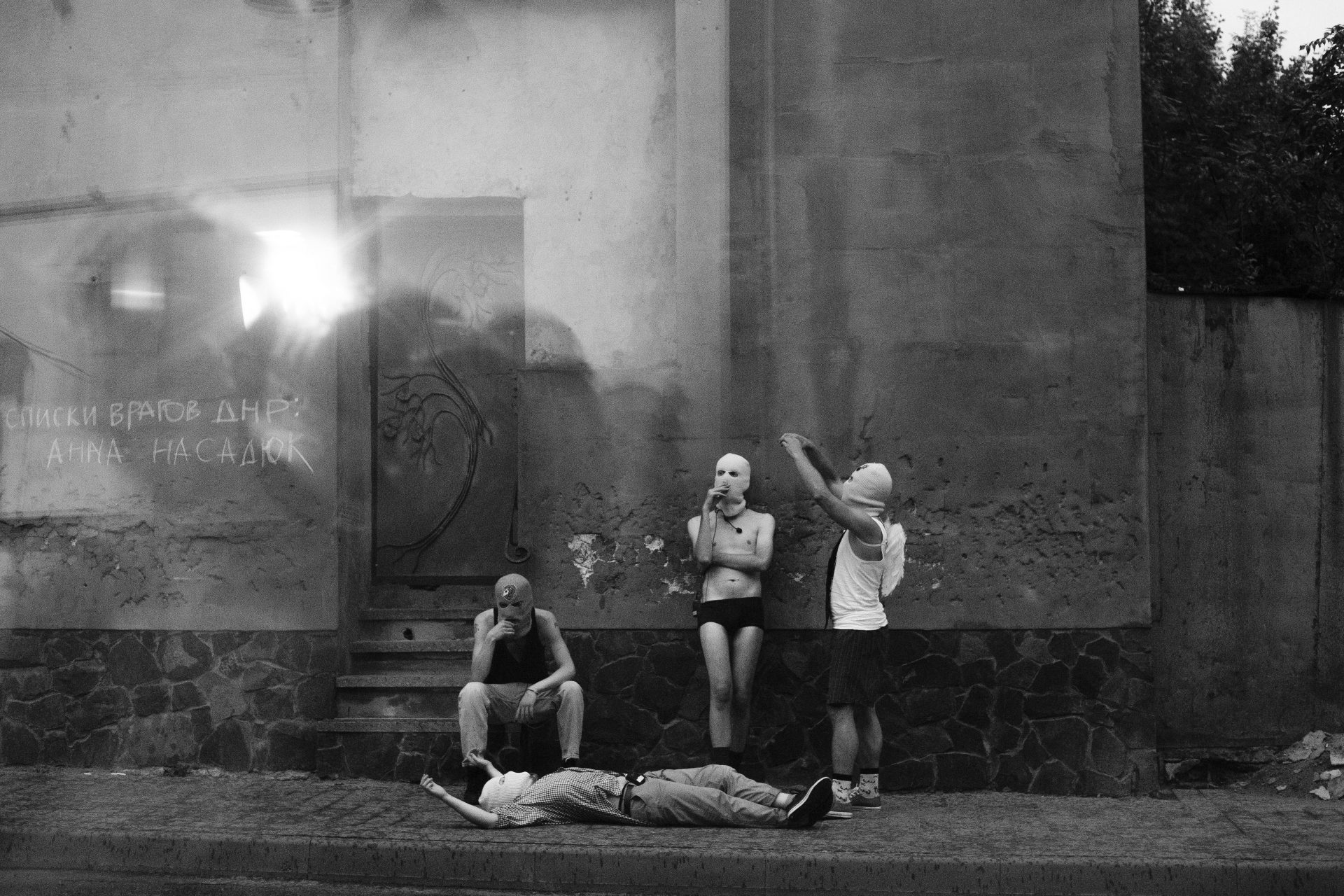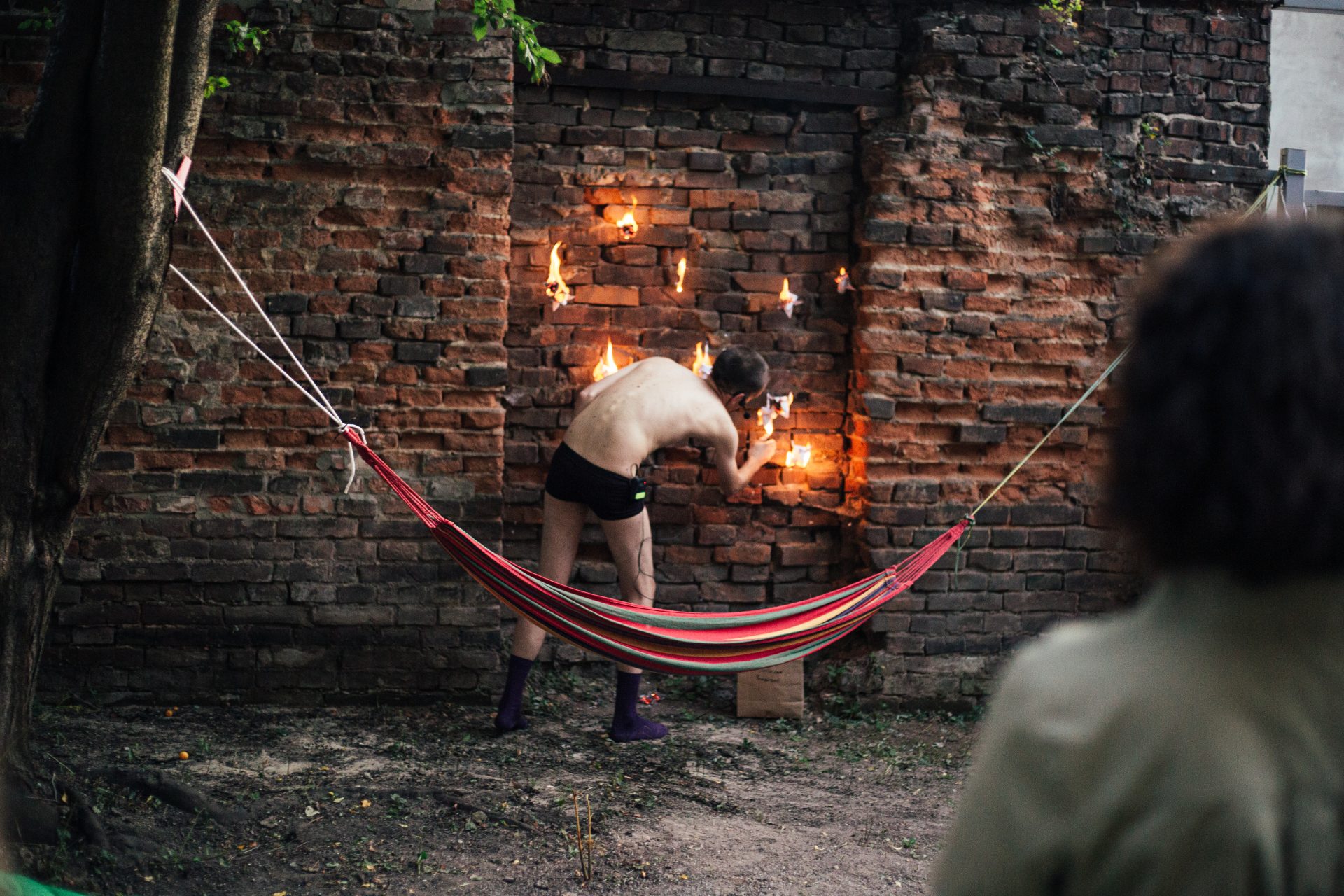 PROJECT TEAM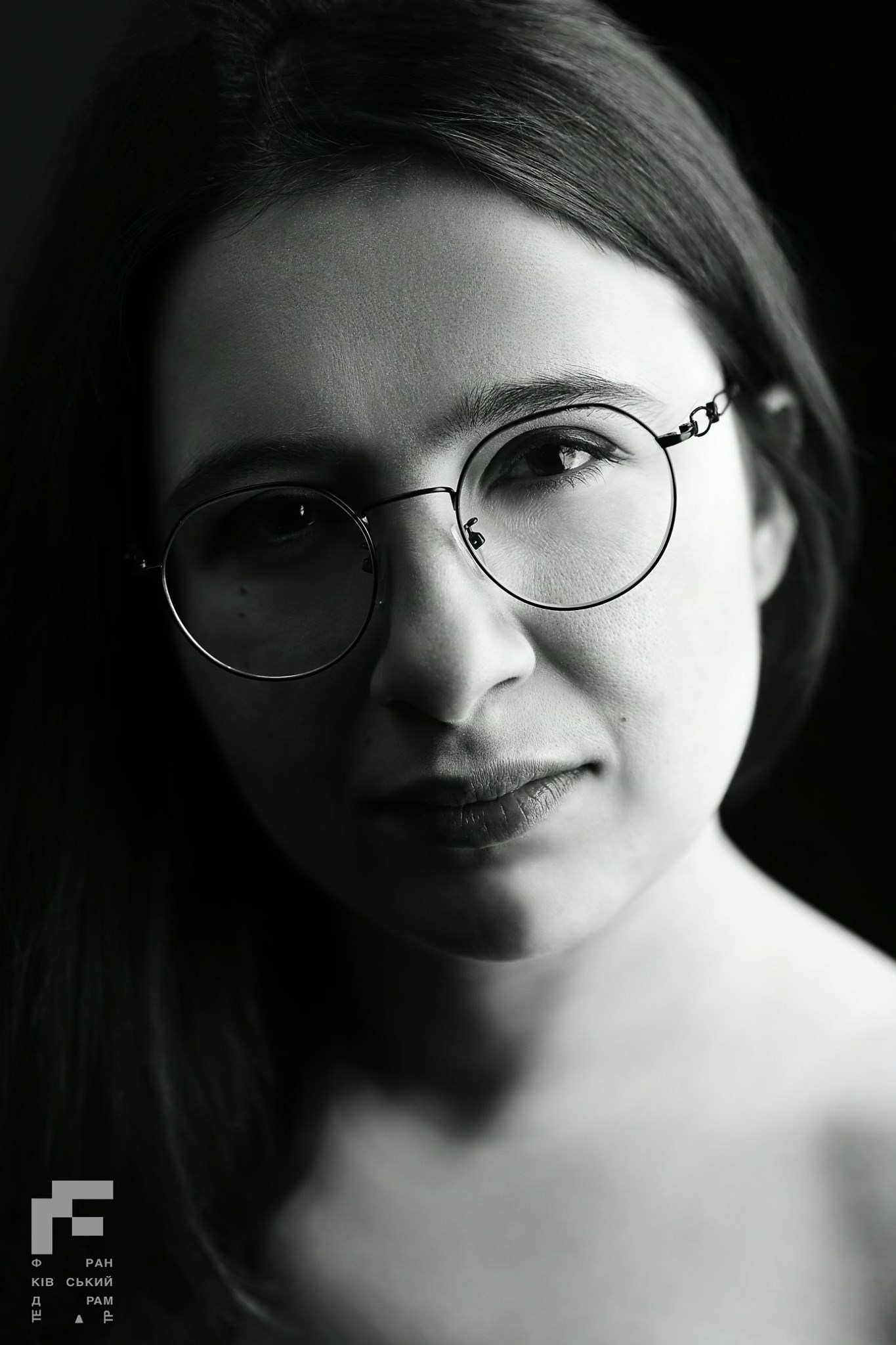 Roza Sarkisyan
Performance director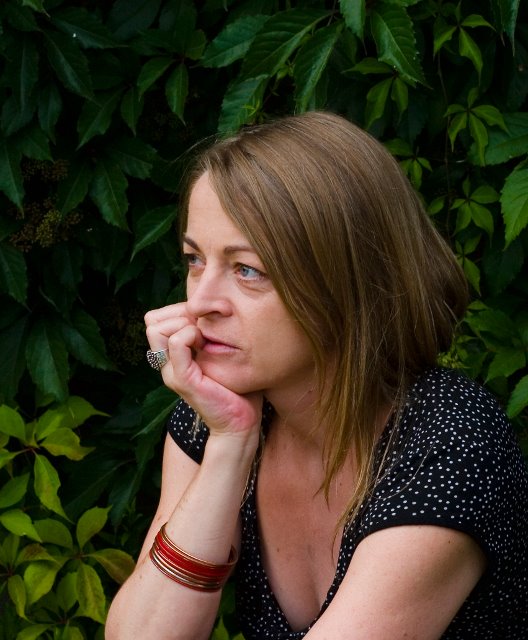 Yoanna Vihovska
Playwright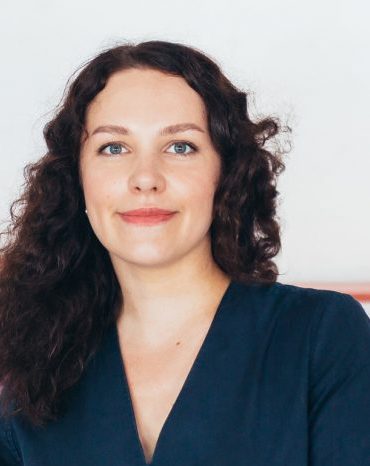 Lyuba Ilnytska
Playwright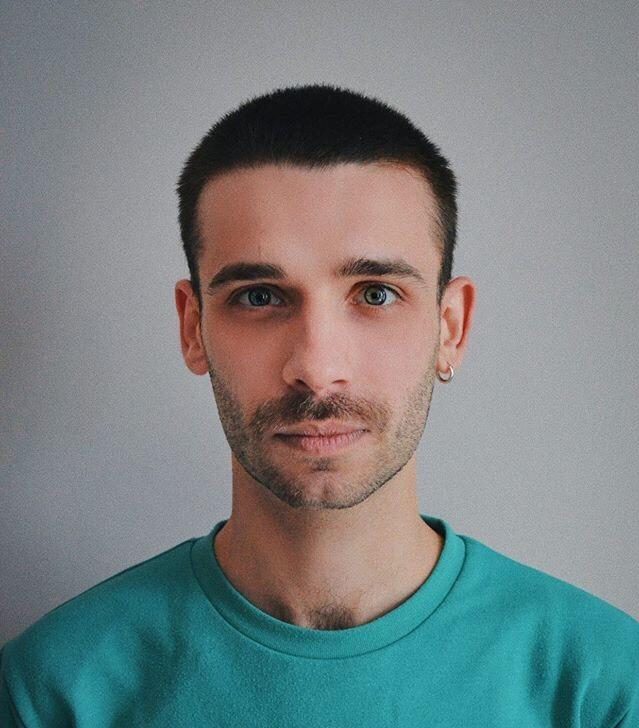 Bohdan Hrytsyuk
Project manager