Oksana Cherkashyna will talk about the democratization of the theater and theatrical performing practices, which took place after the performative turn in the 60s of the last century.
It would seem that after numerous democratic transformations in the theater (performativity, critical rethinking of itself as an institution, rejection of dramatization, authoritarian discipline and production framework, blurring of the figure of the director, numerous practices of devised theater, replacement of aesthetic narrative with social activism, even more so intervention of the actors of the game in the social space, practices of "direct" democracy on the stage) we should not have even a shadow of doubt about the effectiveness of the methodology.
It is believed that this democratization of theatrical practices leads to the democratization of the presence of subjects in the public space and the active change of this space. And therefore, to emancipation.
During the lecture, actress Oksana Cherkashina will try to understand why this is not quite the case. After talking about the genealogy of these processes and her practical experience, she will also try to investigate whether their emancipatory potential is really effective. Is democracy even possible within the walls of the theater? When do intensive forms of emancipation really arise in the theater?

💬 Oksana Cherkashyna is a Ukrainian theater and film actress. The best actress in 2020 according to the Kinocolo national film critics award. She works at the Powszechny Theater and TR Warszawa in Warsaw.
Supported by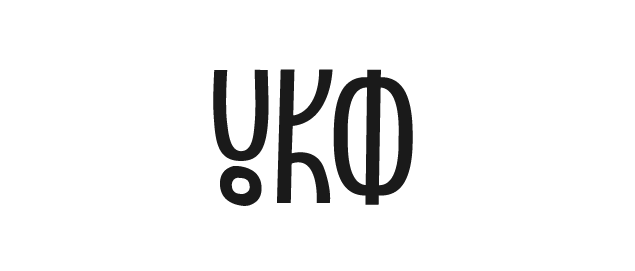 Ukrainian Cultural Fund