"The black box" symbolizes Ukrainian contemporary theatre space. It is commonly known that a black box is the box investigators search for in the event of a plane crash to figure out the real reason for the catastrophe. However, the device called a black box is not a box per se, but a spherical or cylindrical case which is not even black, but bright orange.
These two definitions are the basis for understanding of the programme: the contemporary theatre can acquire any form regardless of the proclaimed or standardized ones. And even though these forms are occasionally difficult to comprehend, they are the only opportunity to build up the cause-effect relations to understand their sources and senses.
Consequently, we hope to contribute to the development of the new generation of Ukrainian artists — through the cultivation of openness, self-awareness and development of critical approach to theatrical art.
The videos of the lectures are available via the links below:
Lecture by Anna Ulyura "The first women playwrights: why were they so easily forgotten?"
Lecture by Veronika Sklyarova "The bottom of classical theater. What is modern theater?"
Project Coordinator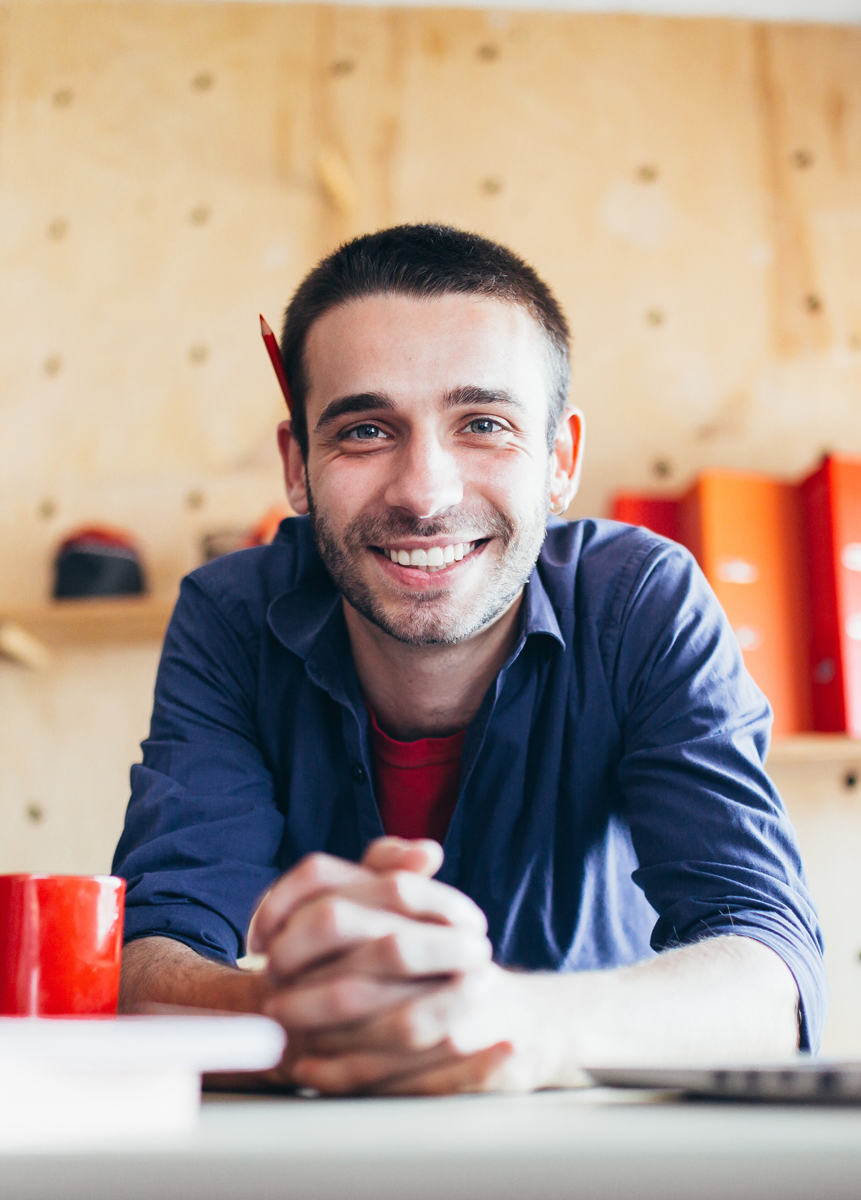 Bohdan Hrytsiuk