▪ How can you resist the system using the theater tools?
▪ Can theater exist outside of politics?
▪ When does theater become a direct form of political action?
Any authority always hides the desire to monopolize reality and describe it in its own special way behind the scenes of care.
In the lecture with Roza Sarkisian, we will talk about the potential of the theater to contribute to the structuring and formation of society through conflict. And also, about the ability of the theater to thematize the boundaries between normative and non-normative, accepted and excluded, about tactics and strategy that make society visible to itself.
Roza Sarkisian is a theater director and curator. She works at the Frankivsk Drama Theater and also worked at the Kharkiv Theater De Facto, the First Theater in Lviv. Winner of international scholarships and competitions.
Her works: "H-effect", "Macbeth", "Beautiful, beautiful, beautiful times", "My grandfather dug. My father was digging. And I will not "and others.
Admission is free by registering here.
The program is implemented to support the Ukrainian Cultural Foundation.
Lecturer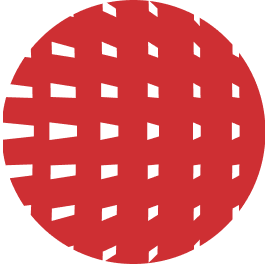 Roza Sarkisian
Supported by