Can art be efficient? Is there a room for politics in theatre? Whose thoughts and ideas have the right to be voiced on stage?
The lecture of the theatre critic, curator and theatre manager Liuba Ilnytska on the events that took place in Ukraine in the late 2013 – early 2014 and became the tipping point for both Ukrainian society and theatrical art.
Separate theatrical projects attempt to undermine the dominant narratives and document different points of view and commentaries in the times when the important pages of Ukrainian history are being written.
Addressing the experience of independent theatrical groups and separate artists, we will analyze how the Revolution of Dignity unfolded or even keeps unfolding in the static and comfortable theatrical space of Ukraine and who ended up on which side of the conflict.
The video of the lecture can be viewed here.
Lecturer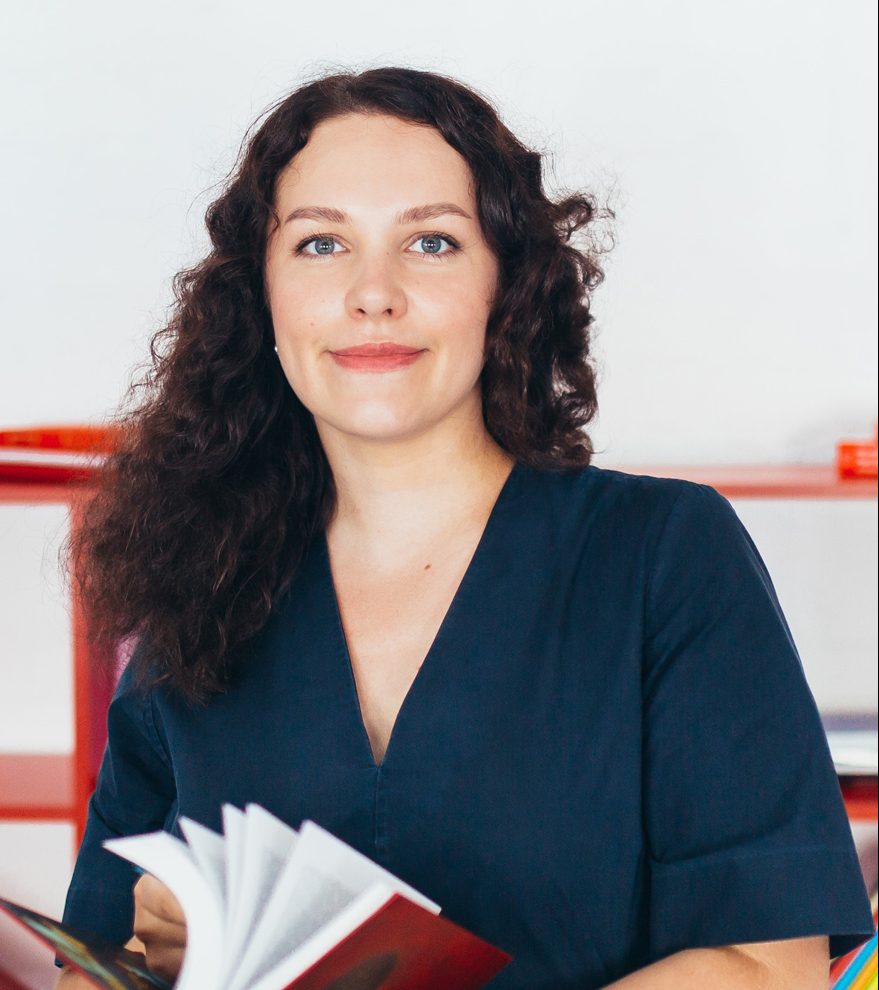 Liuba Ilnytska