On the example of his and his colleague's works, Dmytro will show how the theater works with such topics: everyday life, nervousness as an attribute of the city, boundaries of private and public in the city, security in the city.
The concept of "public space" in the modern European and American tradition is most often considered as an open space for recreation and leisure, space that is available to everyone, space for debate that preserves the opportunity to express one's opinion.
One of the first to analyze public and private space in her works was Hannah Arendt (using the example of ancient Greek cities).
The history of the European theater of the last 50 years shows us that theater creators – as well as the audience – increasingly want to leave the ritual space of the theater frame. Go beyond the threshold of the theater into the city on the streets, squares, and intersections. Go out into public space.
…
Dmytro Levytskyi is a director, playwright, co-founder of PicPic, the first startup in Ukraine that deals with audio tours. He is known for his documentary plays, in particular the Polish-Ukrainian project "My grandfather dug. My father dug. And I won't!" and the play "DPYU".
"The Black Box" is a large-scale educational program on modern theater, where in the format of lectures, panel discussions and workshops, professional speakers will reveal the entire spectrum of contemporary theater and the place of Ukrainian theater on the world stage.
Supported by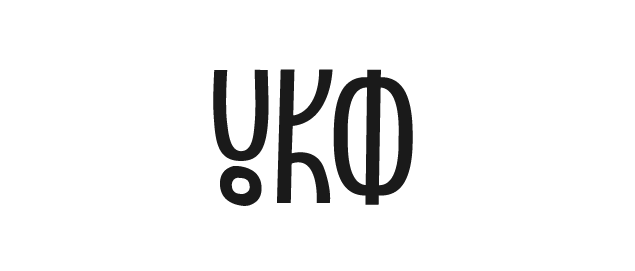 Ukrainian Cultural Fund