When and why did the idea that women cannot write good drama emerge? Who were the first female playwrights and thanks to whom did we forget them so easily?
The literary scholar and critic Hanna Uliura gave a lecture "First female playwrights: why is it so easy to forget them?" answering these and many other questions.
We've talked about Lope de Vega's sister, as well as Peter the Great's sister and attempted to figure out what it took or what it takes for us to talk about female dramaturgy. And generally, do we even have enough reasons to talk about it these days?
The video of the lecture can be viewed here.
Lecturer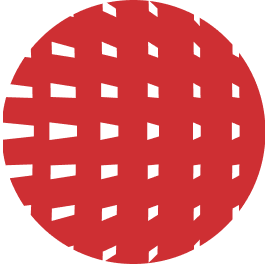 Hanna Uliura