What is the play and who creates it? How was it created years ago and what has changed ever since?
The lecture of the theatre scholar and critic Nadiia Sokolenko on the syncretic and collective theatre. The lecturer will unveil behind-the-scenes secrets of the theatrical "kitchen", where different artists, professionals in various subjects, amateurs and even audiences collaborate with each other. We will draw the line connecting the past and the present and trace the transformation of the theatrical professions and the theatre itself within the black box and beyond.  
We will attempt to find the magical component that signals that the theatrical play or performance really took place.
The video of the lecture can be viewed here.
Lecturer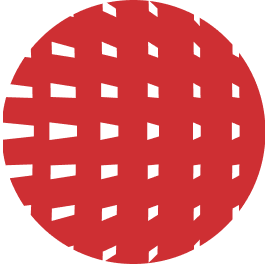 Nadiia Sokolenko