Yana Svobodova is a theater actress from the Czech Republic who traveled with artists to refugee camps throughout the Czech Republic for over ten years. The purpose of the trips was to create a theatrical performance together with the residents of these camps.
During such artistic collaborations in the Czech Republic, the USA, and South Africa, Jana developed a methodology focused on involving in the creative process not professional actors but representatives of various social groups.
Yana's experience includes working with the Roma community, residents of rural settlements, residents of South African towns, hip-hop culture representatives, and witnesses of critical historical events.
The director will share the basic principles of engaging and creating socially oriented theater in the lecture.

Together with Audrey Grab, Jana Svobodova is the creative dramaturgist of the ARCHA theater in Prague, artistic director, and teacher at Archa.Lab (theatre research center). Since 2010, she has been the artistic director of the AKCENT international documentary theater festival. Since 1989, Yana has created several theatrical productions, workshops, public lectures, discussions, and debates. Since 2004, the director has focused on the topic of refugees seeking asylum in the Czech Republic. Her projects are presented at festivals in the Czech Republic, USA, Japan, South Africa, Germany, Austria, Poland, Slovenia, and other countries.
Supported by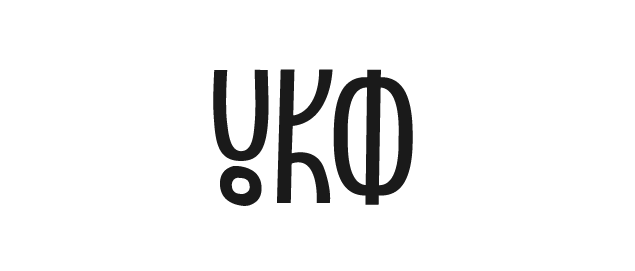 Ukrainian Cultural Fund