Do you see the connection between theatre and the development of democracy in Ancient Greece? Then right you are! There is one!
The transition from the society where the power is concentrated in the hands of one person to the society in which every individual makes the decision and is responsible for the future of the community was the most important and the most difficult step for humanity.
The theatre was born simultaneously with this transition. However, it was not the place for entertainment for the ancient Greeks, but the testing ground where the conflicts were debated, difficult questions about human nature were raised along with the discussions of identity, laws and rules, the questions of gender and war. Theatre was an important tool for the establishment of democracy and decision-making at the national level.
What can we learn from the ancient Greeks? During the workshop of the director and activist Lenka Udovički you will get a chance, for example, to explore the role of the ancient choir as a tool for studying and creating democracy, as well as figuring out the principles of expressing the personal opinion of an individual within the group of people.
Space solution to the problem of the relations between an individual and a group. Balance and power. The power of the individual and the power of the group.
Lecturer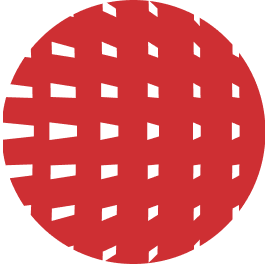 Lenka Udovički