"Tell your story" is a long-running multifold art and research project of the Jam Factory Art Center that seeks to create the art product based on the oral recollections of the dwellers of one of the city districts called Pidzamche. The project aims at finding and conceptualizing the cultural codes of Pidzamche as well as recognizing the role of all the things that gradually change their meaning in the lives of the dwellers.
Pidzamche is one of the oldest non-administrative city districts with long and complicated history. The layering of the historical contexts that influenced the formation and development of the district is an integral part of its dwellers' personal stories who currently reside in once a powerful industrial neighborhood.
Oral recollections of modern-day Pidzamche inhabitants are important for the formation of a holistic historical narrative of the area, part of which during the Second World War belonged to Lviv ghetto. During the Soviet occupation, though, Pidzamche was transformed into a large industrial area important for shaping the city's industrial policy.
The complexity of Pidzamche historical pattern is deepened by its former multiculturalism that influenced not only the architecture of the district, but also the formation of its cultural code.
"Tell your story" is a project that retrieves memories to recreate them "here and now" through the lenses of art, thus helping Pidzamche to leave the margins of the cultural and artistic processes of the city.
The project is twofold. The first stage involves collecting detailed and candid interviews with people who worked at the Jam Factory during the Soviet era. The second stage is confined to interviewing using the mental map method.
Sociology students of Ukrainian Catholic University were invited to the first stage of the interview collection, while the students majoring in Cultural Studies took part in the second one.  Apart from that, two workshops took place at each stage of the project. The task of the participants was to acquire the toolbox needed for high-quality interviews and mental maps creation, which, in turn, led to the compilation of two separate questionnaires for both stages of the project.
Participants and partners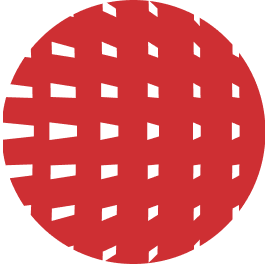 Sociology students of Ukrainian Catholic University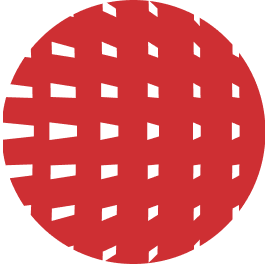 The Center for Urban History of Central and Eastern Europe
Project Coordinator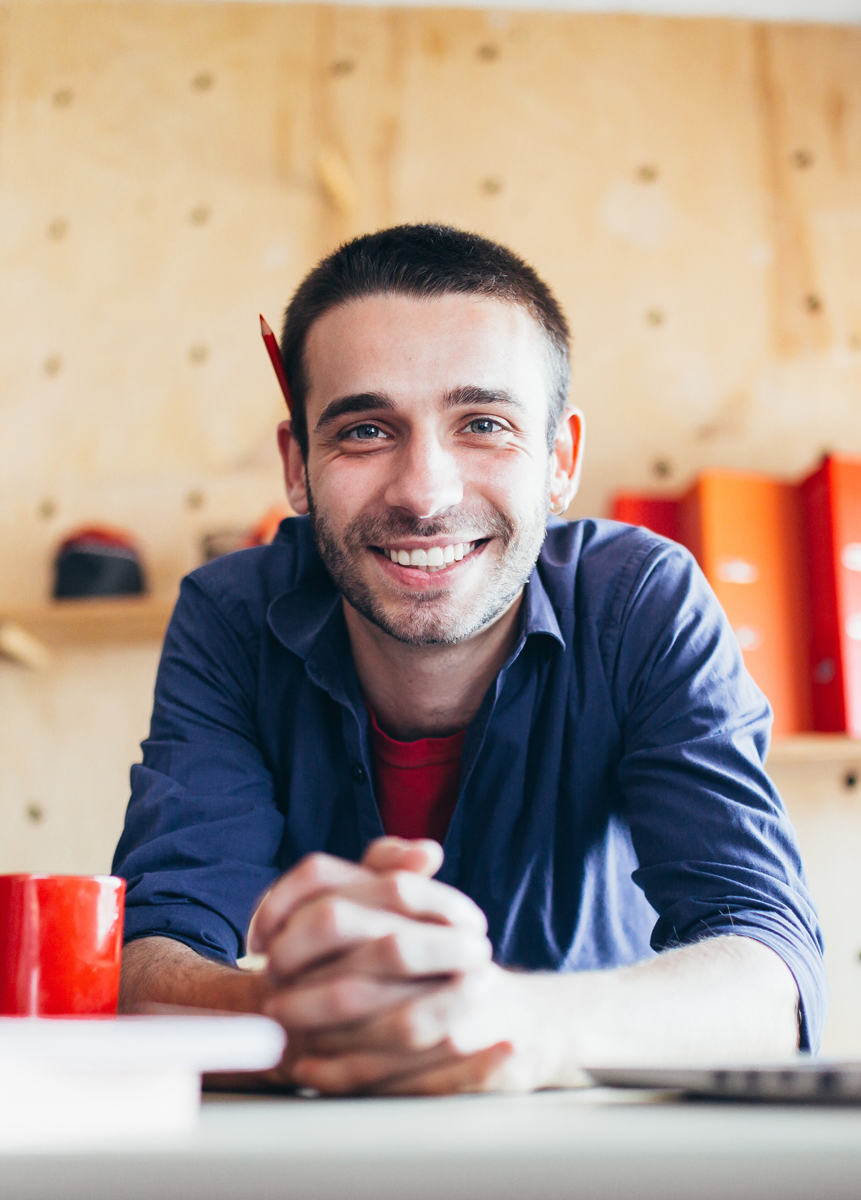 Bohdan Hrytsiuk