Curatorial text:
"Organic Communities" is a three-month multidisciplinary project which, in 2022, will open Jam  Factory Art Center, a new cultural institution in Lviv, Ukraine. By creating spaces for dialogue and convergence between international practices in visual arts, performance, theater, music, and cultural criticism, "Organic Communities" call for a common search for new ways of interconnection and being together. 
In the times of social atomization and radicalization, intensified social tension, and sharpened divisions, we want to ask: what it means to be a community in today's world and what other, more humanistic, and symbiotic versions of futures can be conceived through the decolonization of imagination, memory, thinking, and social organization. 
Where and When  
"Organic Communities" place themselves in a politically conflictual and intellectually controversial space of Eastern Europe in (post)pandemic times. Today, as the usual geopolitical tension shifts from the West-East direction to the (global) North-South, this region is still imbued with the ideas of modernity. Allegedly, they promise the restoration of histories, return to imaginary "lost"  Europe, rescue from political turmoil and corruption, regain of geopolitical subjectivity, and, last but not least, security from external assault. Nonetheless, fighting for its place in this Western paradigm, Eastern Europe is becoming an ever bigger blind spot of global invisibility. In the meantime, more voices from various localities and histories scrutinize and question the monolith of "modernity," European philosophy that foregrounds coloniality, capitalism, and politics of exploitation. What is the place of Ukraine, currently appointed to be the new European frontier, in this agenda?  
Disappointment and helplessness of a historical moment of being 'in-between' or even 'outside'  overlap with helplessness and fatigue from uncertainties, inevitabilities, and insecurities caused by the pandemic. New practices of (self)isolation and reoccurring border closures provoke historical phantom pains. The disability of the state to provide fair social protection and support suggests the possible disability of the society itself, questions its ways of governing and co-habitation. Is it possible to stop the avalanche of individual, social, cultural exclusions by widening possibilities for inclusion? 
Why and What For  
The urgency of the global climate crisis radically reformulated these questions: inclusive communities and just societies are possible only as long as there is a liveable environment for them. To preserve this environment is to fundamentally change the way in which human beings interact with what we have come to call "nature. This is a call to review the philosophy of modernity that justified domination and neoliberal extractivist approach, to practice decolonized thinking about the ways of cohabitation between humans and non-humans. At the core of this call is a need to change the binary epistemological system of modernity that defines centers and peripheries, maps "the white spots," builds power structures, writes histories, and assigns those who can always be sacrificed for the ongoing "progress" of humanity. After all, the ways we  organize societies, assign responsibilities and capacities, our understanding of justice are directly  connected to our attitudes towards "nature" and "environment." 
Is it possible to see new social ecologies—interactions built on mutual care, horizontal relations,  symbiotic cohabitation, and ethical approaches—as a way out of the future scenarios imagined and prescribed in the former power centers? Will we be more free and brave to re-imagine ourselves? What can the future of Eastern Europe be after the decolonization of our modes of being and seeing? How mutual support and organic relations can transform communities? 
"Organic Communities" is intended as a polylogue of testimonies of presence and rootedness in various localities, a meeting of different micro-narratives that rests on equality, horizontality, and productive conflicts. This project tries to create an architecture of simultaneous and multilayered interaction between visual and performing arts, cultural and philosophical thought, and discussion programs for a variety of audiences. Project participants will be invited to build relations around five tension zones which could be assembled into linear as well as non-linear stories: hopelessness, care, cultural memory, new ecosystems, and multiple futures. 
Curatorial Group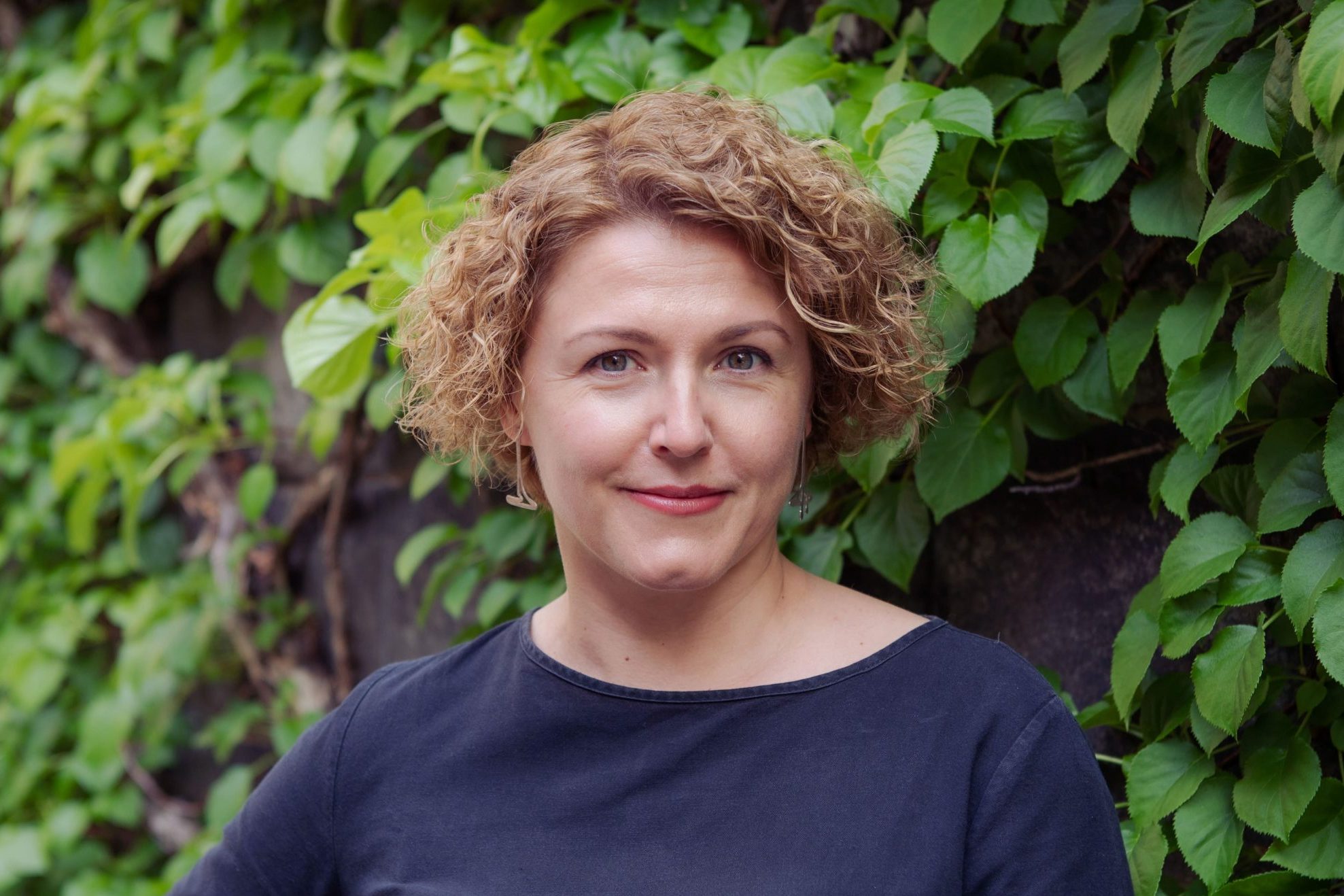 Kateryna Botanova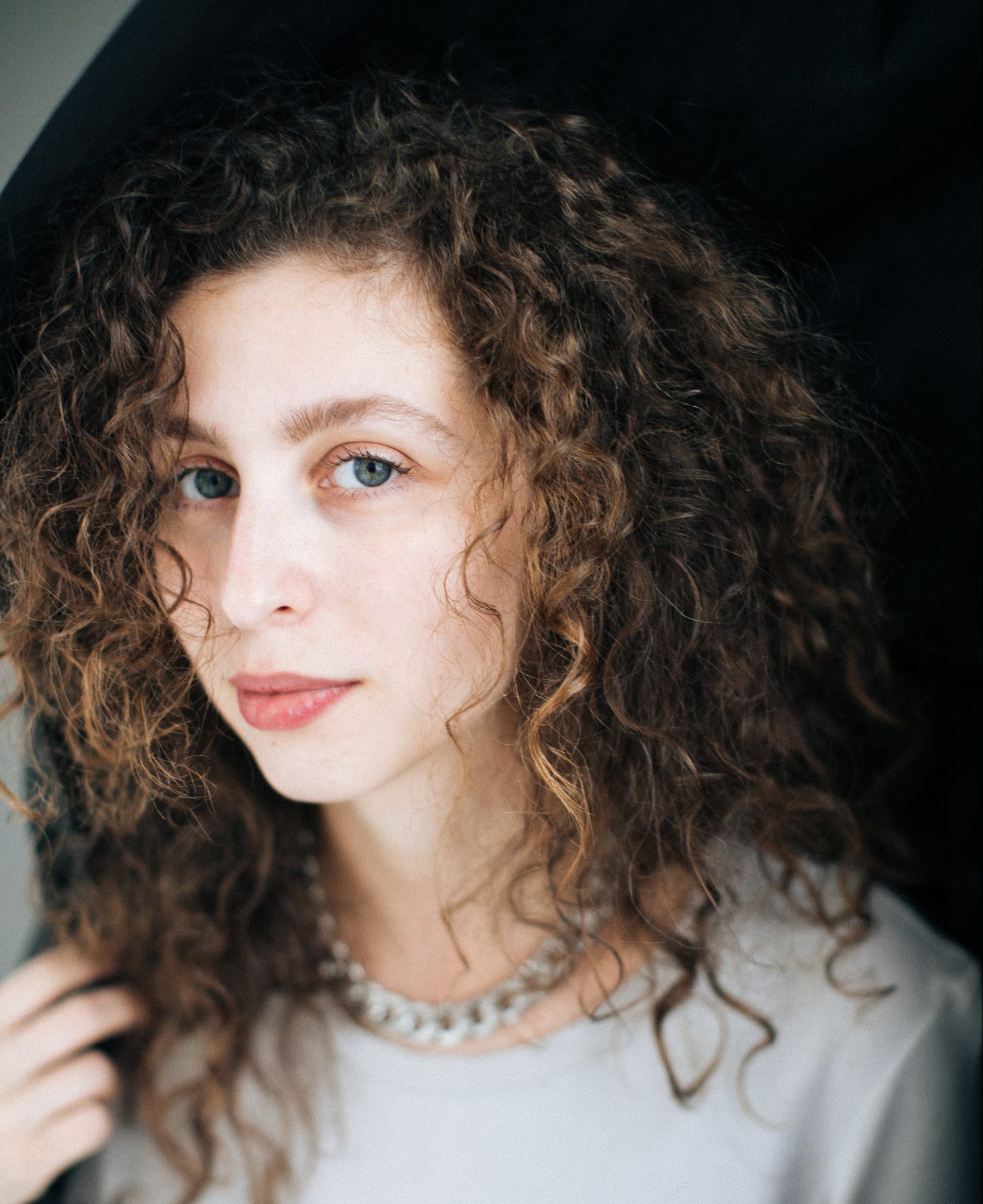 Olga Bekenshtein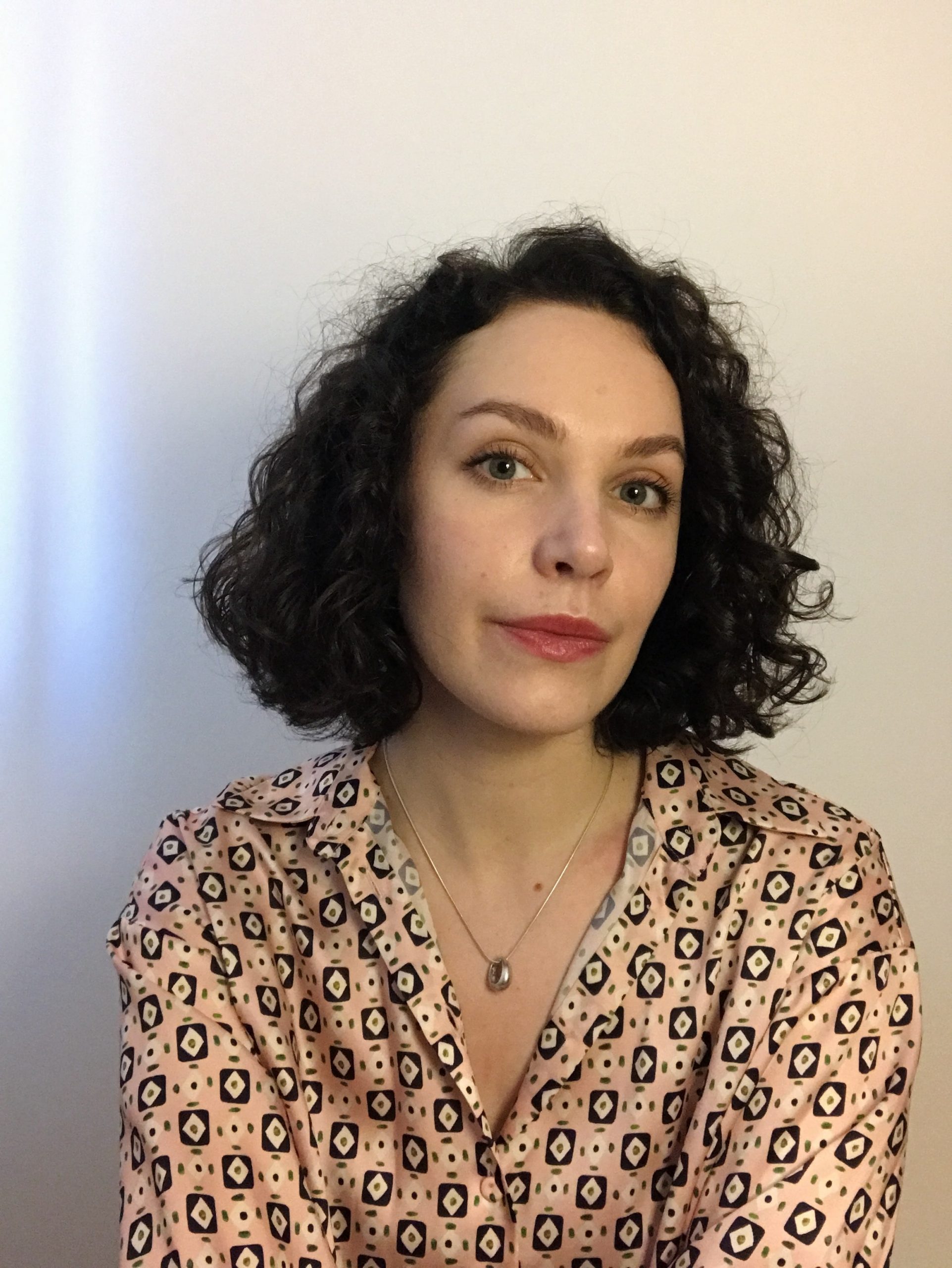 Liuba Ilnytska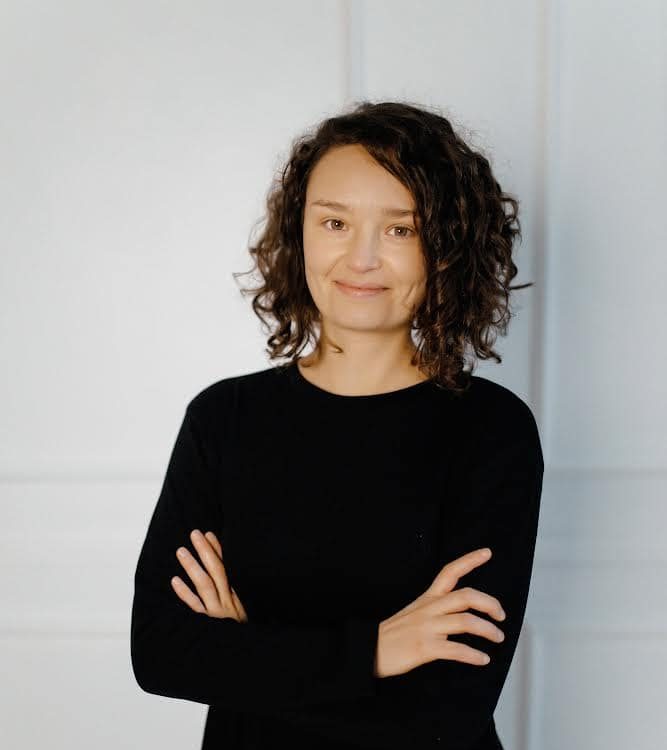 Oksana Karpovets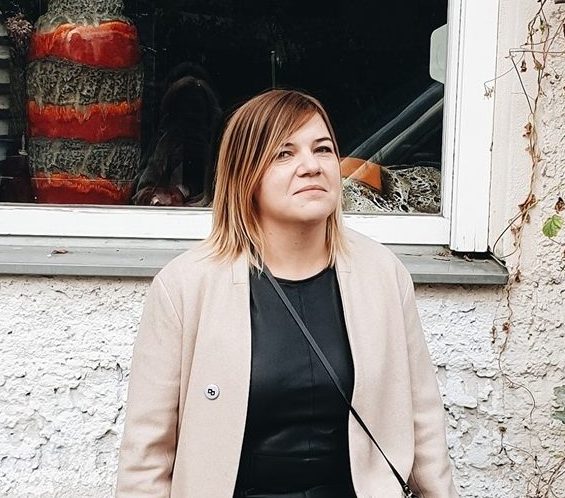 Ksenya Malykh
Author of visual work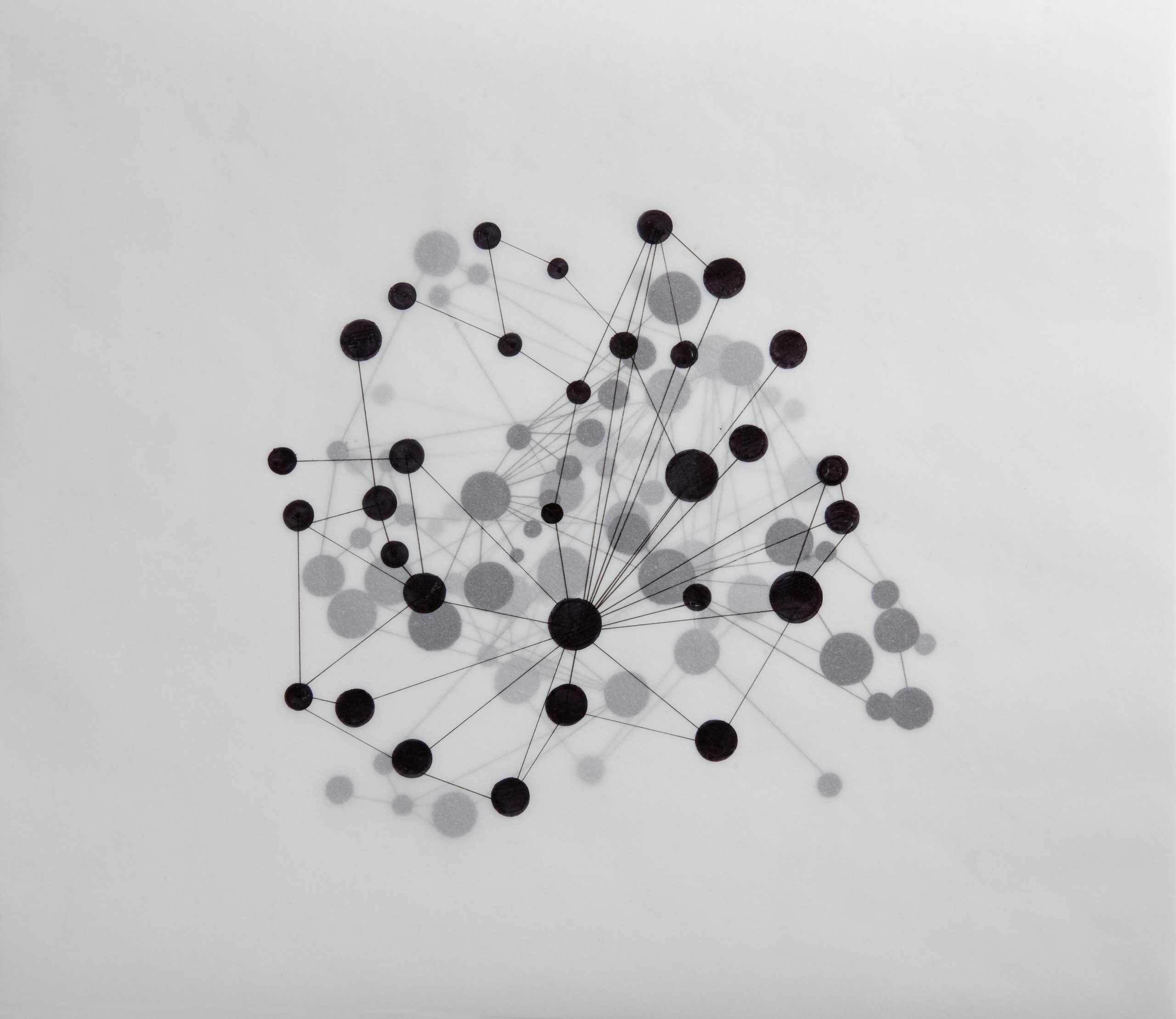 Olena Turyanska