Jam Factory Art Center is a member of the program since 2018. Dana Venezia became the first resident of the Art Center. 
"An Extremely Secret Club" is the project of Dana Venezia realized as a part of the residency program and the 2018 SWAP exchange. To conduct the project, Dana studied the context of Pidzamche district and got acquainted with its residents. As a result, the artist created a short film featuring children who live in Pidzamche.
Dana Venezia's works are mostly cinematic; she studies various boundaries of what is fact and what is fiction. Revealing the subtle and fragile elements of local residents' lives, Dana invites those people to reflect on their own identities and the meaning of their belonging to anything. This way, she questions the influence of both the cultural code and the national identity.
Initially, Dana's work was introduced to Pidzamche residents; then it was presented in Odessa Center of Modern Art along with the creations by other participants of the residency program and the SWAP exchange.
Participants and partners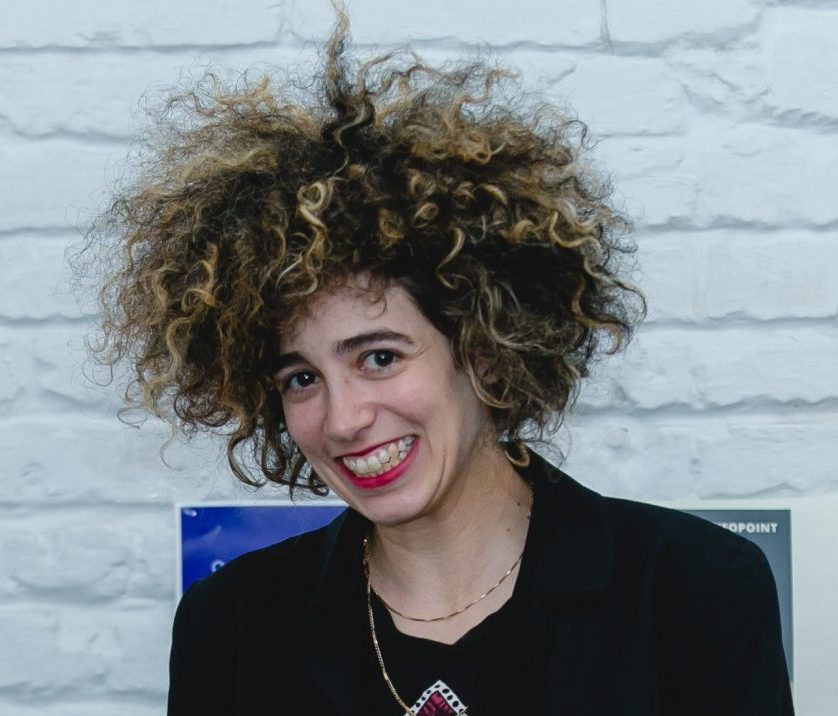 Dana Venezia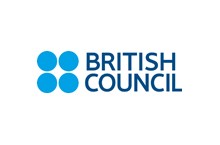 British Council in Ukraine