WE OFFER:
experience in an international project;
transfer and accommodation in Lviv for the entire period of rehearsals;
project participation fees;
performances in the new theater space Jam Factory Art Center;
international tours with a play in Prague and screenings at the PALM OFF festival;
work in a strong and motivated team;
SCHEDULE OF REHEARSALS:
The first rehearsal session: June 8-11;
Second rehearsal session: June 13 – 26;
Third rehearsal session: July 11 – August 7.
(including weekends)
You can apply here until May 25:
Apply
If you have any questions – write to [email protected] in the subject of the letter indicating "Open call Beilis".
ABOUT THE PROJECT:
Beilis — is a project to create a play that explores the manipulation of the media space during election campaigns and their impact on the formation of public opinion.
The concept is based on the history of the court case of the Jew Menachem Mendel Beilis, who was accused in murder of thirteen-year-old Andriy Yushchynsky in Kyiv in 1911.
The unjust accusation was part of an information campaign by radical right-wing political forces to win a majority in Duma in the Kyiv Guberniya, and the court case itself continued throughout the election, allowing the media to use anti-Semitic sentiment to gain more support for the right-wing radical party.
The court case, now known as the 'Mendel Beilis Case', lasted two years, and by its decision, Mendel Baileys was acquitted.
The play is based on work with the body accompanied by director and actress Nina Khyzhna. Great emphasis will be placed on text and voice.
Face to Faith
The play is part of the international project "Face to Faith", which is implemented with the support of the program "Creative Europe", and in addition to screenings in Lviv, includes a tour to Prague in October for the PALM OFF Fest.
Face to Faith is an international project supported by the Creative Europe program and discusses the importance of faith in European society. Seven theaters and international festivals from the Czech Republic, Finland, Germany, Italy, Israel, Poland and Ukraine explore the theme of faith in the broadest sense, from religious faith to faith in the state or political leaders.
Project Team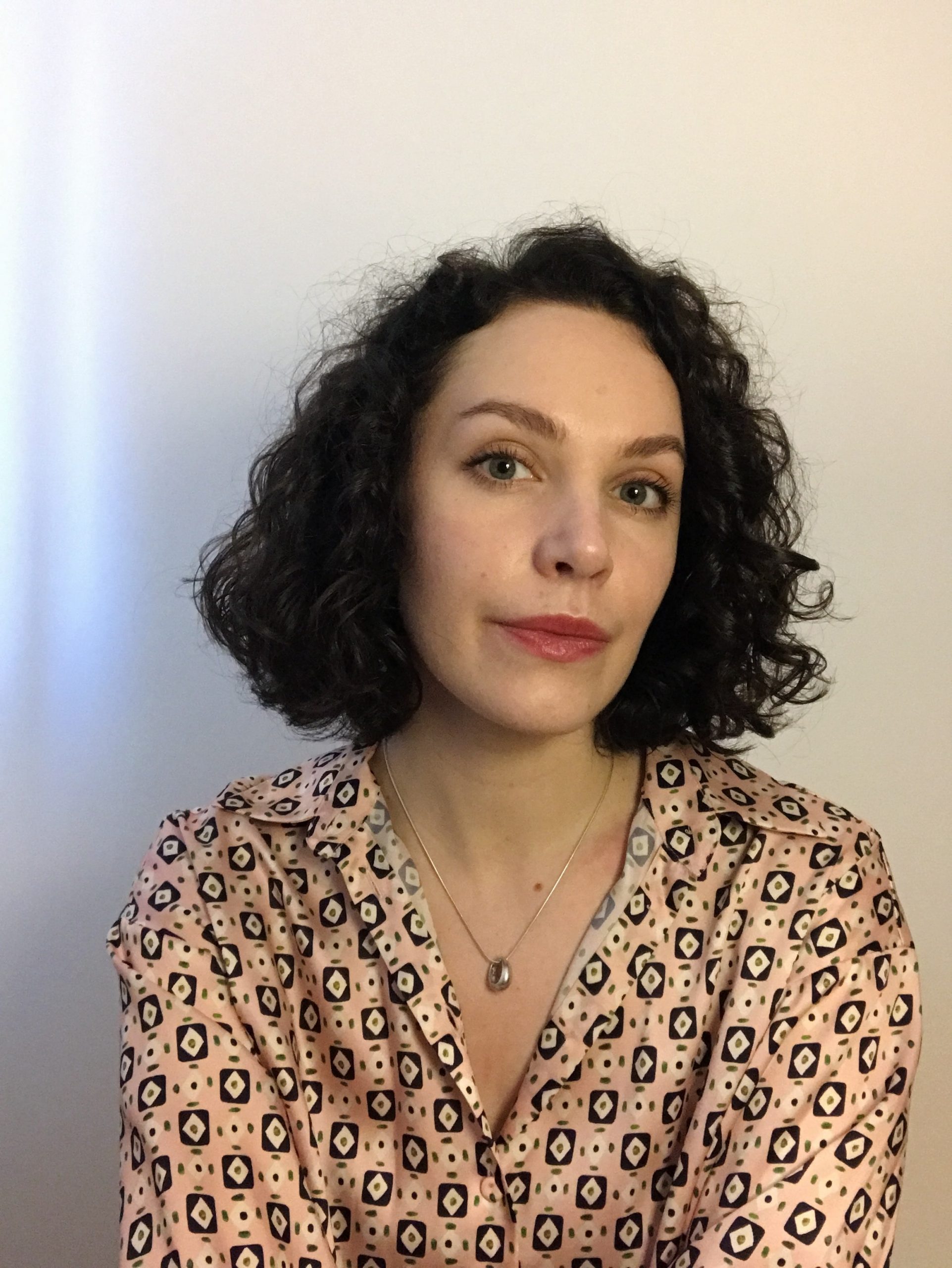 Liuba Ilnytska
Project lead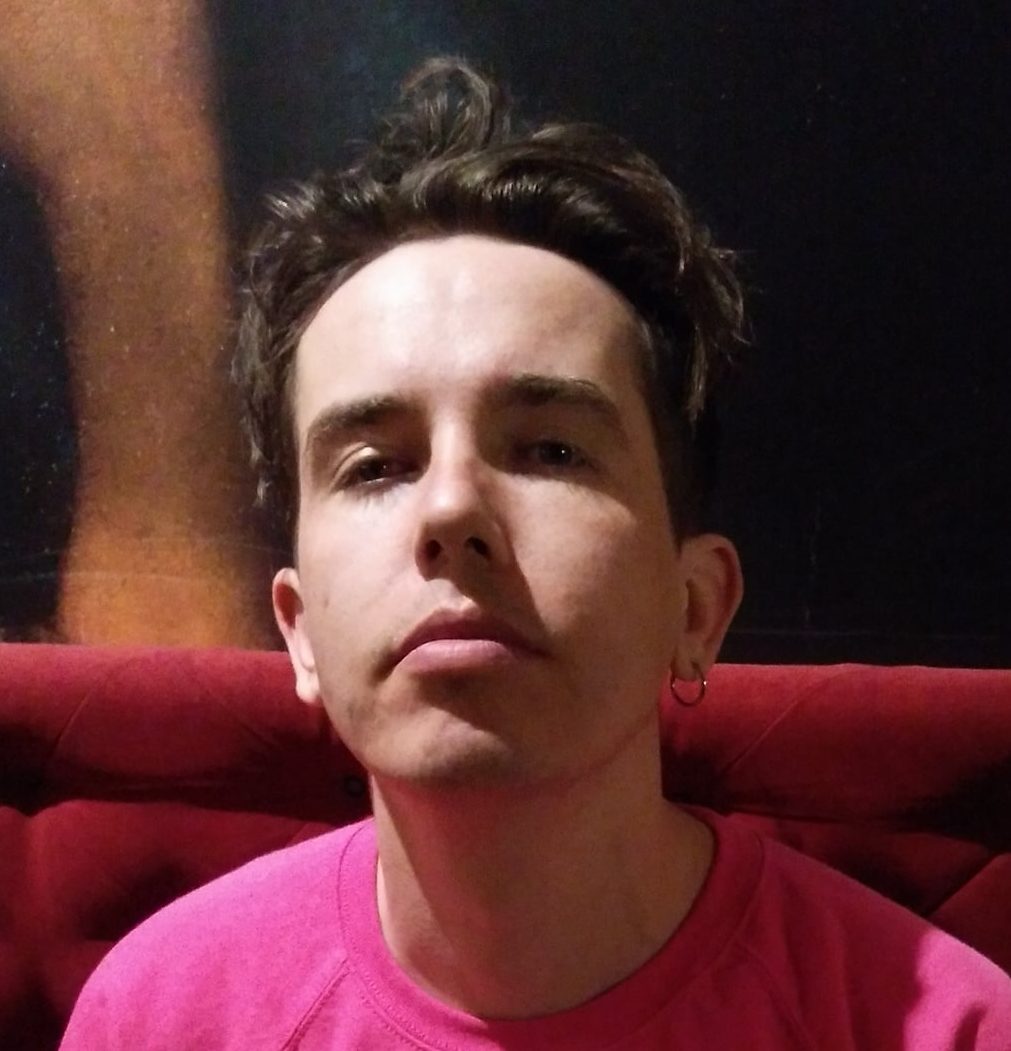 Dima Levytskyi
Performance director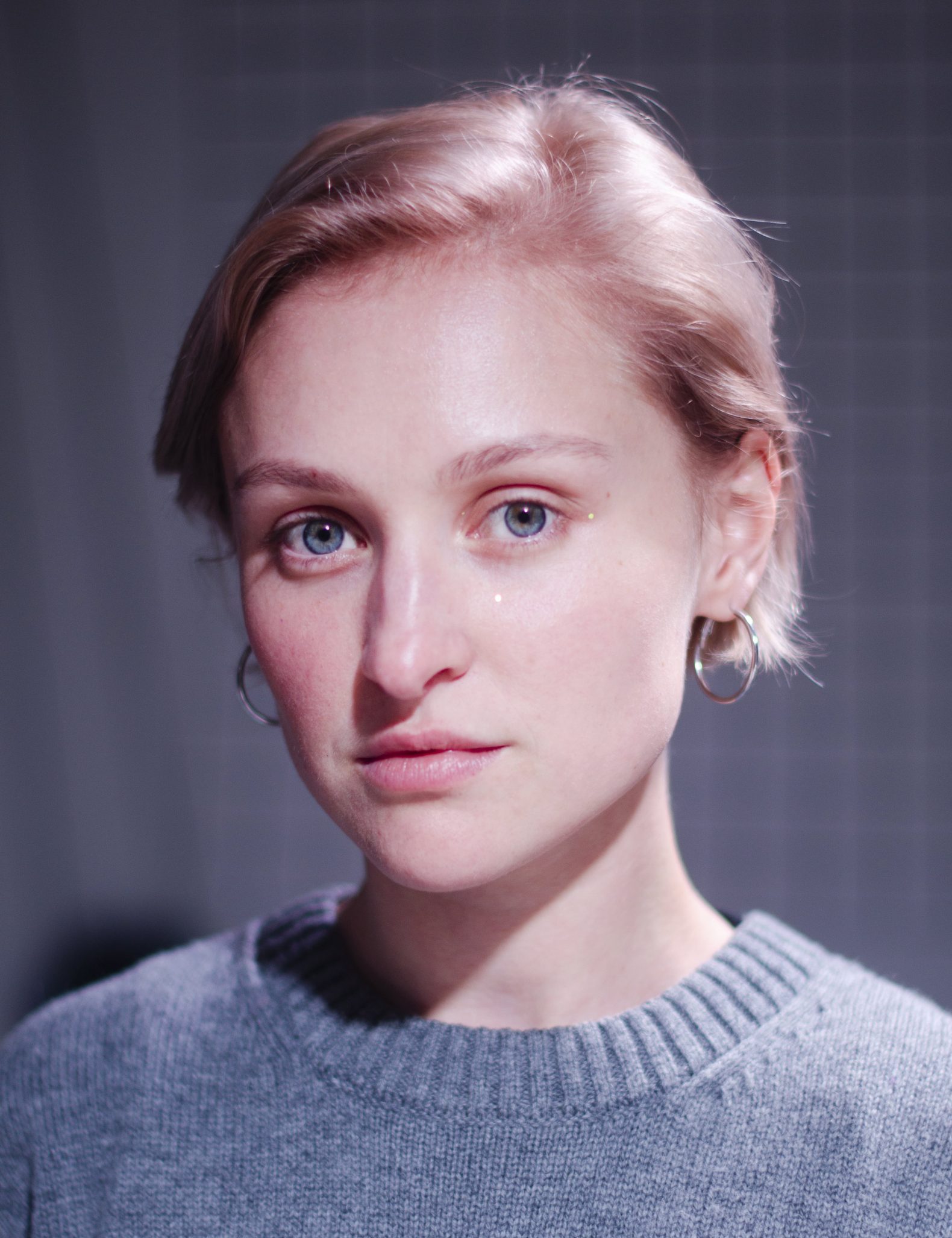 Nina Khyzhna
Work with a body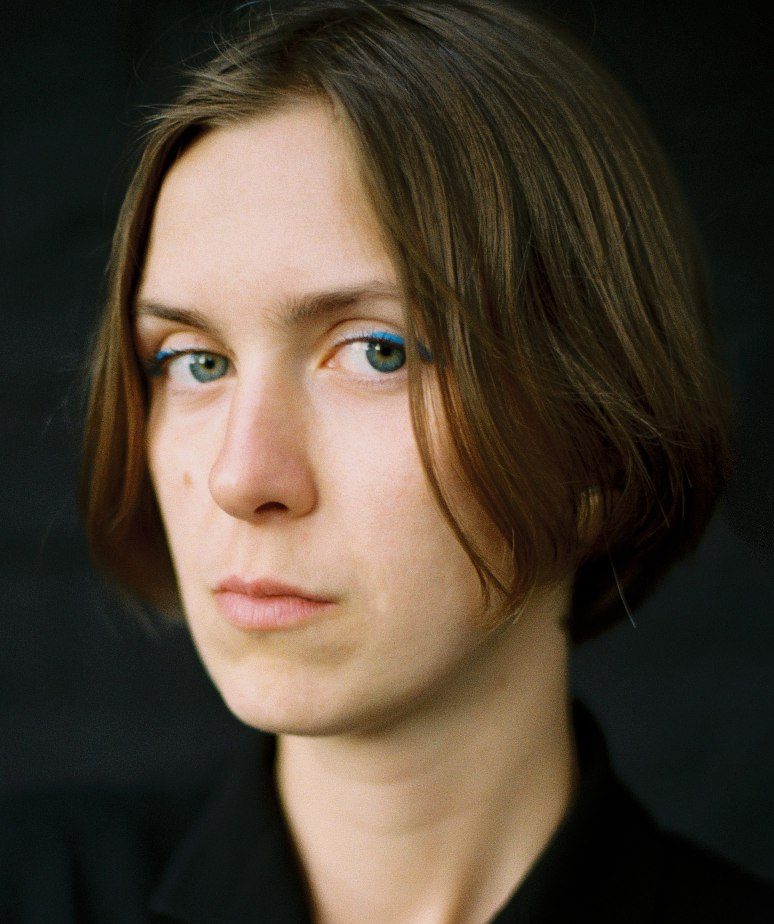 Lesia Berezdetska
Playwright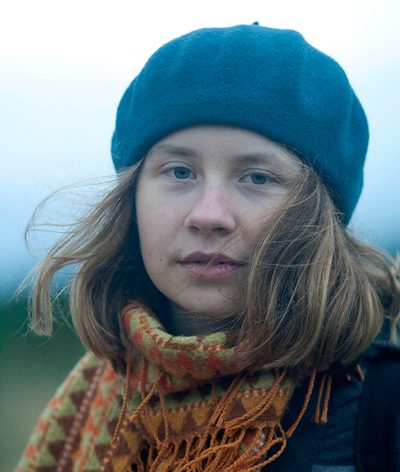 Mariana Klochko
Composer