During their two-month stay in Lviv, the duo studied the cultural peculiarities of the city in general and of the Pidzamche district in particular. The idea of conducting these art activities was firstborn as a reflection on the differences between the social, artistic and cultural scope of the downtown and the Pidzamche district.
In their art, Robbie and Jo are exploring ecological and sociocultural systems, processes and relations. Besides, they research new directions of creation in public spaces. In action, the duo's art adopts different shapes, including research, social and participatory projects and processes, permanent and temporary art objects in public spaces, and unique visual installations.
During December 4-6, 2019, Jo and Robbie have rented a shop in the underground passage at the intersection of Tatarska and Dolynskoho Streets in the Pidzamche district. For three days this place turned into a special space, namely, into an office for conversations. Along with the visitors, who were mostly district residents, the artists were redefining this underground passage, turning the common place into a space where the ideas and desires are realized.
On March 13-15 the duo presented the completed project during the final exhibition of Dnipro Center for Contemporary Culture participants.
The project was finalized with an art guidebook of Pidzamche, created based on the objects found on the central street of the district. It was supplemented with a chalice installation symbolizing tribal hearth, and a bundle of wood found in one of the Jam Factory rooms.
"Smithereens / Fragments" are objects found by the Jam Factory team. They reflect the connections with the Pidzamche district, its past, present and possible future.
"The Public Hearth of Pidzamche: A Mobile Public Space for the Shared Future" is a chalice-hearth, which can be utilized for the creation of public space. Around this hearth, people can discuss the contradictions and conflicts of Lviv history, as well as exchange ideas concerning creation of an inclusive and shared future. This a starting point for the mutual formation of new culture in the Pidzamche district, facilitated by the Jam Factory.
"A Chosen Path" (Three books) is an exploration of one trip under different registers. A series of books serves as a companion that will call attention to different aspects of the trip from Bohdana Khmelnytskoho Street and to the Jam Factory in Lviv. All books utilize different artistic strategies in the course of exploration. The first book is concerned with the time and space; the second one studies some minor details, while the third one encourages its readers to imagine the potential future scenarios.
To get acquainted with the detailed description of the project, visit the artists' page.
Participants and partners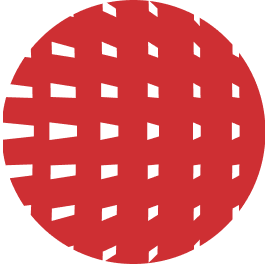 Robbie Coleman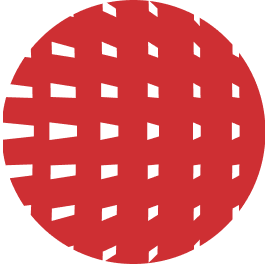 Jo Hodges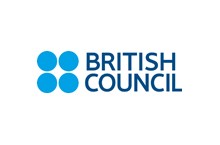 British Council in Ukraine