History
1826
The innkeeper Moses Kronik (*around 1800) purchases a plot of land under the conscription number 90 on the road from Lviv to Zhovkva (Zolkiew).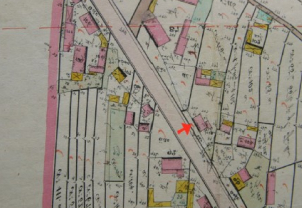 1850s
Moses Kronik receives the permission to produce and sell alcohol on this plot with the allowance to pass this right on to his heirs.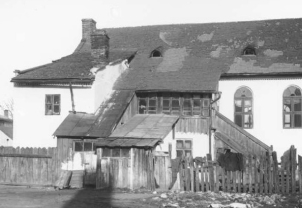 1871
Leib Kronik, son of Moses, joins with nine other Jewish entrepreneurs in buying a nearby plot to build a synagogue for the growing Jewish community.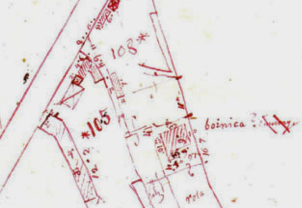 1872
Josef Kronik, son of Leib, establishes the factory. Three years later it officially receives the necessary concession to produce rum and rosoglio.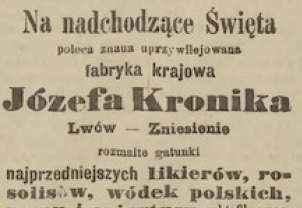 1900
First advertisement for the factory's products in one of Lviv's major newspapers showing the company's progressing establishment on the market.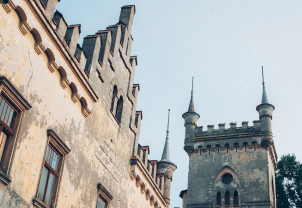 1908
Fire destroys most of the buildings inhabited by Josef Kronik. The buildings are re-erected in a neo-gothic style.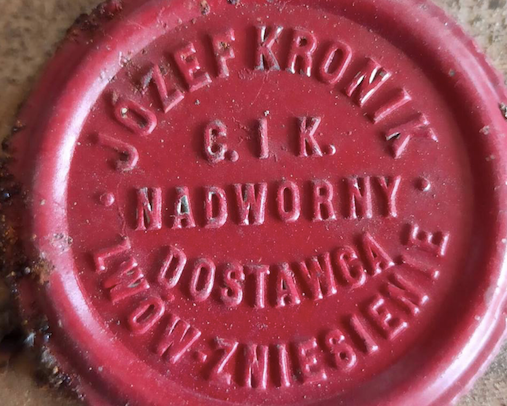 1909
The Imperial Court in Vienna bestows Josef Kronik with the prestigious title of a Court Supplier (Hoflieferant).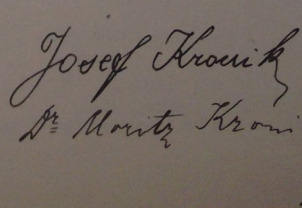 1912
Moritz Kronik, son of Josef, becomes shareholder of the company, now renamed "Josef Kronik und Sohn".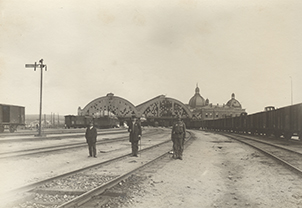 1914
All members of the Kronik family escape to Vienna from the Russian occupation of Galicia and later partly settle there.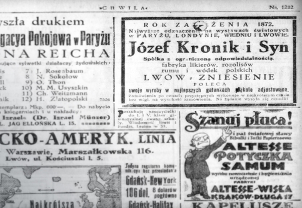 1921
The firm is reestablished under the First Polish Republic under its old name ("Józef Kronik i Syn").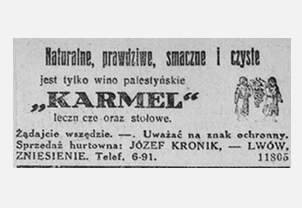 1926
Following the death of Josef Kronik his son Moritz (Maurycy) returns from Vienna and takes over as head of the company.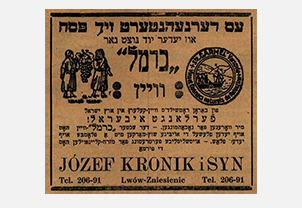 1930s
"Józef Kronik i Syn" specializes on kosher alcoholic beverages and the distribution of wines from Palestine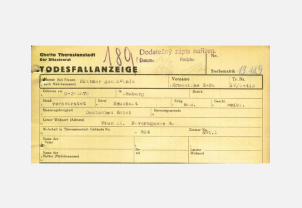 1939-1945
Soviet and German occupation of Lviv. Most members of the Kronik family perish in the Holocaust.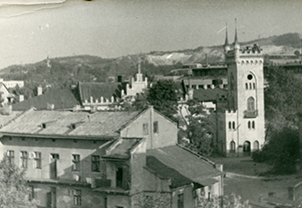 1950s
The factory is transformed into a branch of the state-owned wine production and distribution company "Ukroholovvyno".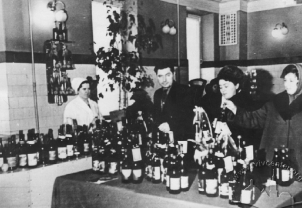 1970s
The food processing state enterprise "Plodovochetorg" takes over the factory site and exports to many regions of the USSR.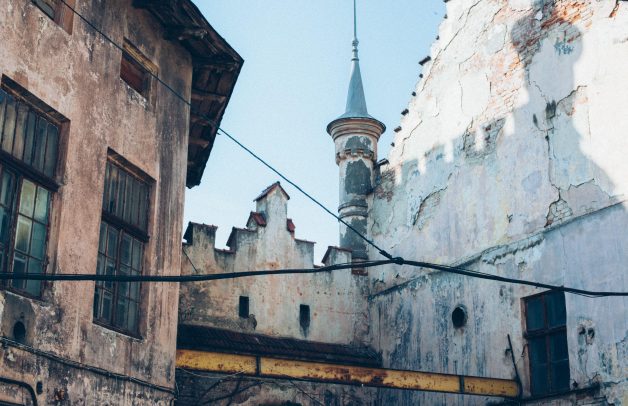 1990s
After privatization the enterprise continues processing jams and vegetable preserves under the name "Vitakons".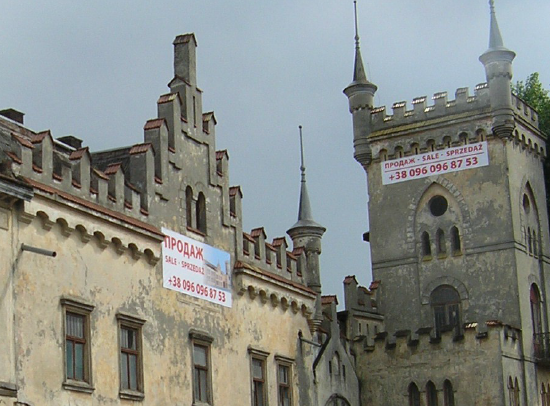 2006-2008
Factory closes production and is sold to a Lviv businessman whose plans for a commercial development are thwarted by the financial crises.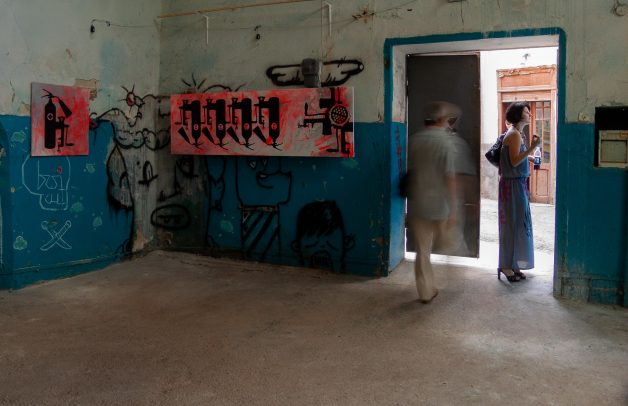 2009
"Week of contemporary art", the first art event, staged on the site. Followed by other cultural happenings in the subsequent years.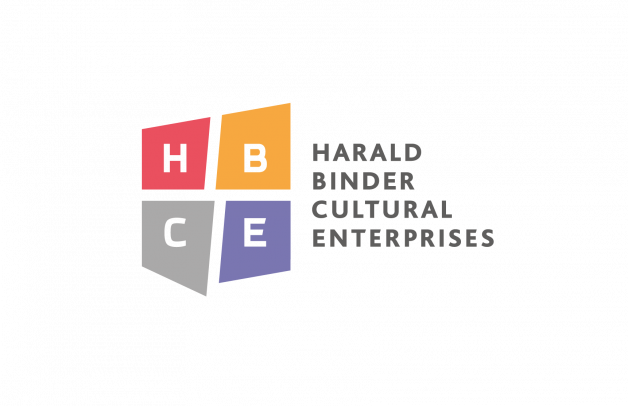 2015
Harald Binder Cultural Enterprises purchases the building with the aim of setting up a cultural center.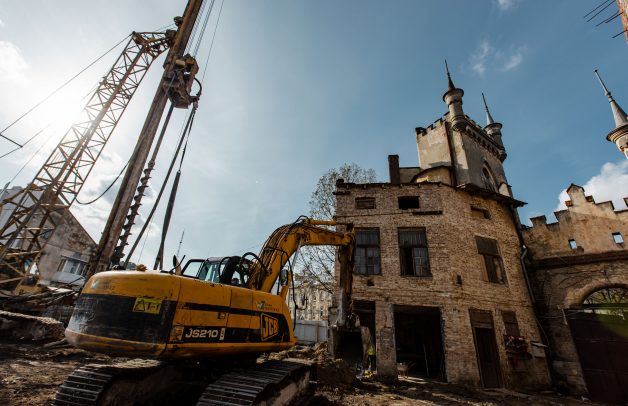 2019
First preparatory works for the preservation and reconstruction of the historic buildings begin.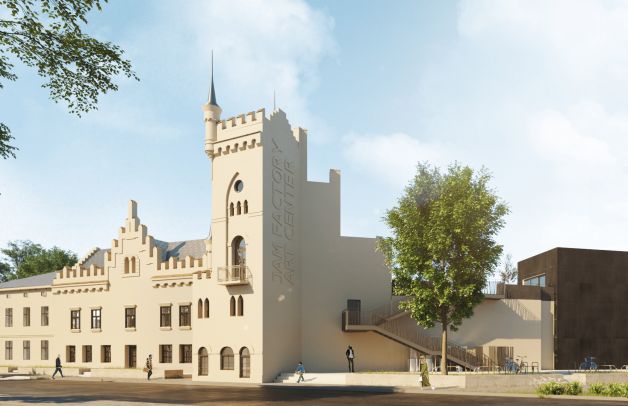 2023
Planned opening of the Jam Factory Art Center.
Watch a short
story video
Learn more about the history of the Jam Factory building, watching the video by Serhiy Petliuk.