The Beilis case is a story that tells about the Jew Mendel Beilis accused for murder of a Christian boy, apparently for ceremonial purposes, which took place in 1911-1913 in Kyiv in the days of the Russian Empire.
PERFORMANCE
Based on Mendel Beilis's story example this play shows how tsarist Russia 110 years ago made the Jews its "objective enemy" in order to whip up the social confrontations for political purposes. Russia applies the same repressive methods today, implementing imperial policy
through the war against Ukraine and the Ukrainians. We each experience it right now. Therefore, we perceive Beilis's story through an experience of an actress and an actor. Voice and sound are the key media; the audio sequence is provided to the audience through
headphones. We thus research the way listening clarifies the statement and affects the perception of facts and events.
It is a documentary performance produced as part of the Face to Faith International Project, which is dedicated to the topic of faith and its significance for society today.
PERFORMANCE TEAM
Project managers – Liuba Ilnytska, Bohdan Hrytsiuk
Directed by Dmytro Levytskyi
Dramaturgy by Lesia Berezdetska
Text by Dmytro Levytskyi, Lesia Berezdetska, Anastasiia Lisovska, Piotr Armianovskyi, Nadiia Kalyniuk, Oksana Leuta. The text uses quotes from Mendel Beilis's book "The Story of My Sufferings".
Composer – Mariana Klochko
Artist – Serhii Petliuk
Training – Nina Khyzhna
Light – Sofia Kokuienko
Media – Volodymyr Fanta
Actors: Piotr Armianovskyi, Nadiia Kalyniuk, Oksana Leuta, Anastasiia Lisovska.
PROJECT TEAM
Jam Factory Art Center Program and Executive Director – Bozhena Pelenska
Financial and Executive director of Jam Factory Art Center – Tetyana Fedoruk
Technical manager – Levko Pidzharyy
Production manager –  Oleksandra Shutova
Communication manager – Mariia Shvets
Communication intern – Maryna Pertsovych
Financial manager – Lilia Bey
Logistics manager – Sofiia Korotkevych
Graphic designer – Maksym Zakrevskyy
Performance is age-restricted to over 16 years (16+).
For this performance, you need a smartphone.
The performance address: st. Mekhanichna 5, Jam Factory Art Center.
Project team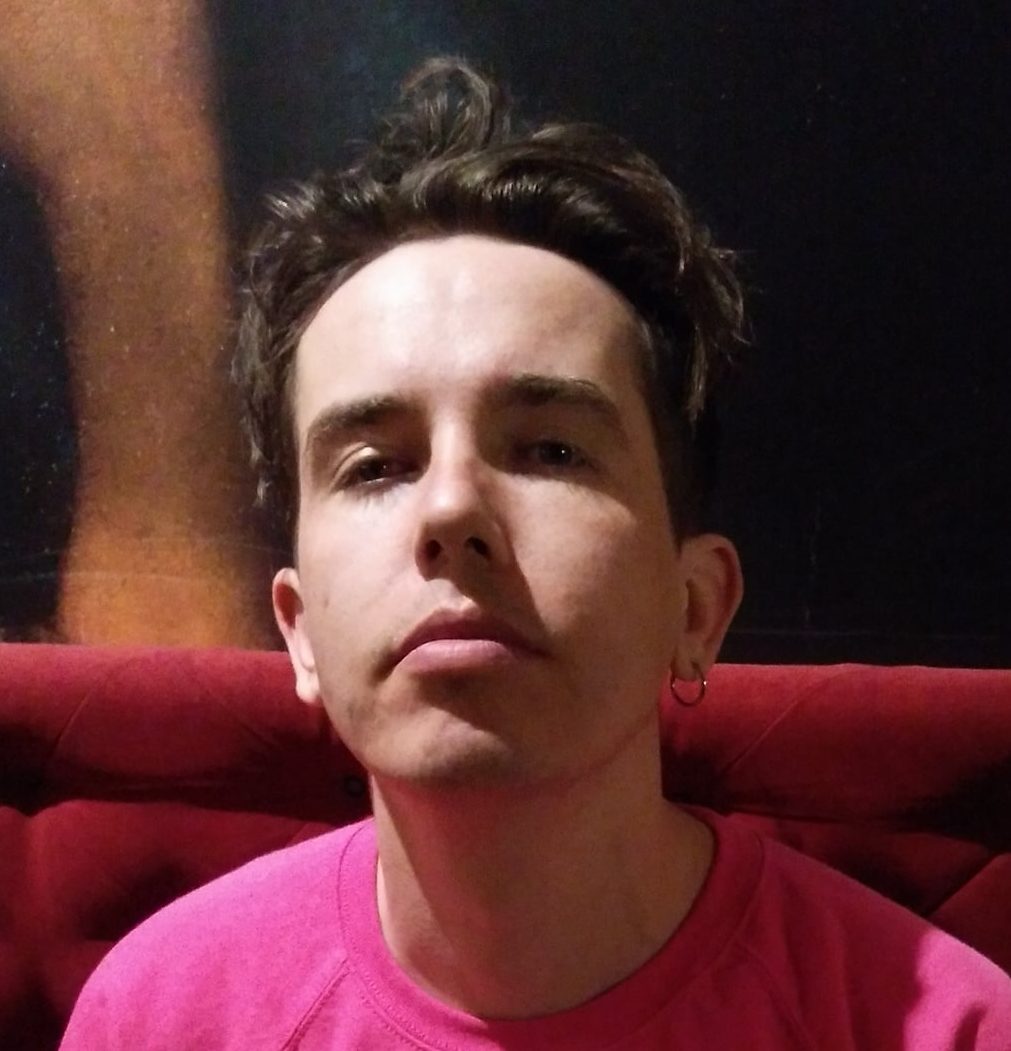 Dima Levytskyi
Performance director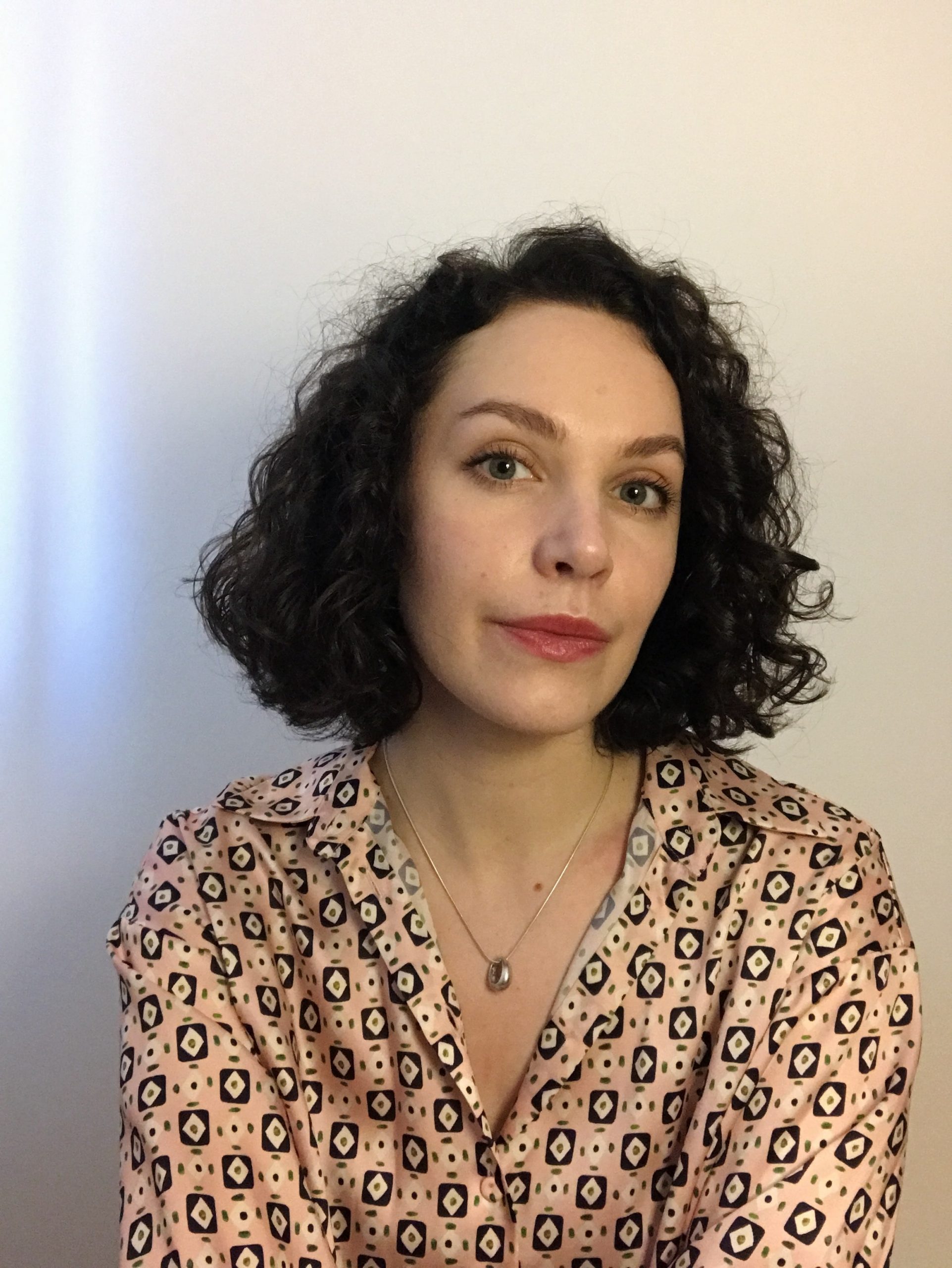 Liuba Ilnytska
Project lead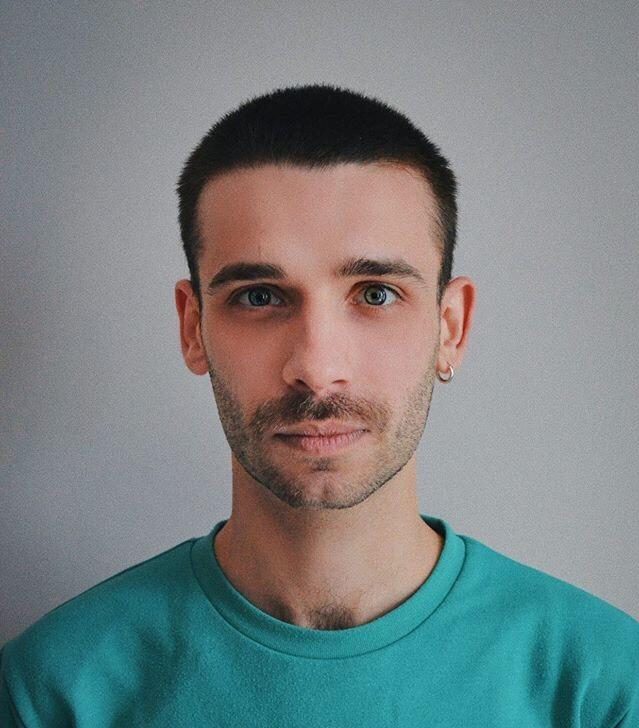 Bohdan Hrytsiuk
Project lead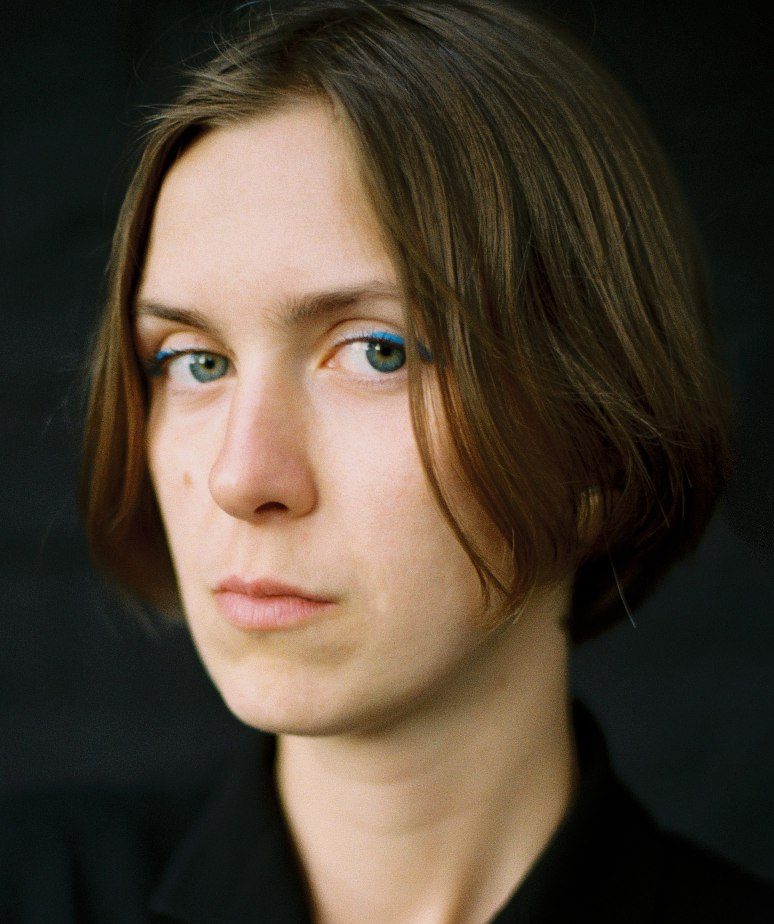 Lesia Berezdetska
Playwright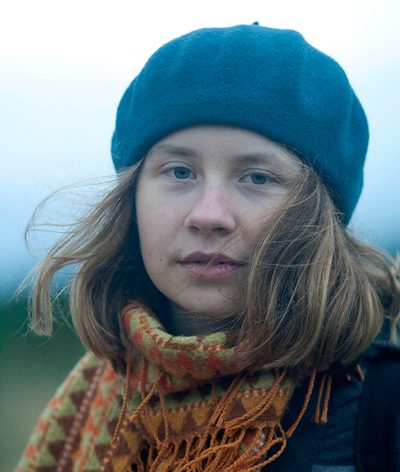 Mariana Klochko
Composer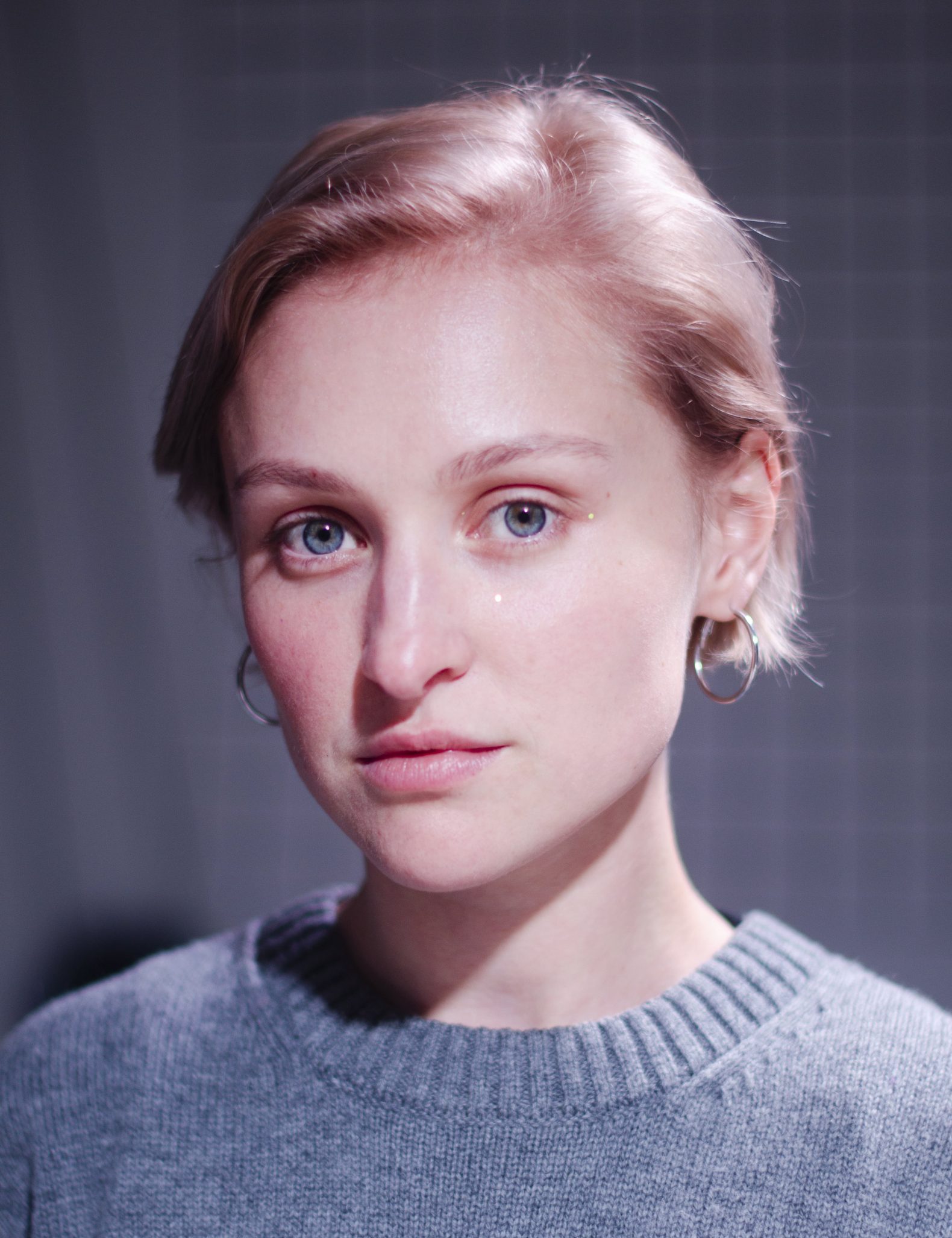 Nina Khyzhna
Training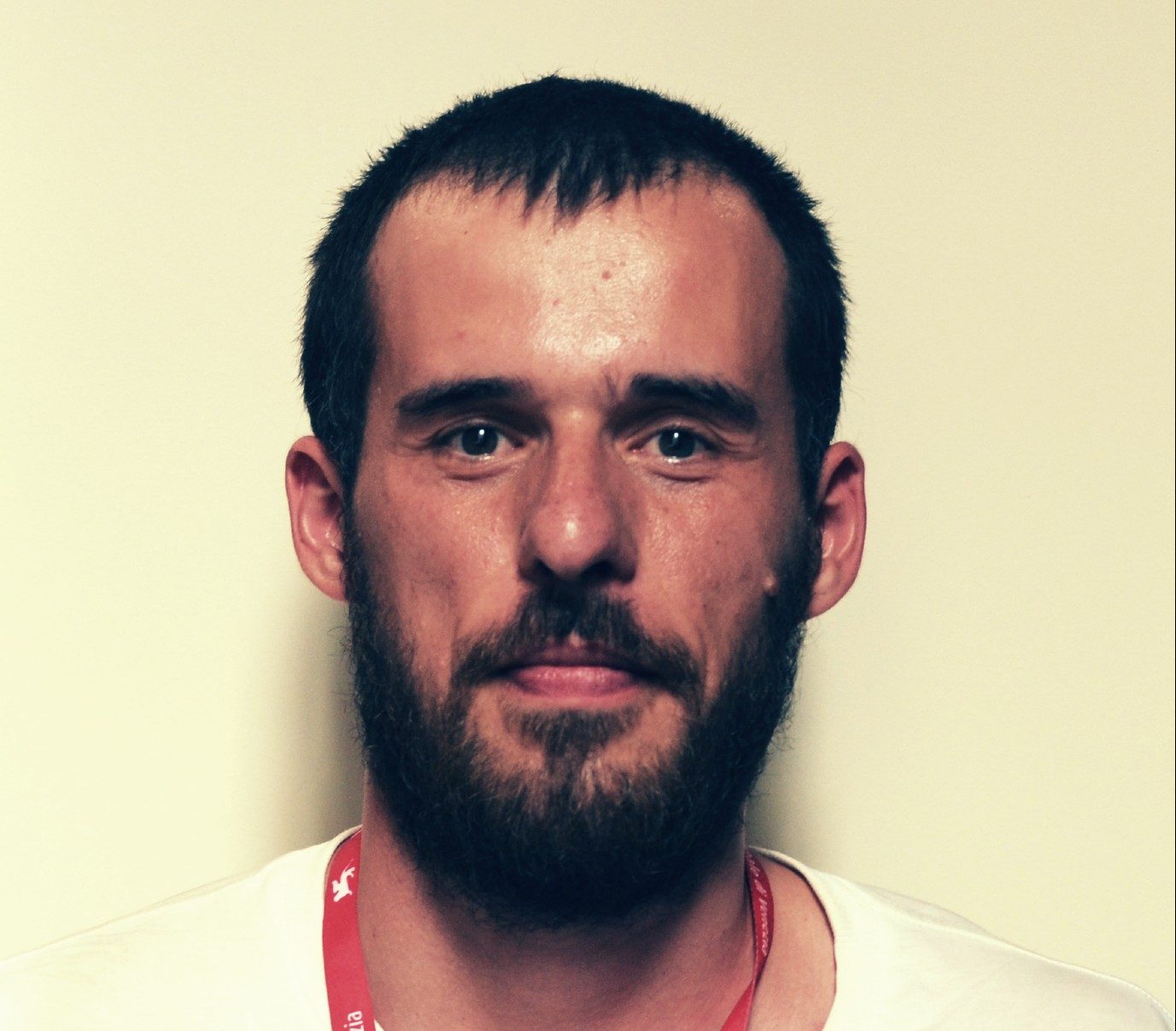 Piotr Armyanovskyi
Actor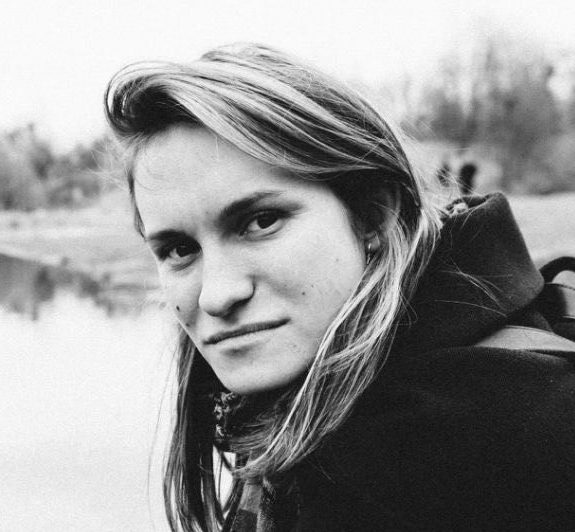 Anastasia Lisovska
Actress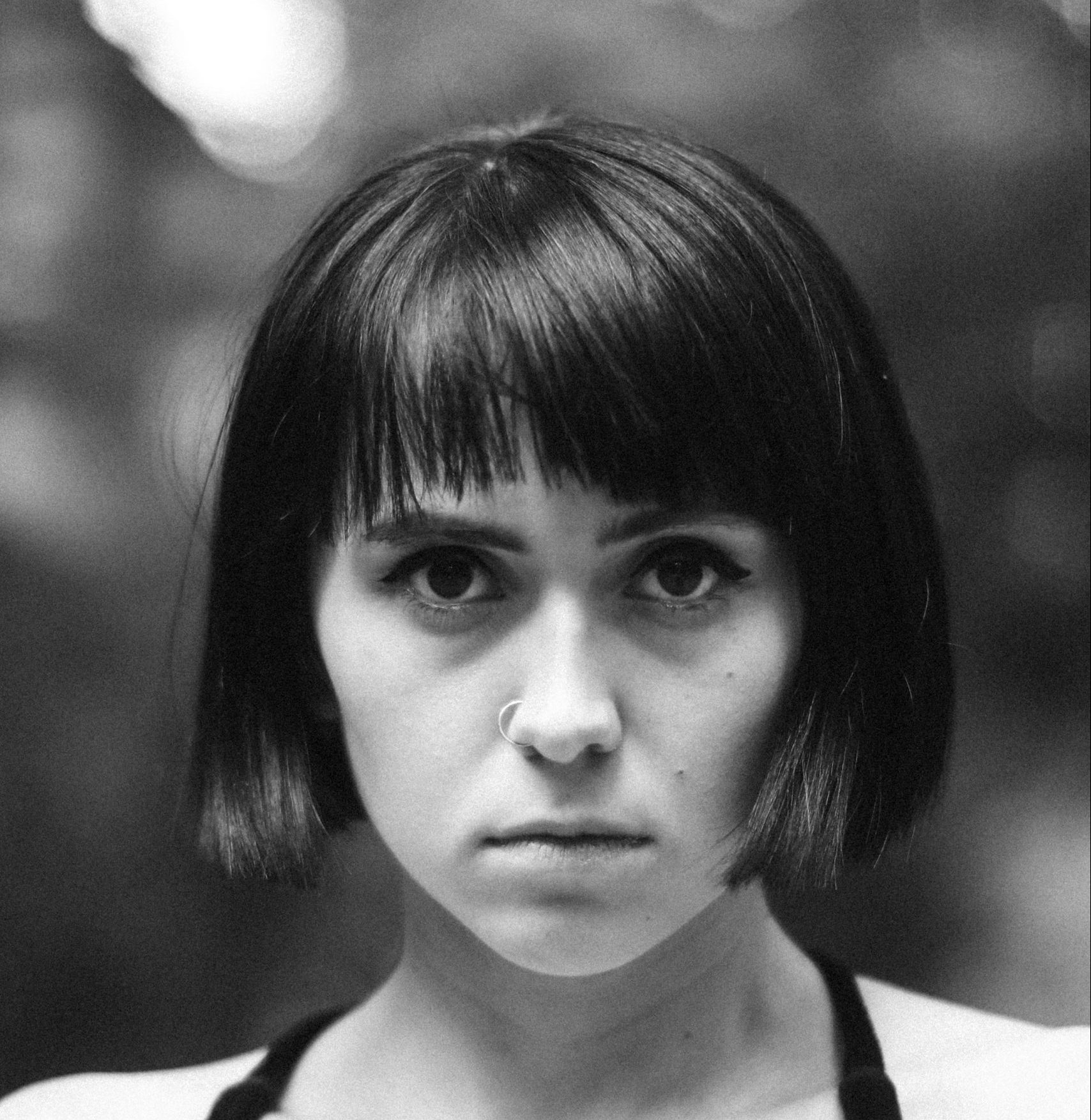 Nadiya Kalynyuk
Actress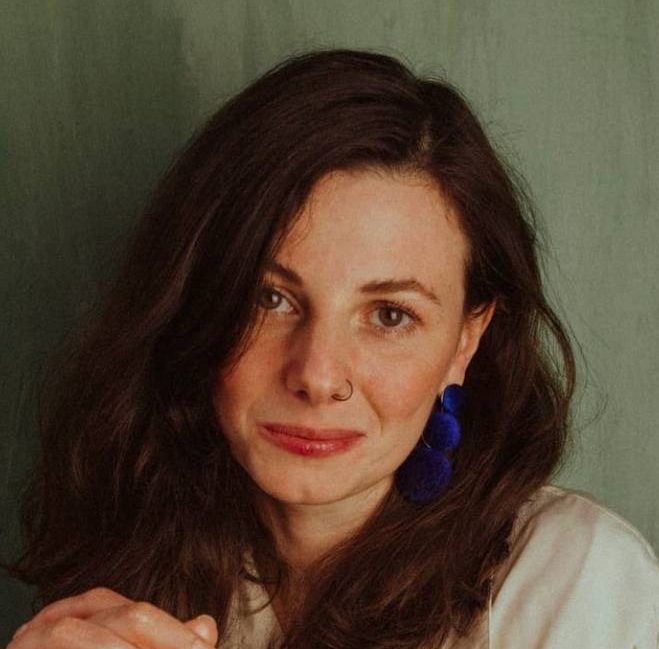 Oksana Leuta
Actress
ORGANIZER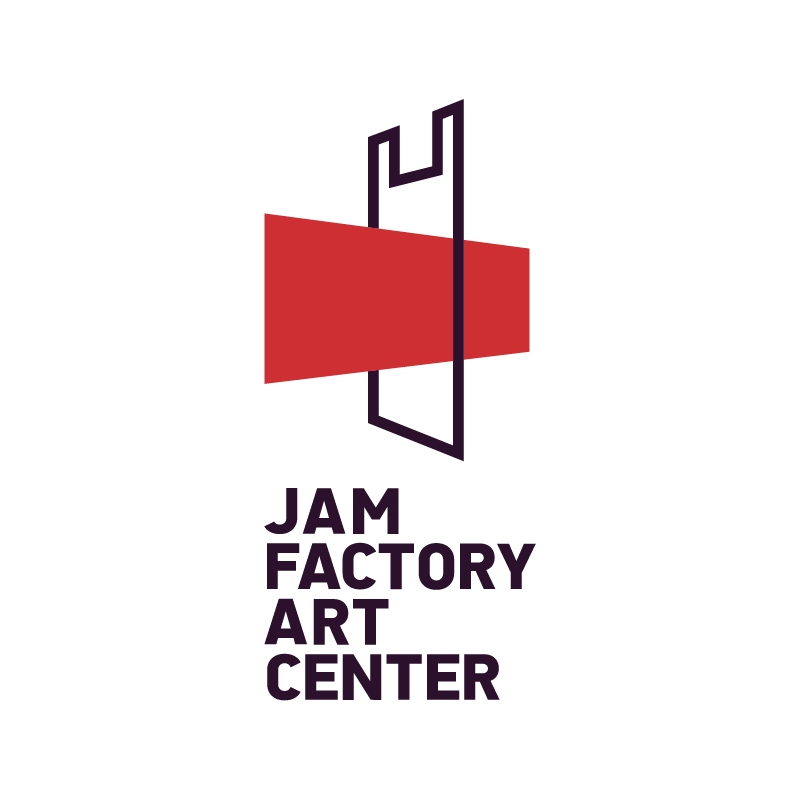 Jam Factory Art Center
SUPPORTED BY