The Art at War panel is dedicated to Ukrainian art, which deals with a new reality during the full-scale war russian war. This reality contains numerous gaps, here actions and experiences are not able to maintain linearity, to occur integrally from beginning to end. It is impossible to plan a day and live it according to your expectations – some events, news, or emotion will certainly disrupt the planned sequence. Reflexes and knowledge acquired through military experience modify consciousness and way of thinking. The entire Ukrainian society is experiencing a deep crisis, which at the same time is an occasion for change and rethinking. Culture and artistic practices are undergoing strong changes taking place today in various disciplines – theater, visual arts, music, literature.
The perspective of the future of Ukrainian men and women is already marked by ruins and the need for reconstruction, aggressive deconstruction of the existing and the search for hope and support for creation. That strength to endure and move forward is not exclusively bright and welcoming, sometimes we are forced to extract it from the core of despair, pain and anger; to turn the blackness that dissects us every day into an act of life. What art will be after all will also depend on the events that we still have to go through, the only thing we can hope for is that Ukrainian art will still be and will occupy an important place in the decolonization of Ukrainian culture and the restoration of the country.
Artists of Ukrainian art living and working in Ukraine, those who were forced to leave the country, as well as those who changed artistic activity to military service will take part in the Art at War panel. Through their works and statements, we will look at the current artistic process and try to imagine the perspective of the future.
Program curators – Liuba Ilnytska and Bozhena Pelenska.
Moderator – Liuba Ilnytska – theater critic, playwright, curator of the Jam Factory Art Center theater program.
Participants
Anastasiia Kosodiy – playwright
Dima Levytskyi – playwright, theater director
Oksana Dmitrieva – chief director of the Kharkiv State Academic Puppet V. A. Afanasyev Theater
Mykola Kolomiets – artist, founder and teacher of the Kharkiv art studio Aza Nizi Maza
In video format, the addresses of artists and artists who are currently fighting in the Armed Forces of Ukraine and are at the front will be presented:
Antonina Romanova – theater director, performer, actress
Roman Kryvdyk – theater and film actor, head of the NGO "Artistic Space Workshop", founder of a social enterprise of an educational sewing factory
Yuriy and Vitaly Kyrylyvy – artists, designers.
Read more information about the Forum and tickets using the link.
Curators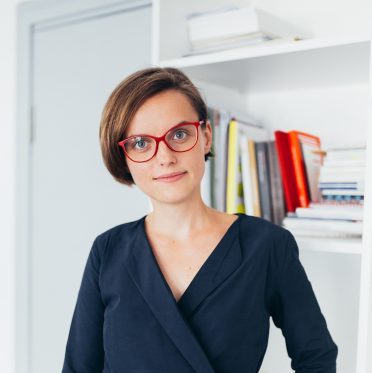 Bozhena Pelenska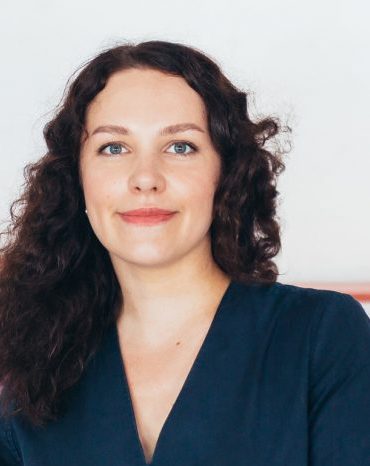 Liuba Ilnytska
Moderator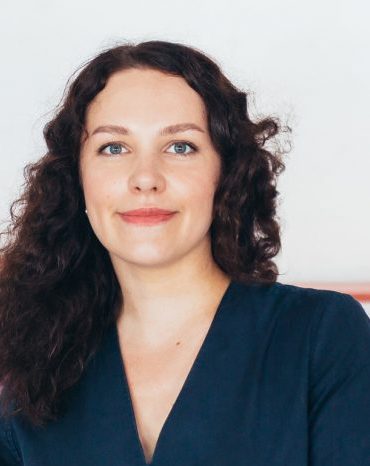 Liuba Ilnytska