ABOUT THE PROJECT
"The Untitled Document" is a theatrical project where the male and female artists make statements about Russian aggression against Ukraine, the current state of society and visions of the future. We would like the Ukrainian men and women to have the most powerful voice in this war discourse, and art is an important tool to describe reality. Male and female artists are already recording history in their works, looking for an up-to-date vocabulary to express our feelings and tell the world about events.
EIGHT SHORT COMPOSITIONS ABOUT LIFE OF THE UKRAINIANS FOR WESTERN AUDIENCE
Text map of the Ukrainian reality following 24 February 2022. Songs, while awaiting for music, describe the prosiness of war, breaking this prosiness into individual components-compositions telling about courage and its nuances — in a decision to run away from war and defend against it; reflections on the twentieth century, advice of those who lived through it; 5 o'clock in the morning as the favourite time of the Russians to launch missiles on Ukraine; daily roll call routine in messengers; photographic evidence of reality in smartphones memory, as reality may vanish soon; TikTok military storytelling; time-taking during a missile strike; dreams of life after (war).
Author — Anastasiia Kosodii
Director — Ihor Bilyts
FISH PATH
Anti-utopia with road movie elements against post-war crisis background. The main character Emma makes an herbarium collecting epiobiotic species of plants and suddenly notices that dry leaves and stems, like her body, start photosynthesizing. She needs to find and save sample grain seeds that are buried in the burnt garden next to her destroyed house. This can save people from even bigger hunger.
This journey can become for the main and other characters an interlacement of unspoken post-Soviet historical traumas, as well as a search for identity in a post-colonial and post-capitalist reality. However, the only thing that can remain on the planet is restored cycles here and there of nature in the wandering European continent.
Author — Olga Matsiupa
Director — Svitlana Iliuk
Poster author – Andriana Chunis
Project team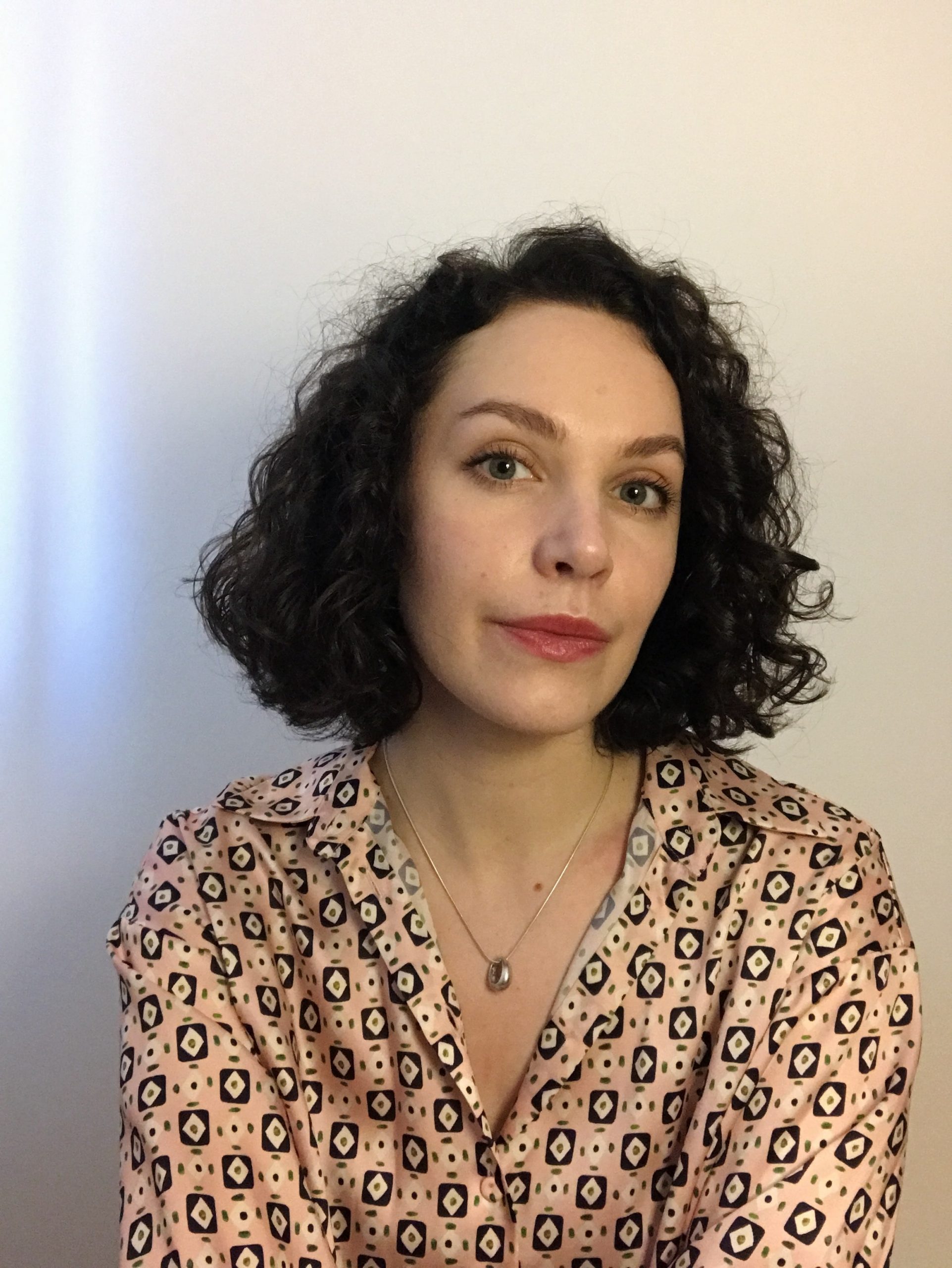 Liuba Ilnytska
Project Manager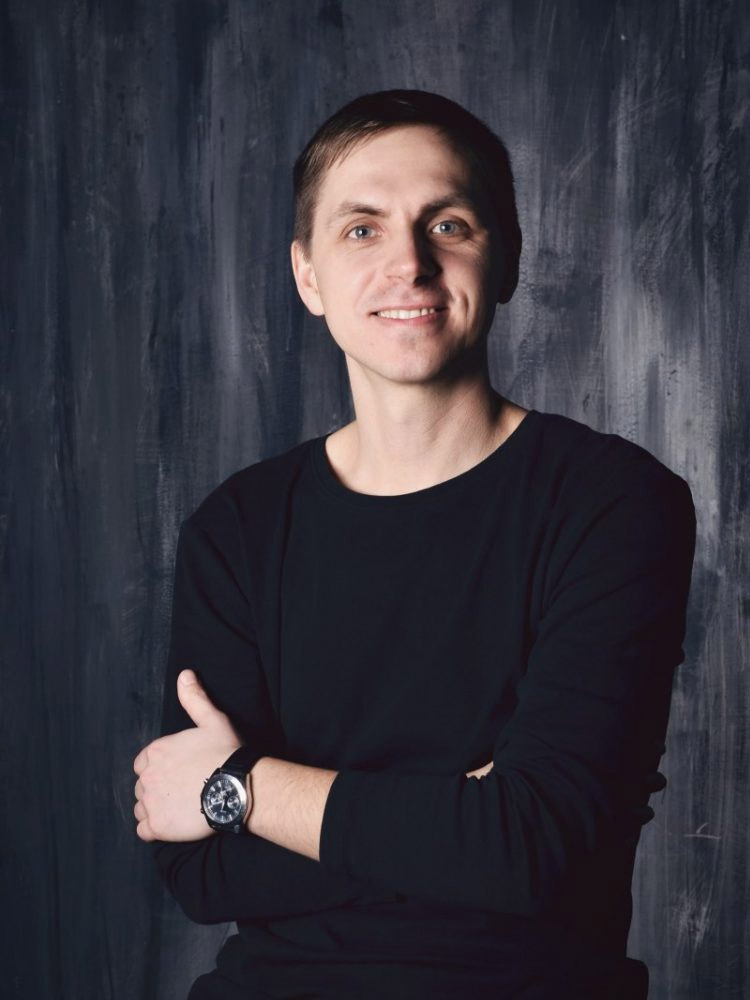 Ihor Bilyts
Director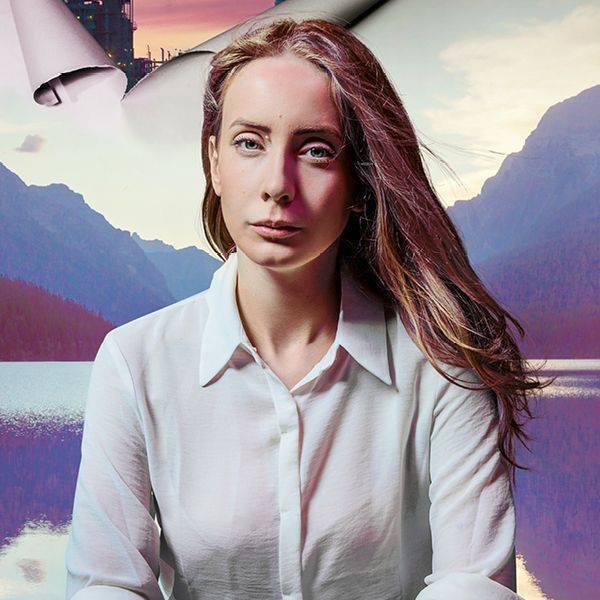 Anastasiia Kosodii
Author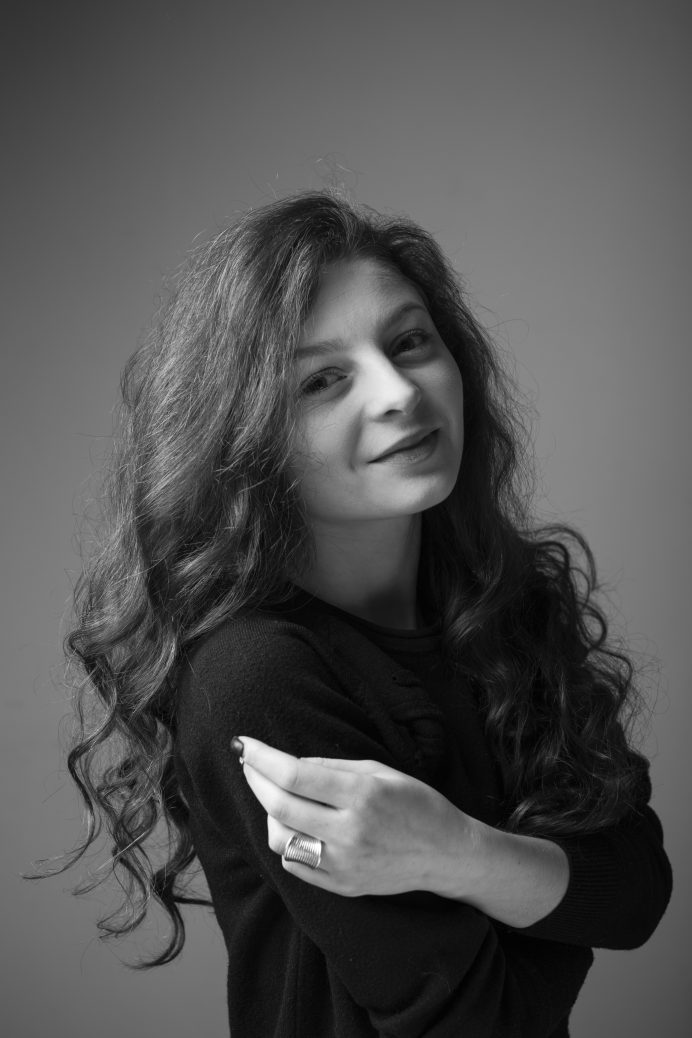 Svitlana Iliuk
Director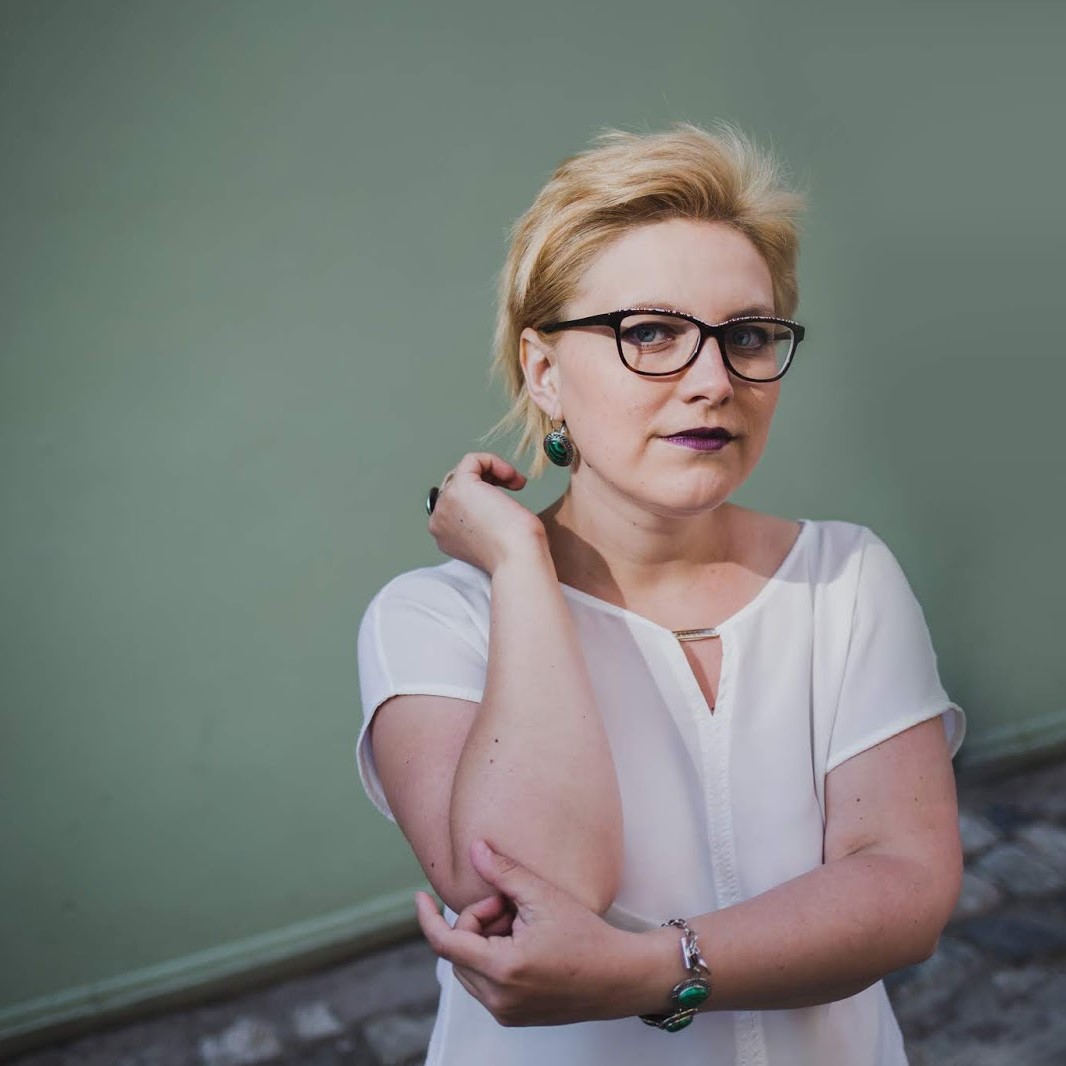 Olga Matsiupa
Author